All-Party Parliamentary Group on Microplastics

Formed in September 2020, the All-Party Parliamentary Group on Microplastics works to raise awareness of the effect microplastics have on the environment. The group works cross-party with interested stakeholders to discuss potential policy solutions to the problem of microplastics and microfibres.
News: The APPG on Microplastics publishes its first report
On 21 September 2021, the APPG on Microplastics published its first report - 'Microplastic Policies for the Government.'
The report contains a series of holistic recommendations designed to eliminate the release of microplastic fibres from clothing into British waters.
Key recommendations include the fitting of microfibre filters in all new domestic and commercial washing machines from 2025 and the appointment of a designated 'Minister for Plastics Pollution' who would have a clear remit for the control and prevention of plastic pollution.
Over thirty cross-sector stakeholders worked with the APPG on Microplastics to help formulate the policy solutions in the report.
You can download the report here.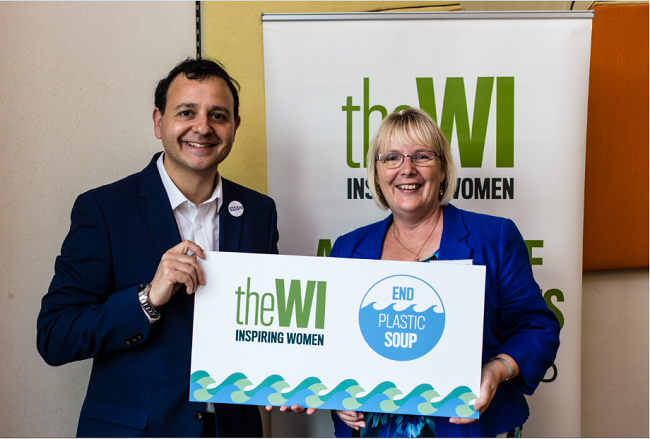 Alberto Costa and Ann Jones
If you are interested in the work of the All-Party Parliamentary Group on Microplastics or would like to support our work, please get in touch through pa@nfwi.org.uk.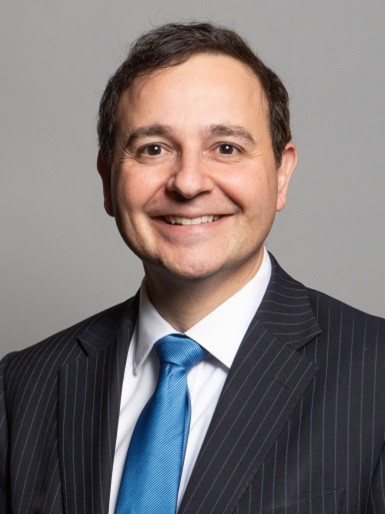 Alberto Costa MP | Chair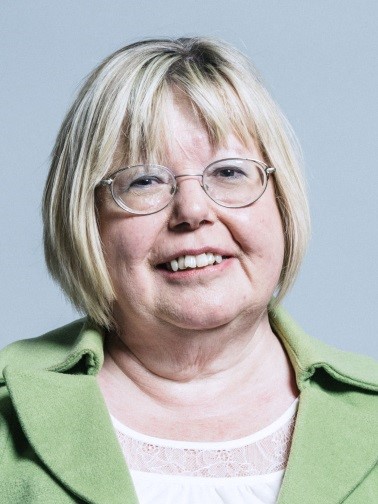 Liz Twist MP | Vice Chair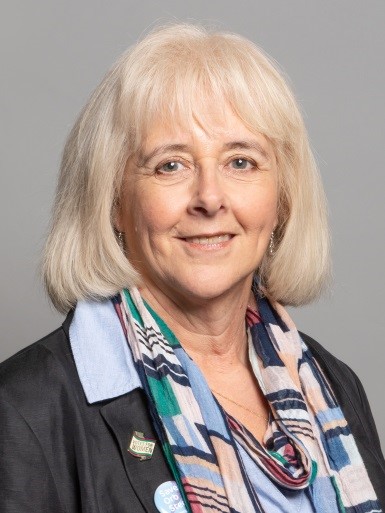 Ruth Jones MP | Vice Chair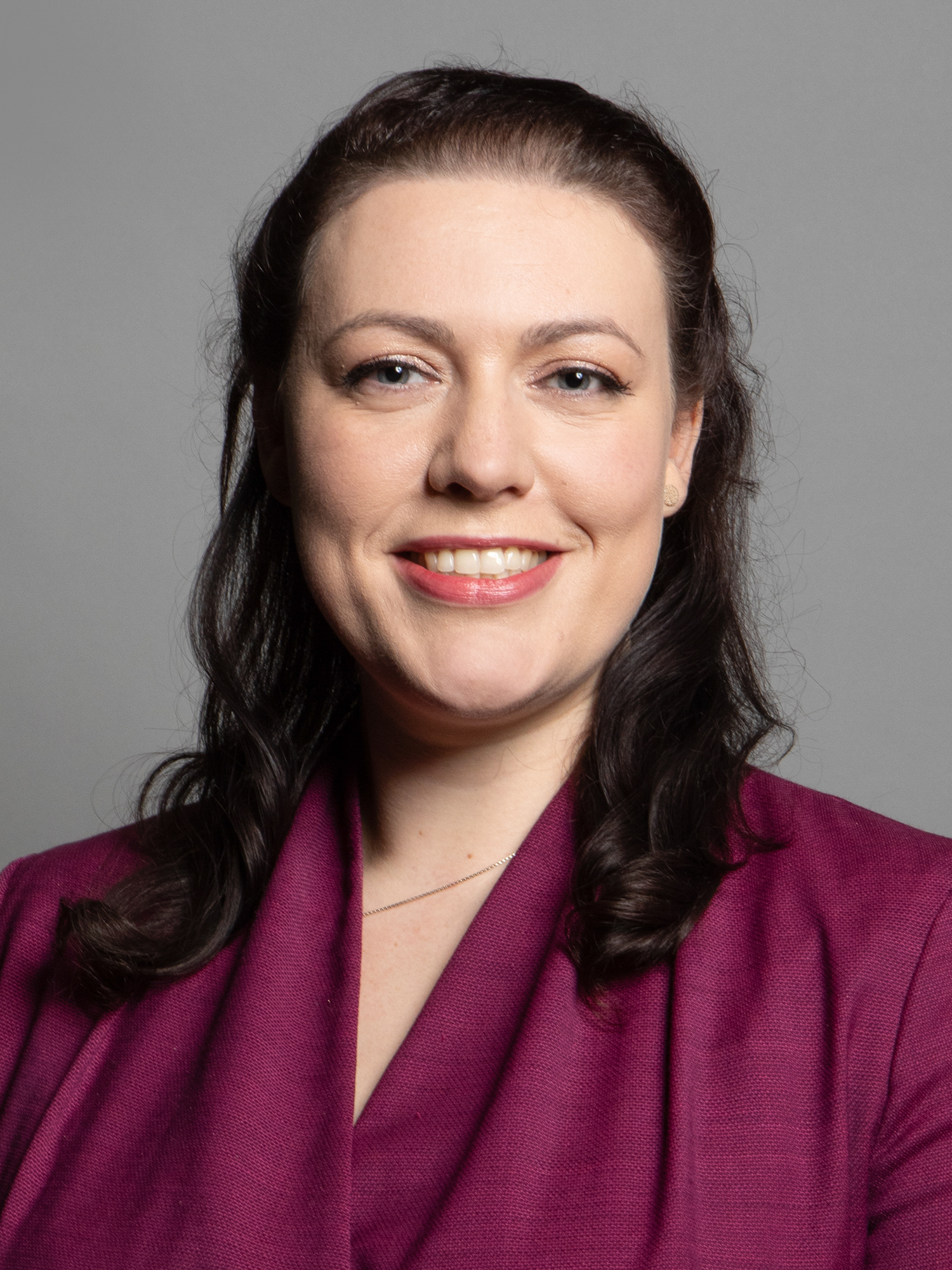 Alicia Kearns MP | Treasurer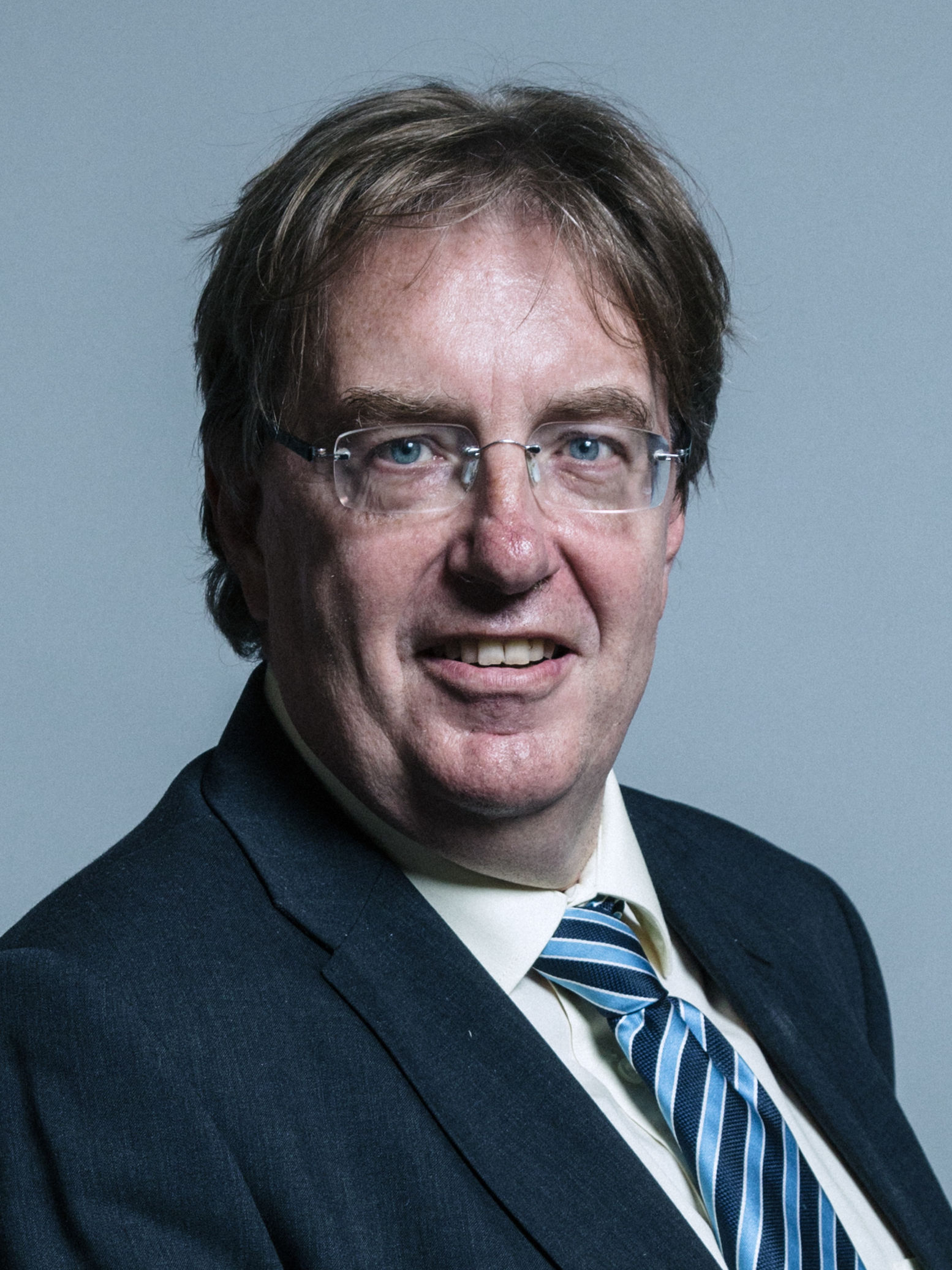 John Howell MP | Vice Chair
John McNally MP | Vice Chair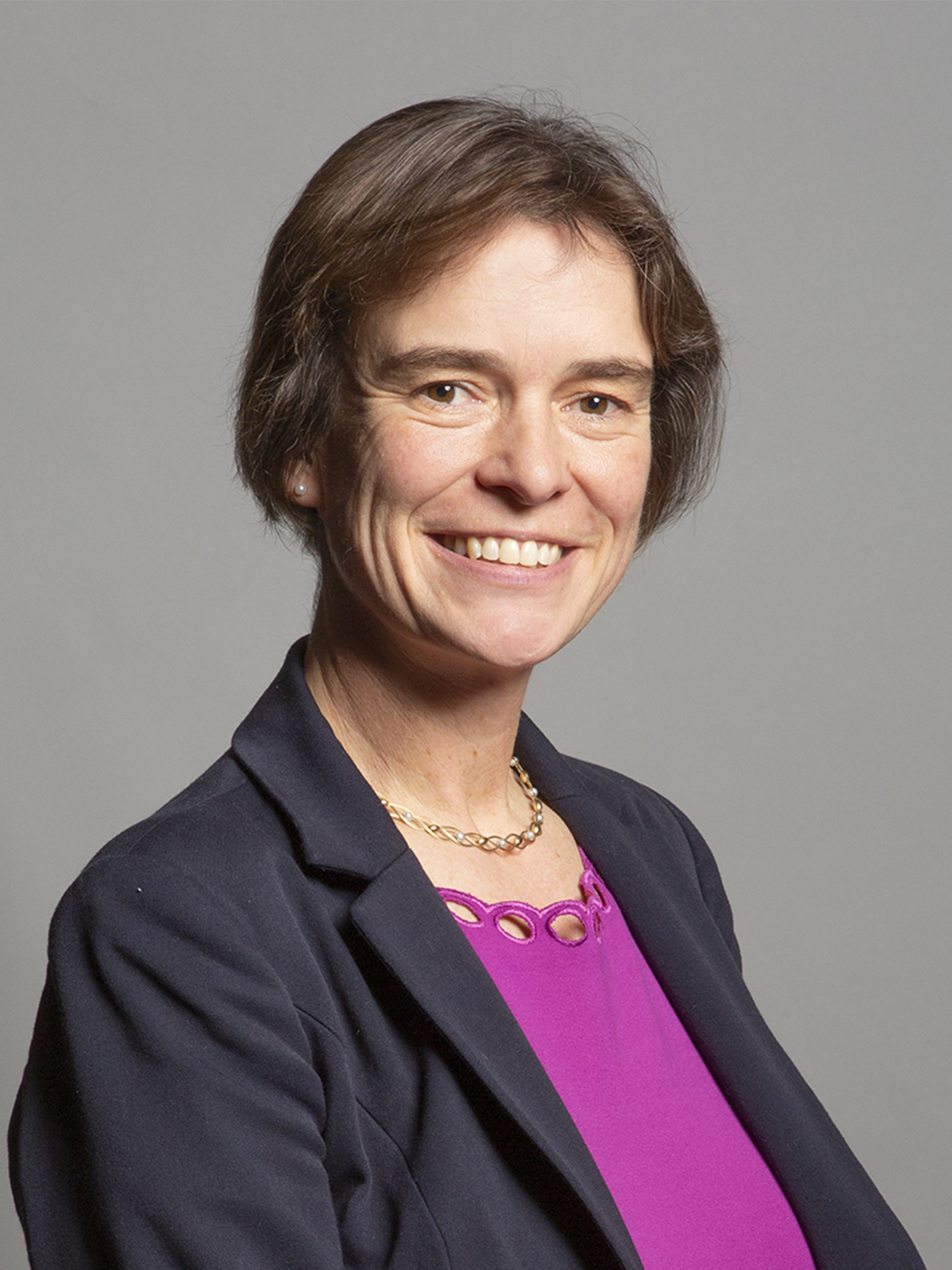 Selaine Saxby MP | Vice Chair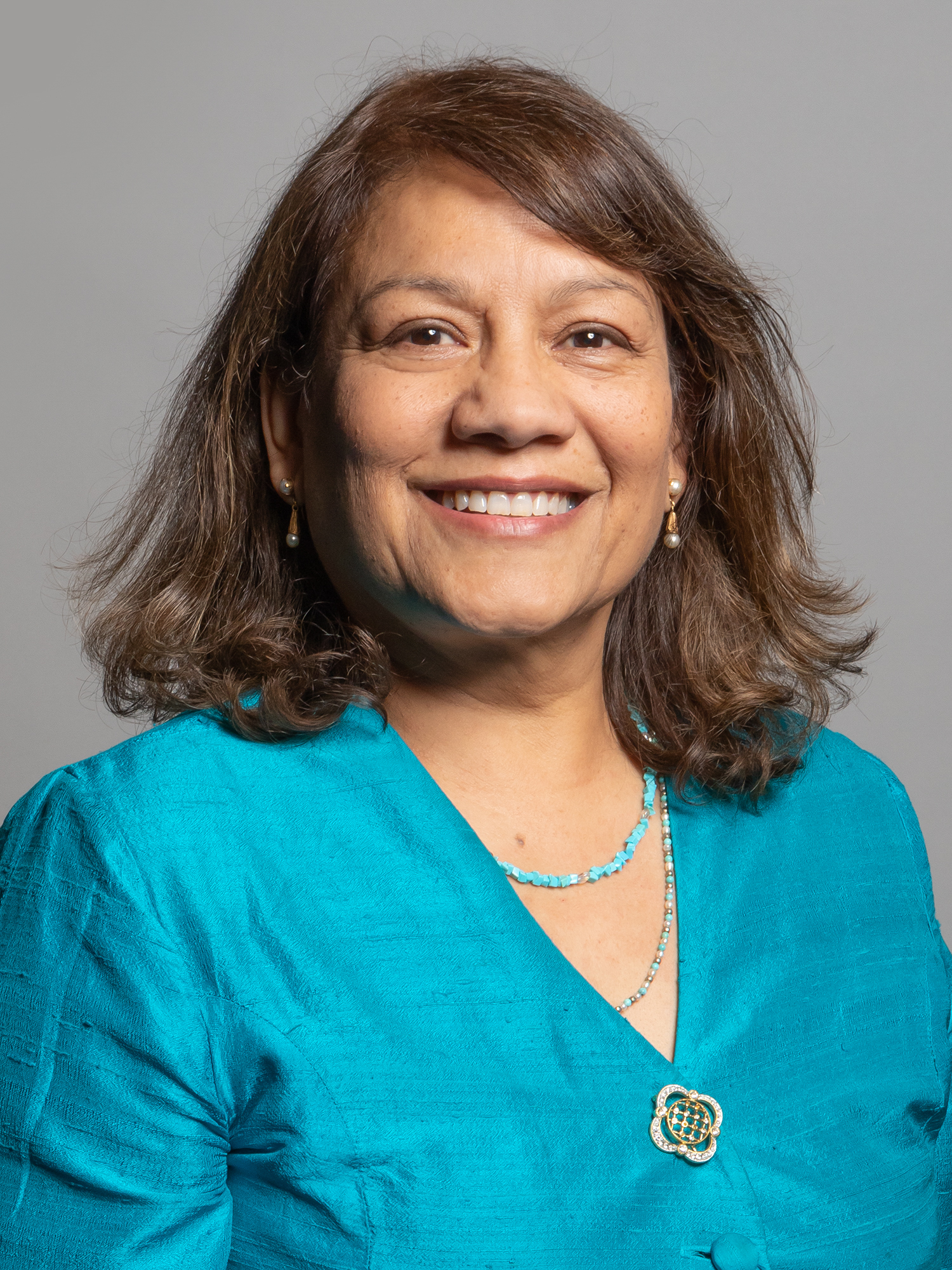 Valerie Vaz MP | Vice Chair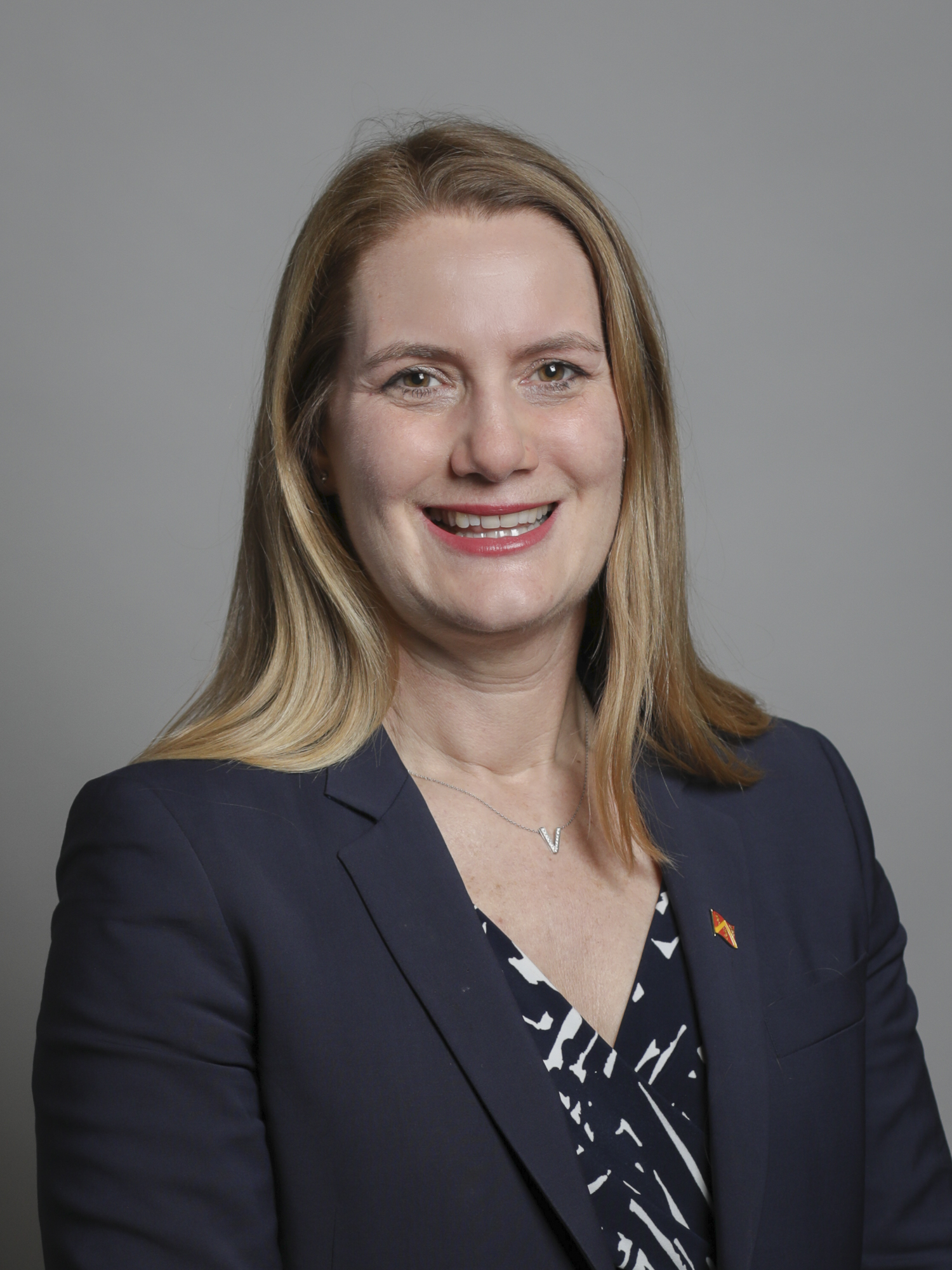 Virginia Crosbie MP | Secretary