All-Party Parliamentary Group on Microplastics
As the next step in our End Plastic Soup campaign, the NFWI will be acting as a Secretariat to a new APPG. Alongside Alberto Costa, Member of Parliament for South Leicestershire, the NFWI has established a new All-Party Parliamentary Group on Microplastics.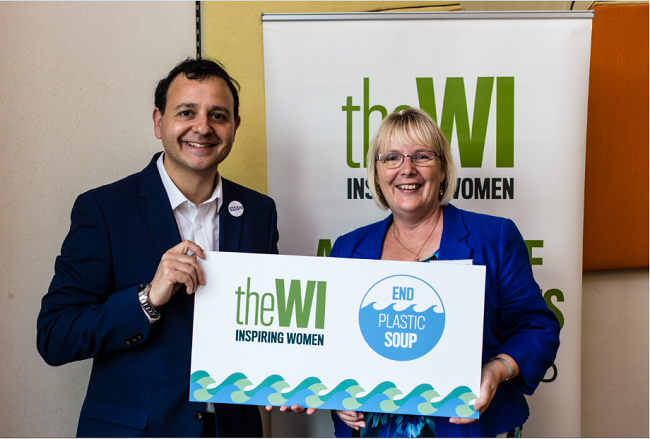 Alberto Costa and Ann Jones
This APPG will promote awareness of microfibre plastics and their harmful effects on the environment to consumers and will work to ensure collaboration across industry, academia and environmental organisations.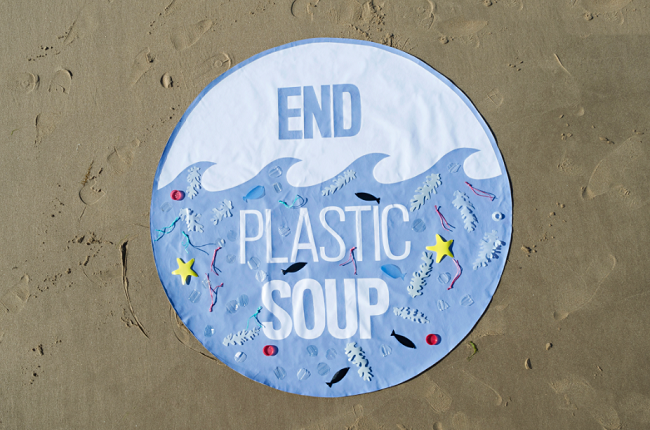 We would like to invite WI members to contact their MPs to ask them to become a member of the APPG on Microplastics. Click this link to download a template email available for you to send to your MP.

If you are unsure who represents you, you can find out here. You can also use the link to find out their contact details.
---
For further information about the APPG, please contact our Public Affairs department on pa@nfwi.org.uk.