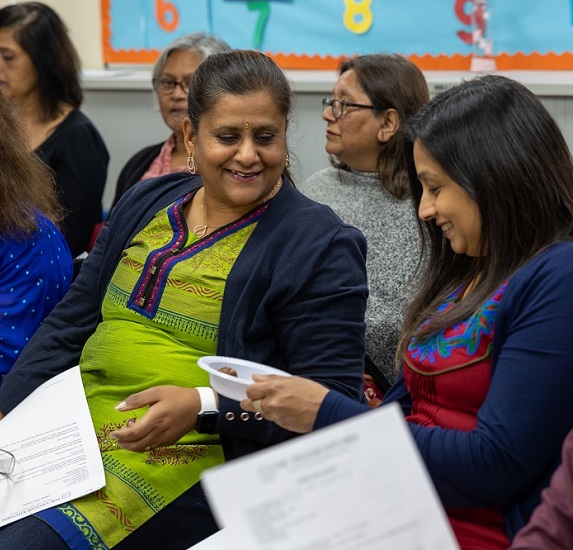 Inspiring women - then and now
The WI is a unique organisation shaped by its members. In 1915, we set out to give women a voice and to be a force for good in the community. Since then, our members and our ambitions alike have grown tremendously. Today, we are the largest women's organisation in the UK and we pride ourselves on being a trusted place for all women of all generations, to share experiences and learn from each other. A WI membership offers the opportunity to meet women in your local area in-person and virtually, to make friends and make a difference in your community. We campaign nationally on a wide range of issues and provide life-long learning and self-development opportunities for women in England and Wales.
In 2023 we introduced WI Supporters Options as another way to engage with the WI movement without being a WI member. This is an alternative way to engage with our work.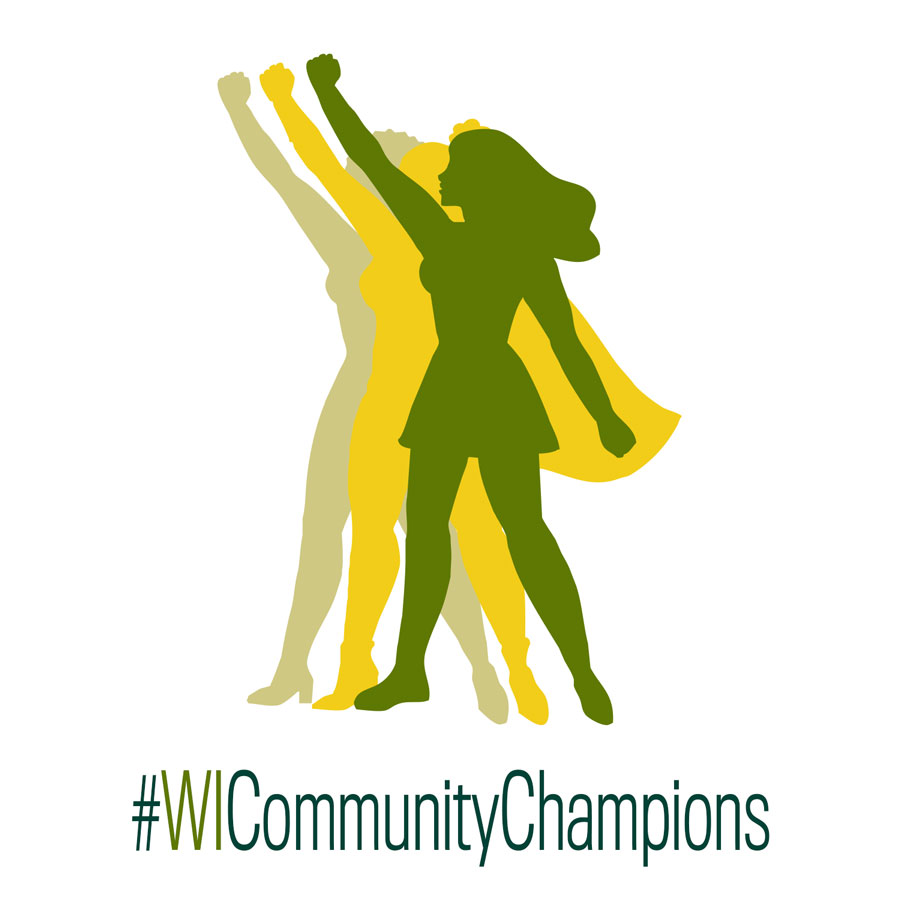 WI Community Champions
From sewing items for the NHS to arranging book deliveries, creating craft kits for families home-schooling their children and supporting foodbanks, we are very proud to share with you how our members stepped forward to support one another and keep their communities connected during the COVID-19 pandemic.
Find a WI near you
Federation Locations
Find a federation within your region…