Legacies
Do you want to support the work of the WI for generations to come? Consider leaving a legacy so that more women can benefit from WI activities, participate in our campaigns and enjoy fellowship with likeminded women.
Do something extraordinary with a legacy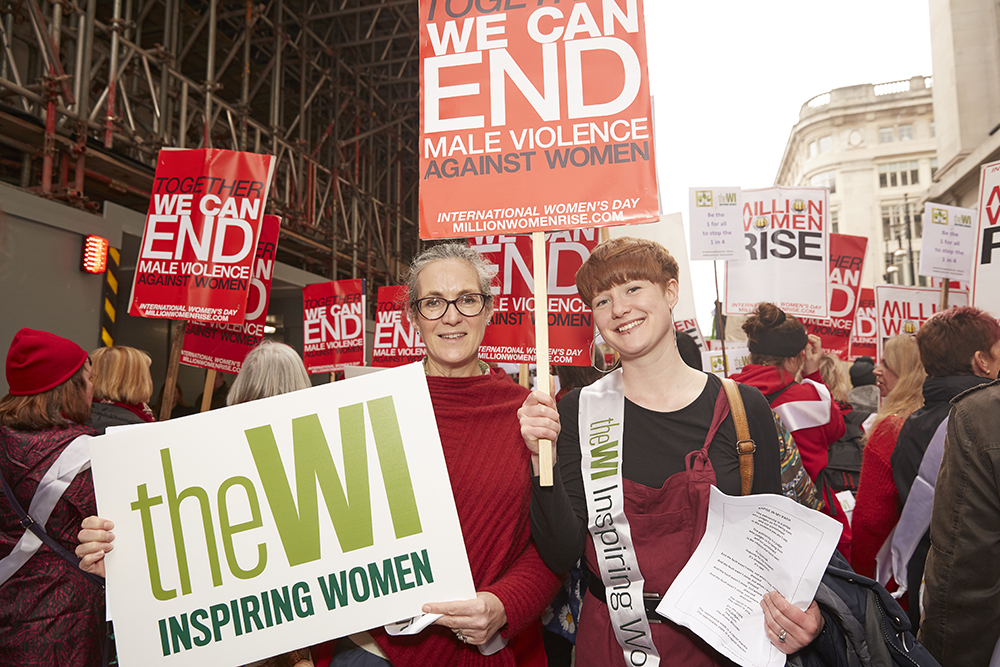 Photographer: Anne-Marie Bickerton
In order to reach more women and increase its impact, the WI is asking members to consider leaving a legacy to the WI, whether at local, federation or national level. Here we explain why legacies are so important to the WI, as well as providing useful information about will making and some resources to help you.
For further information about legacies, please email fd@nfwi.org.uk.