Become a Supporter
Interested in our campaigns and the WI movement but unable to attend regular meetings or living overseas? Become a Supporter and get involved.
Our Supporter options give you the opportunity to support our causes and campaigns, and be kept in the loop about all things WI. The WI has so many causes to be proud of and worthy of support. This will give more women a voice to campaign on issues that matter to them.
Choose from below how you would like to connect with us to grow our movement and make an even bigger impact!
Perfect for Christmas! Free WI pocket diary 2024 (worth £8.00) now available as a gift with every WI Supporter Plus purchase until stocks last. (Please note the last date before Christmas a WI Supporter Plus can be purchased to ensure the diary arrives in time is Monday 4 December.)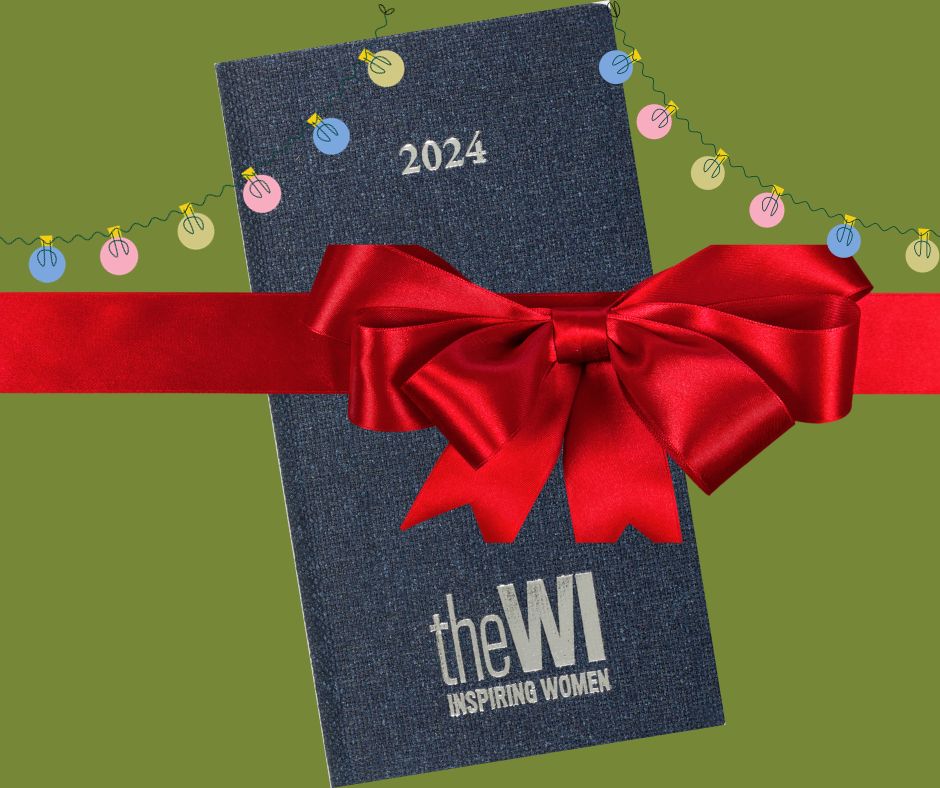 WI Supporter

From £5/year, you are a WI Supporter and will receive:

WI Supporter Plus

From £18/year, you can get WI Supporter Plus (Women only aged 18 years and up), and in addition to receiving everything a Supporter offers, you will receive:

Regular campaign updates.
Public Affairs Digest (monthly e-update on all the latest WI campaigning news.)
Subscription to the WI newsletter (monthly e-update that includes WI stories, campaign highlights, recipes, a sneak peak of the WI Life magazine and more.)
Supporter Plus level access to My WI (exclusive website where you can find everything you need to get the most from being part of the WI movement – from campaigns actions to brand new craft, cookery, floral art and science projects specially designed for you.)
Invitations to participate in surveys and research for our campaigns.
WI Life magazine subscription (With eight issues a year, packed with news, campaign updates, craft, cookery, competitions, gardening, puzzles and more, the magazine celebrates all aspects of life in the WI movement. Best of all, each issue tells the stories of the inspiring women of the WI.)
Two Denman* courses, one live and one on demand (*The WI's education provision, a place to learn new skills, brush up on your history or take your hobby to the next level. With a range of live and pre-recorded courses which can be accessed online at a time that suits you.)
Buy Now
Buy Now
Looking for other options?
If you're looking to attend regular meetings, either in-person or online you might want to become a member and join a WI group instead.