Current Campaigns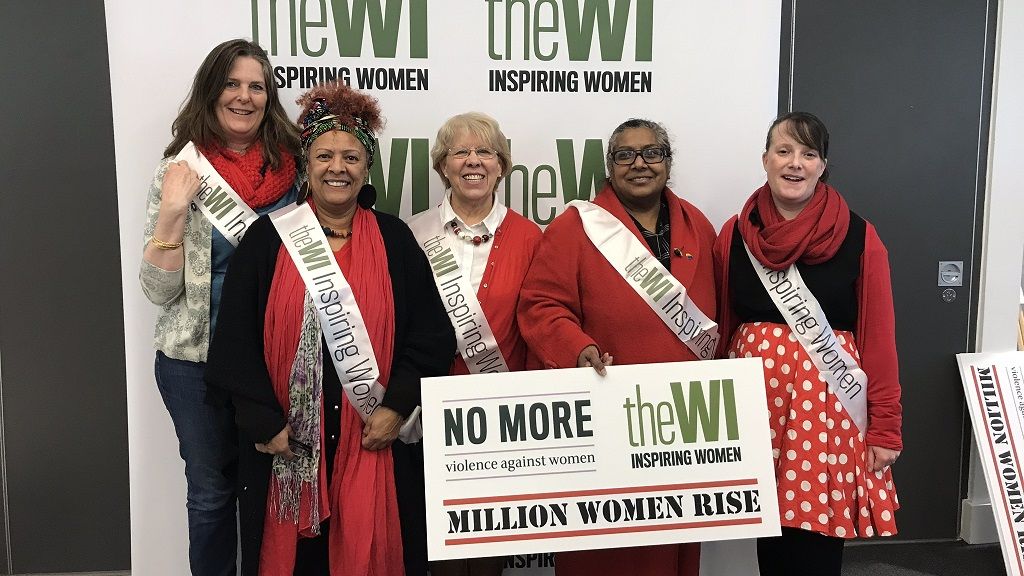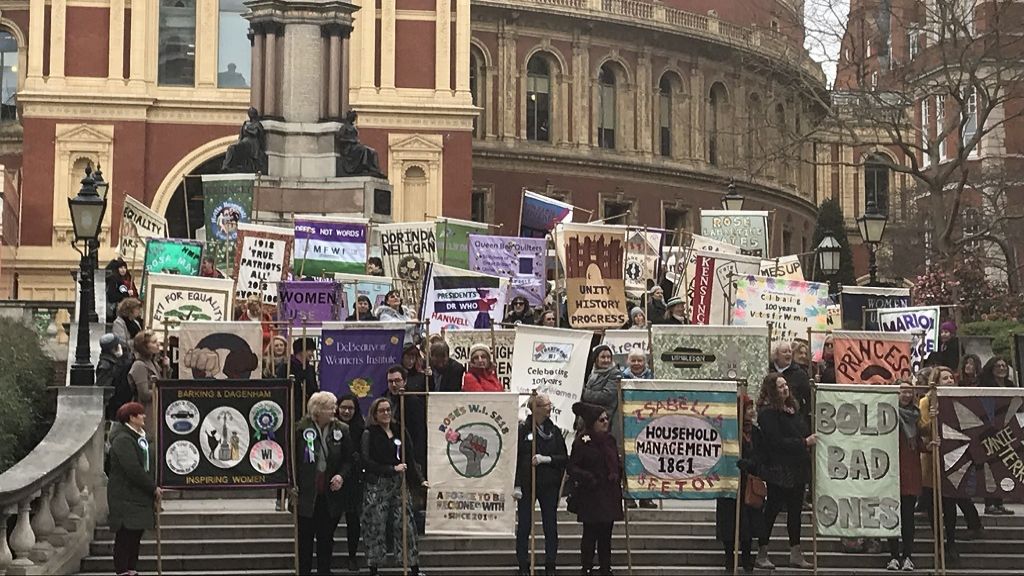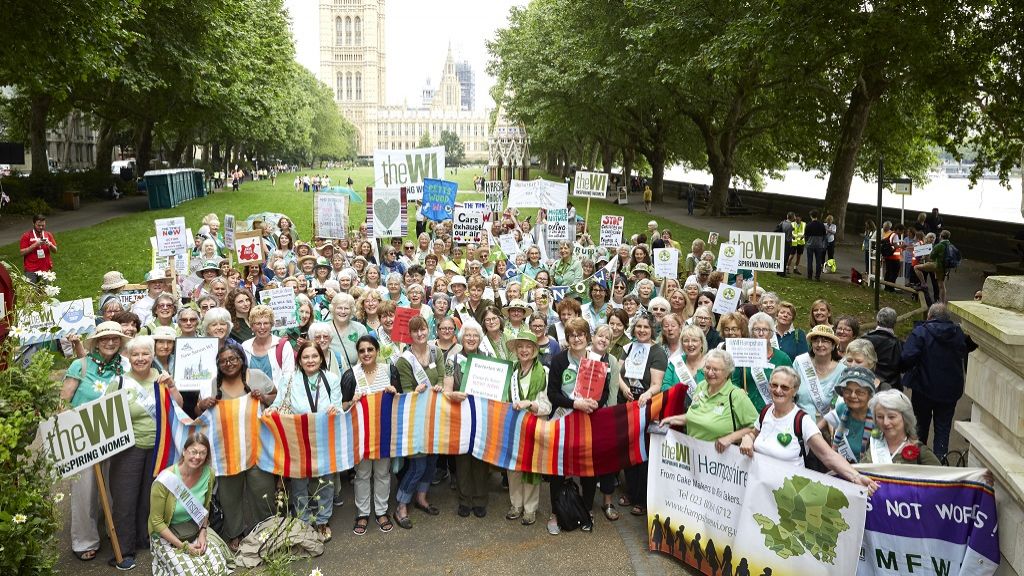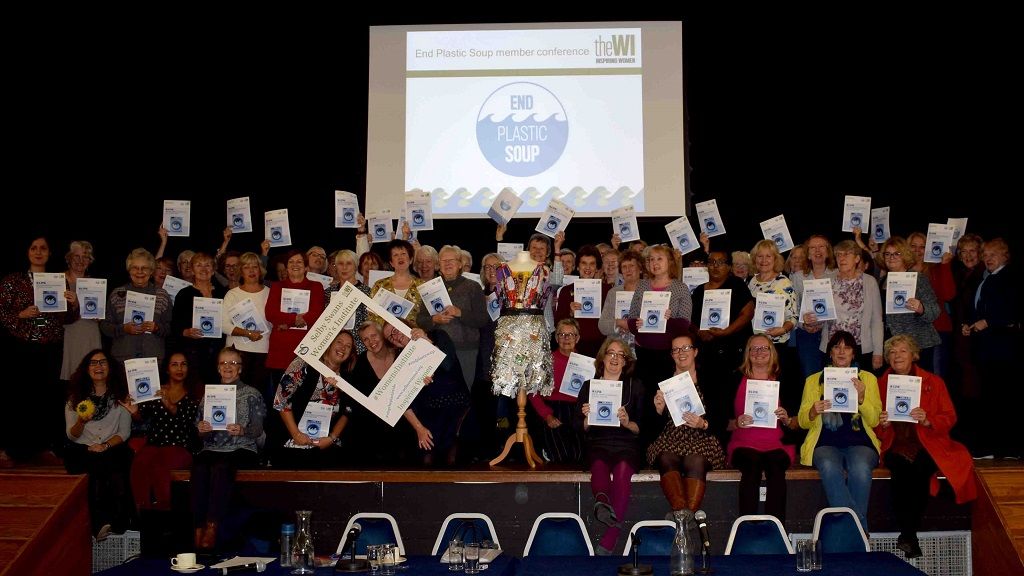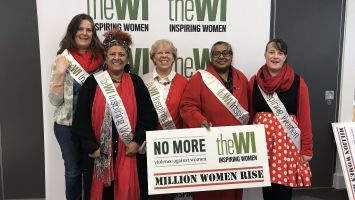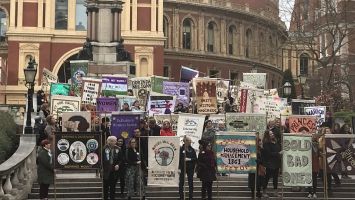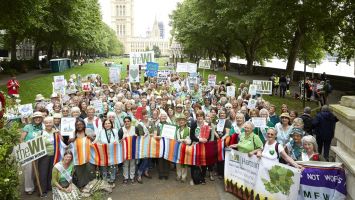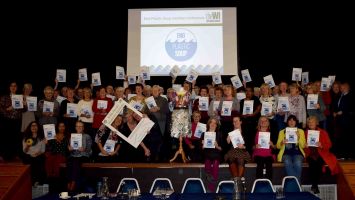 Key Campaigns
Our key campaigns are the main issues we are currently working on. You will find a list of all of our current campaigns below.
This campaign is encouraging members to make and support applications to create bathing waters in rivers across England and Wales as a way to drive the cleanup of our precious waters.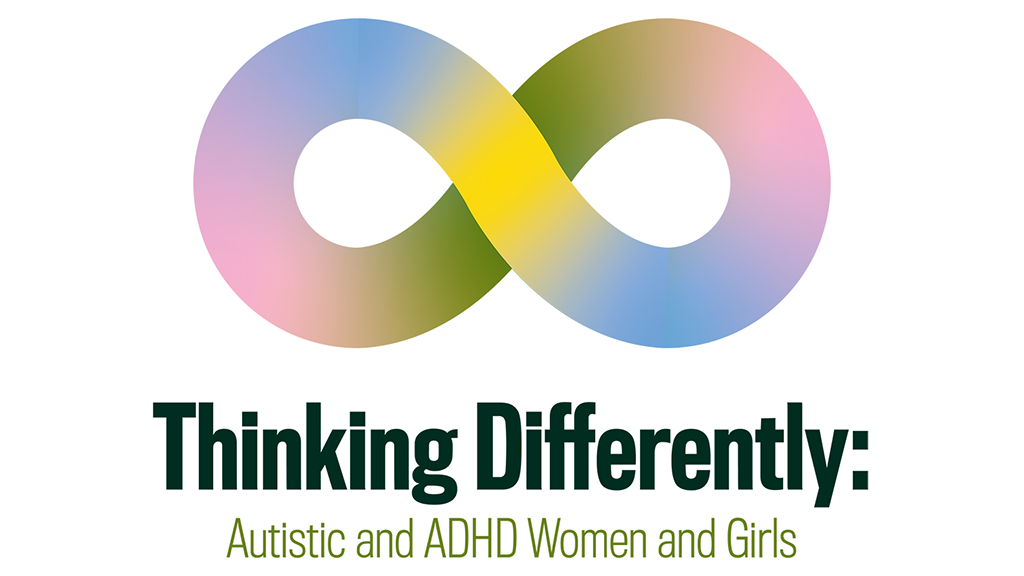 Our campaign seeks to raise awareness of Autism and ADHD in women and girls and to take action to improve the diagnosis process.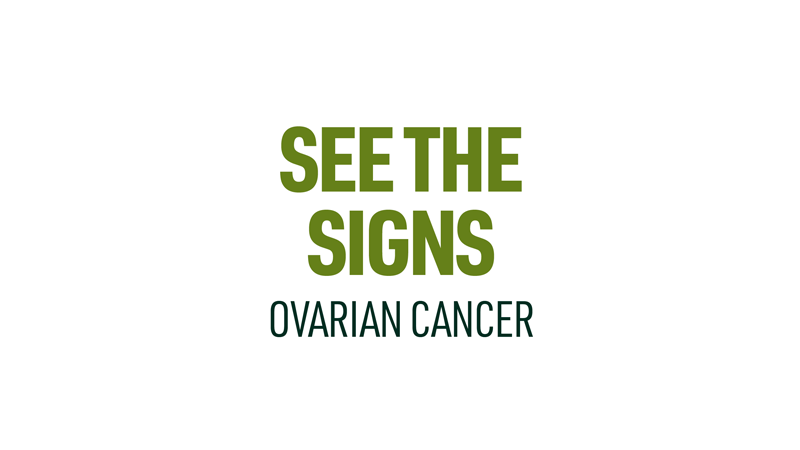 Our campaign seeks to raise awareness of the subtle signs and symptoms of ovarian cancer to help ensure that more women are diagnosed earlier.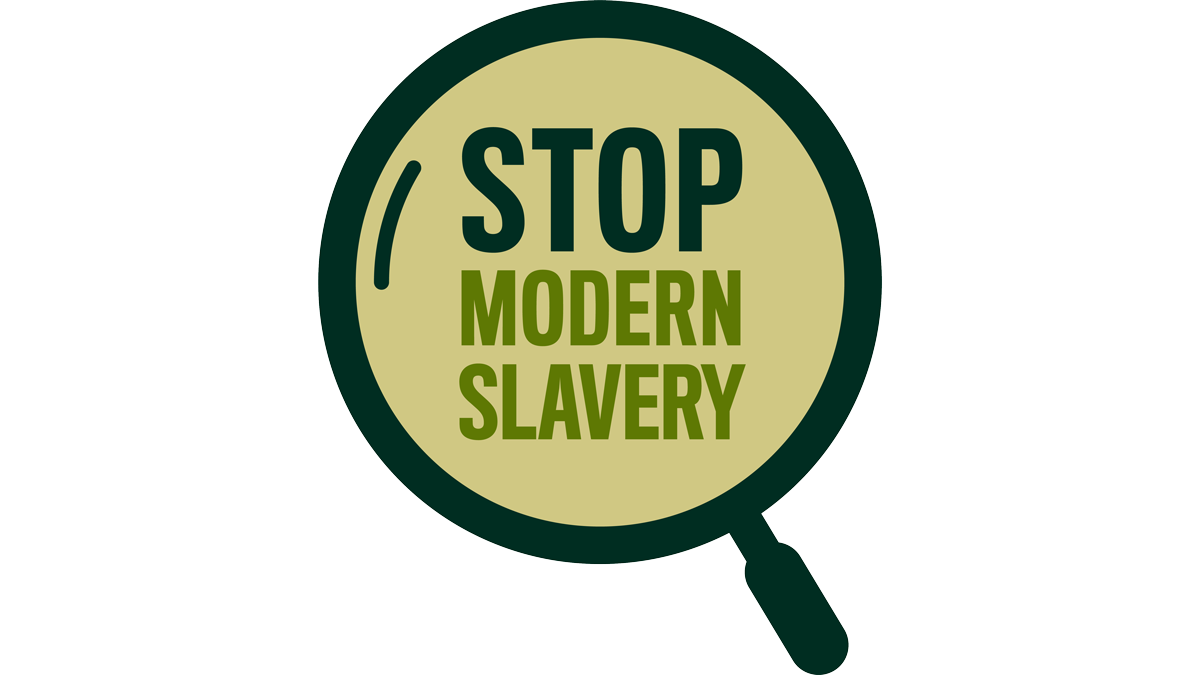 This campaign seeks to raise awareness of modern slavery in the UK. It also calls for better support for survivors, as well as more effective action to eradicate the problem.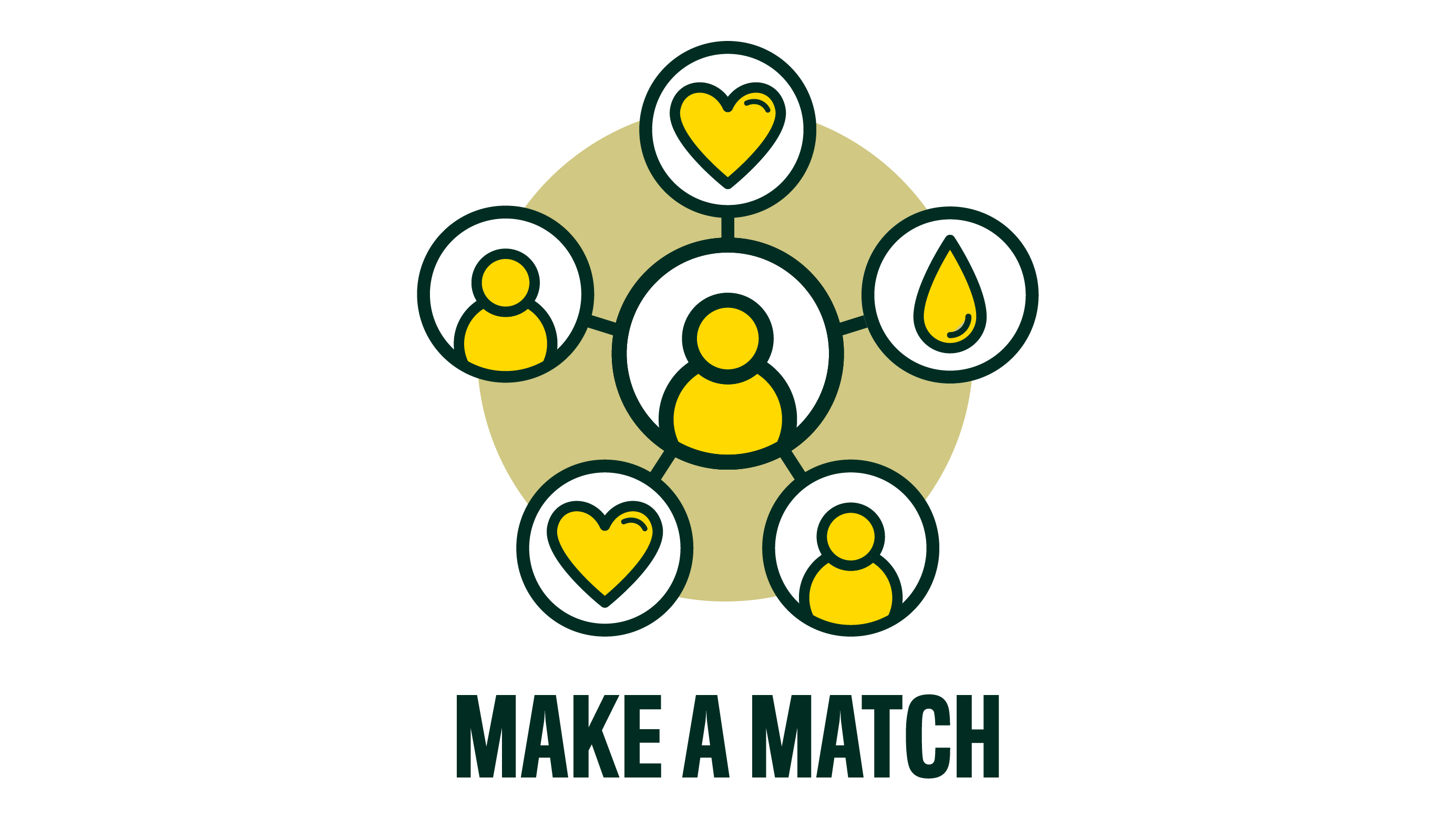 This campaign seeks to promote registration to the aligned UK stem cell registry to enable more people to receive potentially life-saving stem cell transplants.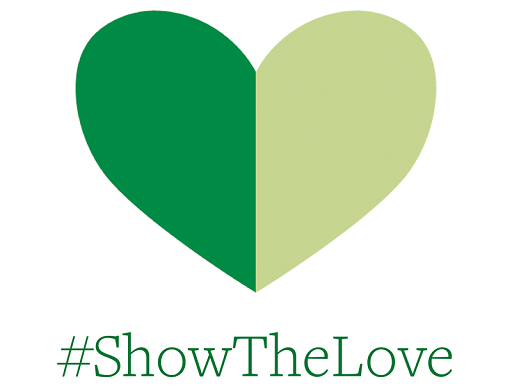 The WI has a proud history of taking action to protect the environment. As a founding member of The Climate Coalition, the WI movement works to urge policymakers to take decisive action to tackle climate change, and to encourage community networks to come together on climate action projects in their local area.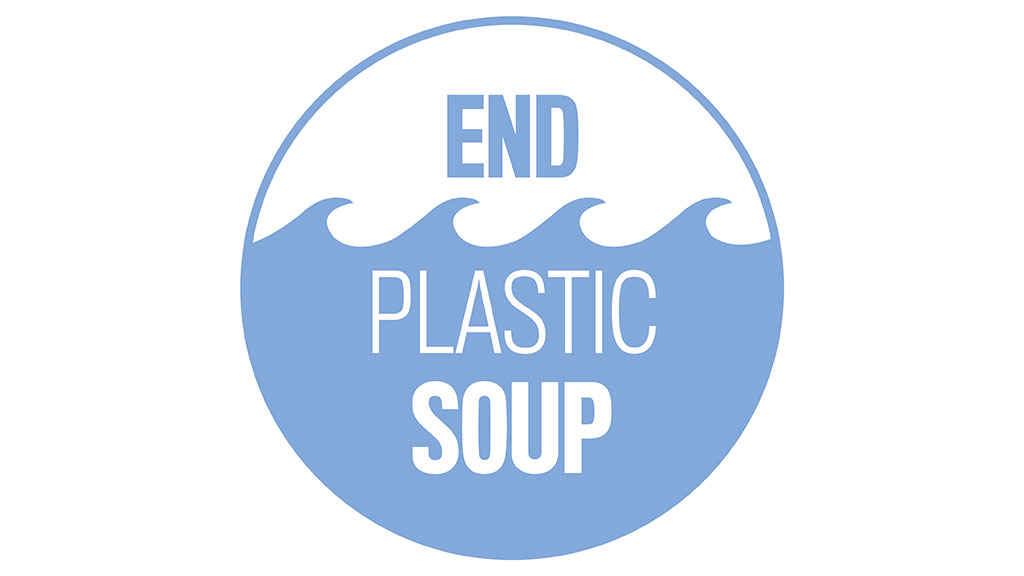 Our campaign explores the scale of the microplastic fibre pollution and calls on the government and industry to develop solutions to the problem.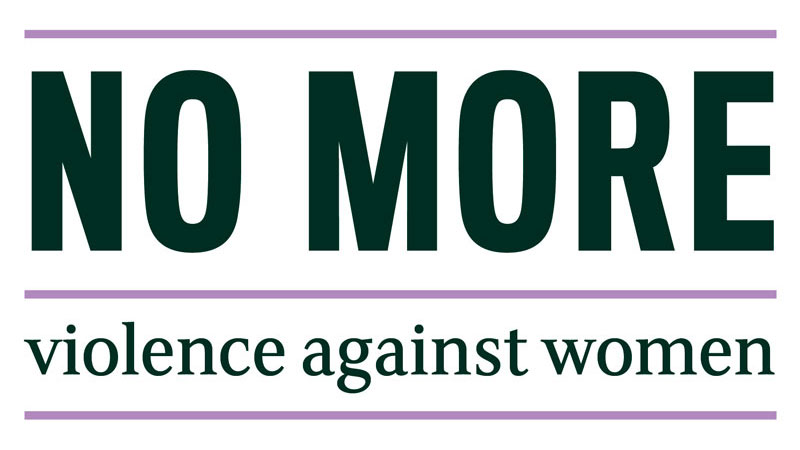 We are raising awareness and taking action to end the scourge of violence against women.
Past Campaigns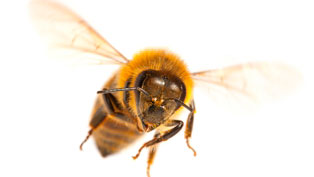 Since 2009 we have been campaigning to raise awareness of the plight of bees and how we can take action to decelerate the UK honeybee population.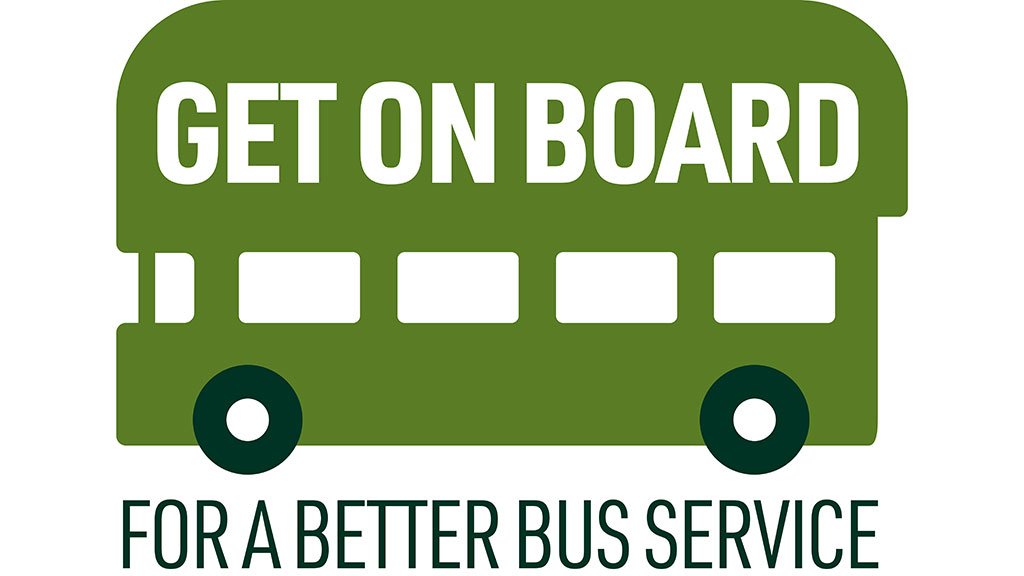 We are seeking to raise awareness of the importance of local bus services and to empower members, WIs and federations to make the case for buses in their local communities.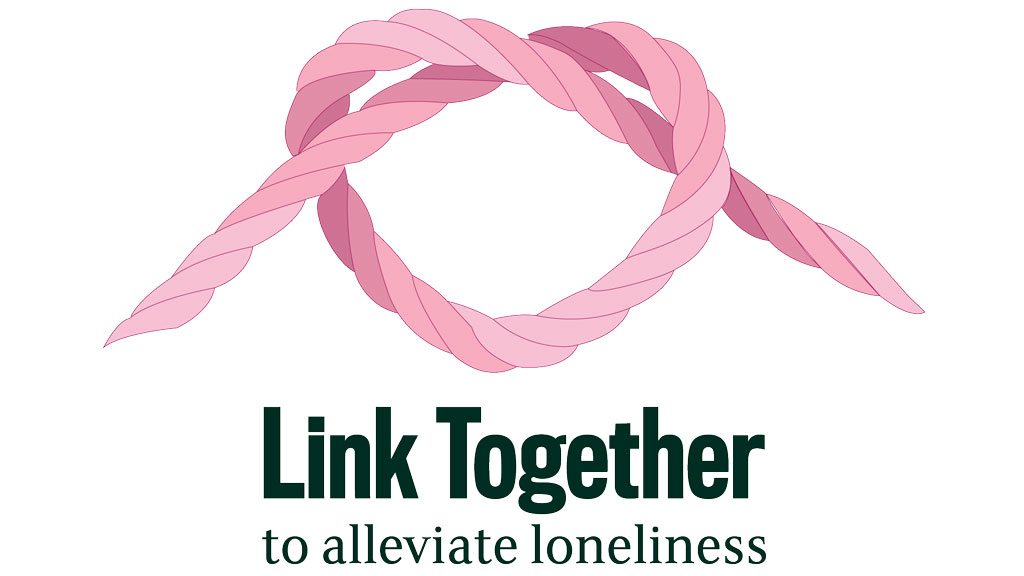 We are working alongside health and social care providers and raising awareness of the causes and impacts of loneliness.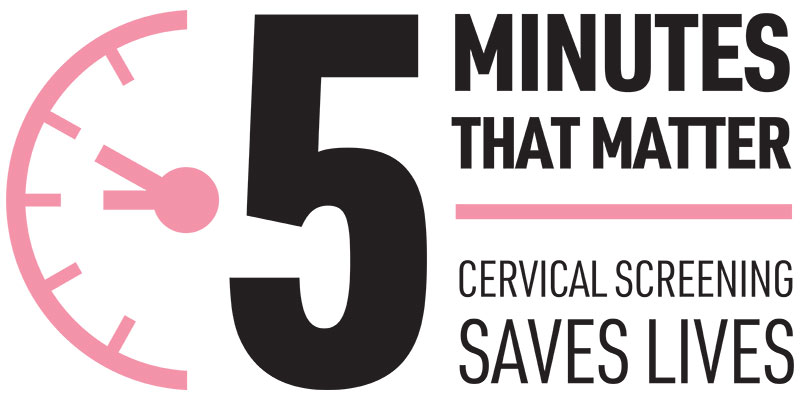 Our campaign seeks to raise awareness of the importance of attending routine cervical screenings, and support more women to make an informed decision about whether or not to take up their invitations.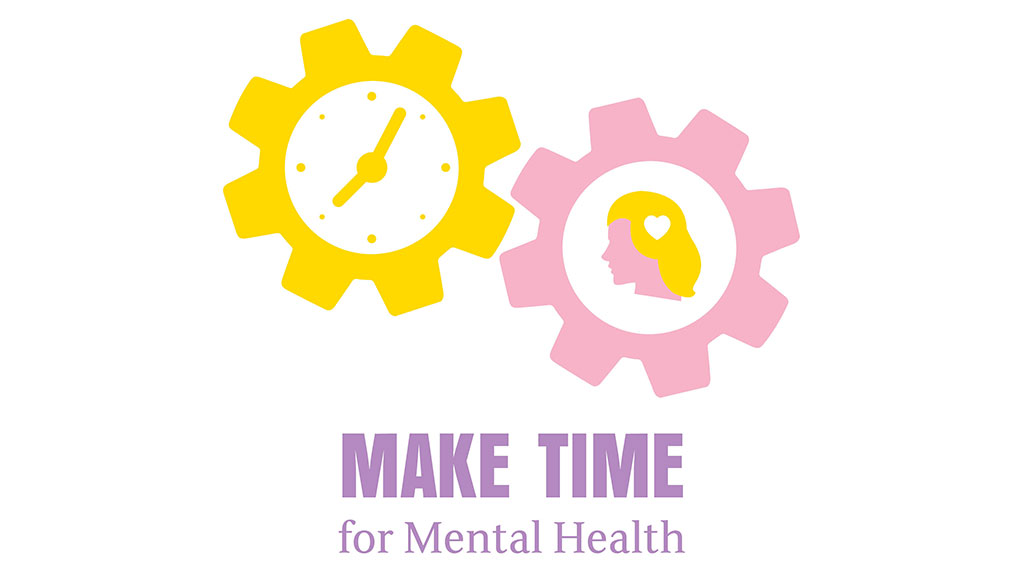 We are working to improve the way people view mental health and are calling for better support for those who need it.