Supporting UK Dairy Farmers
Supporting UK Dairy Farmers
This campaign sought to raise awareness of the stark differences between the retail price of milk and the price paid to farmers.

Background
Despite the high demand for dairy produce in the UK, farmers face price uncertainty and many fear a bleak future. With many farmers being paid less than the cost of production for their milk by supermarkets, some have no choice but to leave the industry altogether. Passed in 2005, this resolution campaigned to raise awareness of this issue and to bring stakeholders together to highlight the disproportionate share of revenues received by dairy farmers for their milk.
Milk price reductions affect the rural economy and the character of the countryside, as well as the availability of high quality, assured British food.
As an organisation, we have a long-standing commitment to farming. Our members are particularly passionate about ensuring a thriving UK dairy industry. We believe that threats to the industry are not just a problem for the farming community but also for everyone who buys dairy produce.
Campaign Achievements
We wrote to all major supermarkets asking them to include a small takeaway bottle of milk in their food-to-go sections. As well as supporting the British dairy industry, this would offer consumers an alternative to fizzy drinks.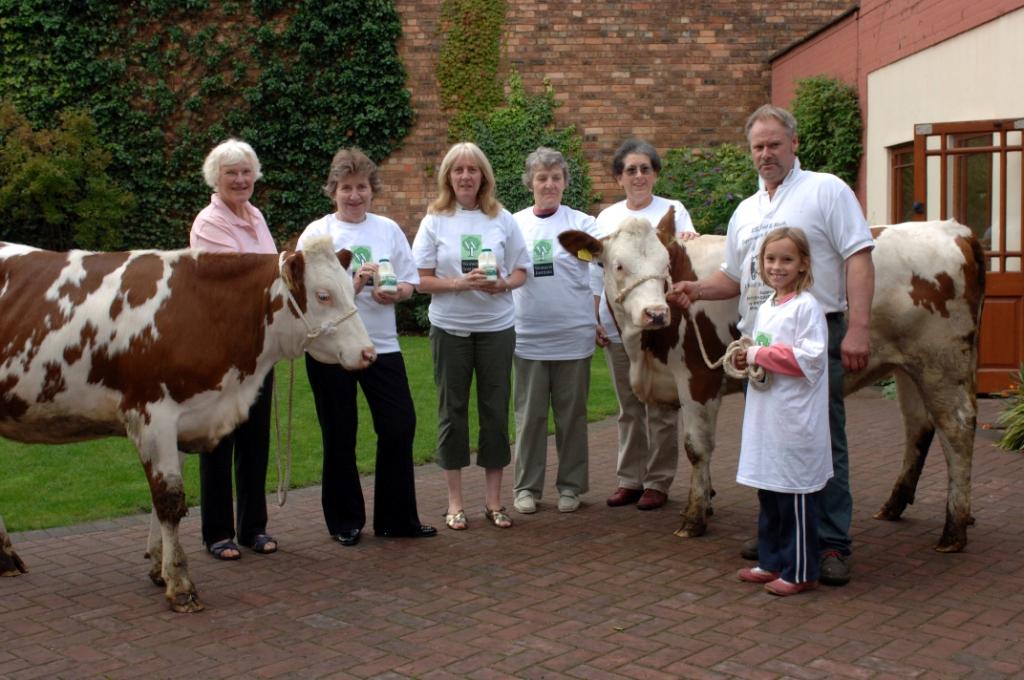 The initiative was pioneered by a WI member in Devon who persuaded her local Tesco to pilot it locally. The initiative has since been rolled out to other Tesco and Waitrose stores across the country. Many of the supermarkets have responded positively, and we are continuing to monitor developments.
---
If you are not already a WI member, the members decide the WI campaigns through a democratic vote. We would love to welcome a new WI member, please click here for further details.
Subscribe to the Public Affairs Digest
The Public Affairs team has created a monthly e-update on all the latest WI campaigning news. If you would like to receive the Digest please subscribe here.
---