Care not Custody
Our campaign focused on ensuring people with mental health problems get the right care for their condition through safer alternatives for prison.

Background
Over two-thirds of prison inmates in the UK have two or more mental health problems, such as depression and anxiety. Many have a history of attempted suicide and self-harm, while significant numbers have severe and ongoing problems such as schizophrenia or personality disorders. Too many people are getting inadequate mental healthcare in prisons when they could have been diverted to hospitals or community-based alternatives.
Since 2008 we have been campaigning for people with mental health problems to get the right care for their condition through safer alternatives to prison. The campaign stemmed from the tragic experience of a WI member whose son ended his life in prison after the criminal justice system failed to spot his mental health problems.
Campaign Achievements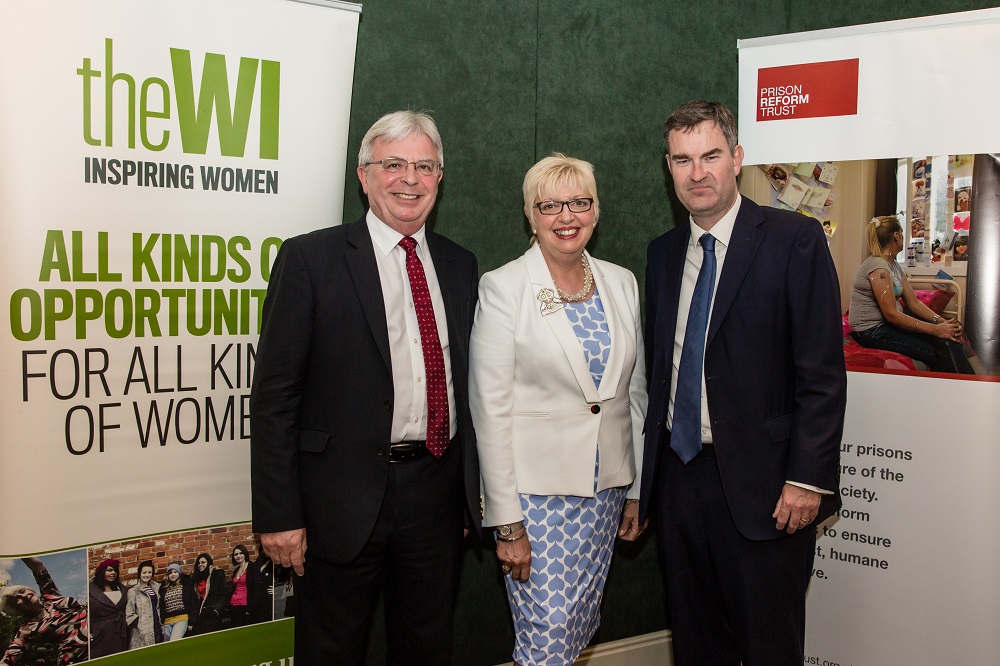 Through the campaign, we have successfully raised public awareness of the issue. Together with the Prison Reform Trust, the WI launched the Care not Custody coalition to campaign for better support for vulnerable people caught up in the criminal justice system.

The Coalition successfully campaigned for the full rollout of 'liaison and diversion' services. These services support people with mental health needs, learning disabilities and autism when they come into contact with the criminal justice system. These services now cover all of England.
---
If you are not already a WI member, the members decide the WI campaigns through a democratic vote. We would love to welcome a new WI member, please click here for further details.
Subscribe to the Public Affairs Digest
The Public Affairs team has created a monthly e-update on all the latest WI campaigning news. If you would like to receive the Digest please subscribe here.
---