SOS for Honeybees
Since 2009 we have been campaigning to raise awareness of the plight of bees and how we can take action to decelerate the UK honeybee population.
Coronavirus Update
Since the start of the lockdown, the NFWI's Public Affairs team has encouraged WI members to take action on WI campaigns from home.
This is particularly the case for our popular 'SOS for Honeybees' campaign. For World Bee Day on 20 May, we launched our new honeybee resources on My WI. These can be found here.

Background
Bee populations remain under threat from a number of forces including habitat loss, climate change, the spread of pests and diseases and pesticide use. Honeybee decline is a major threat not only to biodiversity but to our way of life. As well as making honey, honeybees play an important role in pollinating plants. Around a third of our diet is directly dependent on bees, making them central to our existence.
What we have achieved so far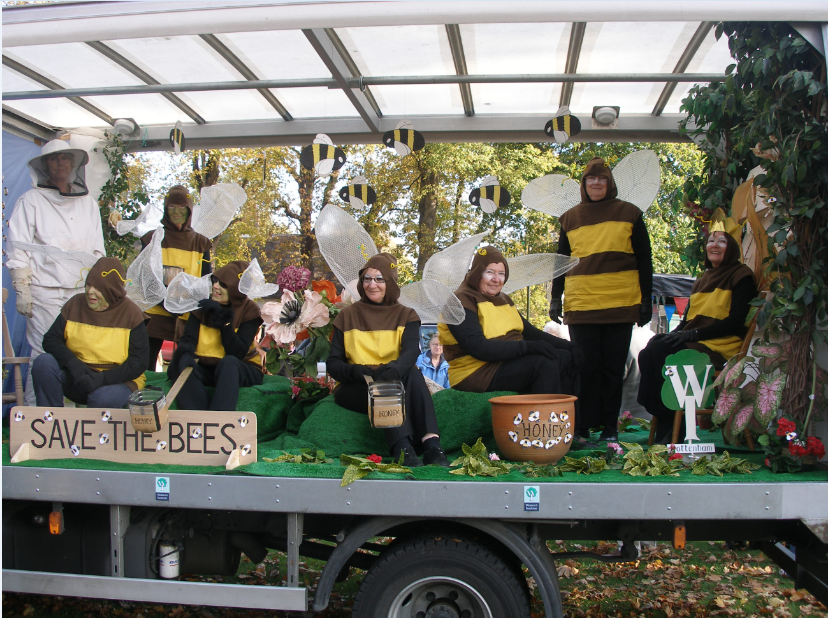 Since 2009, the WI has teamed up with Friends of the Earth to lobby the government to create an action plan to support honeybees. WI members successfully lobbied their MPs to make sure bees got their fair share of funding for pollinator research. Members also raised awareness in their own communities, by holding Bee Aware action days, pledging to become Bee Ambassadors and creating their own bee-friendly gardens.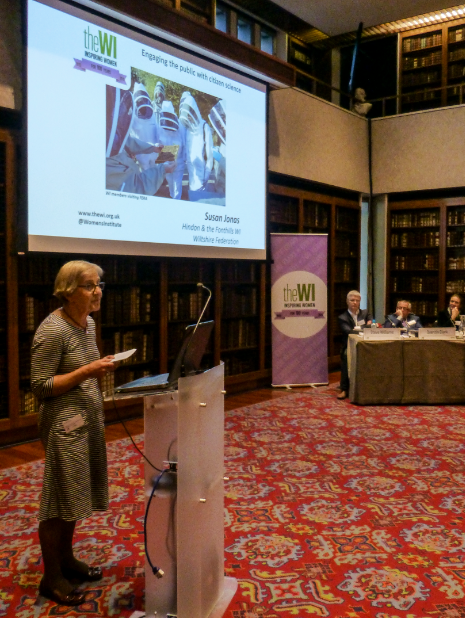 The WI teamed up with Friends of the Earth to persuade the government to launch a strong Bee Action Plan to tackle bee decline. In 2014 the government launched the National Pollinator Strategy at the first national Bee Summit, co-hosted by the WI and Friends of the Earth.
For World Bee Day 2020, the Public Affairs team worked with the NFWI Unit to produce some new SOS for Honeybees campaign resources. Click on the link below.
How you can get involved
---
If you are not already a WI member, the members decide the WI campaigns through a democratic vote. We would love to welcome a new WI member, please click here for further details.
Subscribe to the Public Affairs Digest
The Public Affairs team has created a monthly e-update on all the latest WI campaigning news. If you would like to receive the Digest please subscribe here.
---