Make Time for Mental Health
Make Time for Mental Health
We are working to improve the way people view mental health and are calling for better support for those who need it.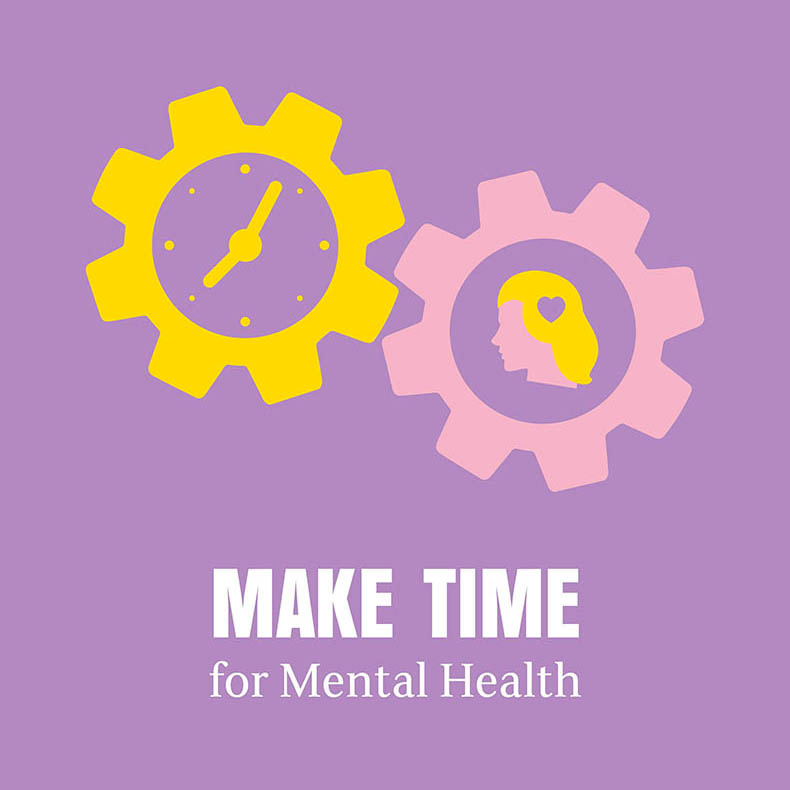 Coronavirus Update
The Coronavirus outbreak has affected the way we all live, and many of us may be feeling anxious, lonely or stressed as a result. We also know that some people are finding it difficult to access the necessary support. Making time for your mental health and wellbeing is as important as ever. Read on to find out how you can take action.
Background
Policymakers and mental health practitioners often talk about 'parity of esteem' between mental health and physical health. Parity of esteem is defined by the Royal College of Psychiatrists as 'valuing mental health equally with physical health'. This includes ensuring equal access to treatment and making equal efforts to improve standards of care.
Despite a legal requirement on the NHS to deliver parity of esteem and the Government's commitment to achieve it by 2020, there are concerns over the lack of progress and doubts about whether this target will be met.
Launched in 2018, our Make Time for Mental Health campaign focuses on improving the way people view mental health. It calls for parity between mental and physical health and asks for better support for those who need it.
What we have achieved so far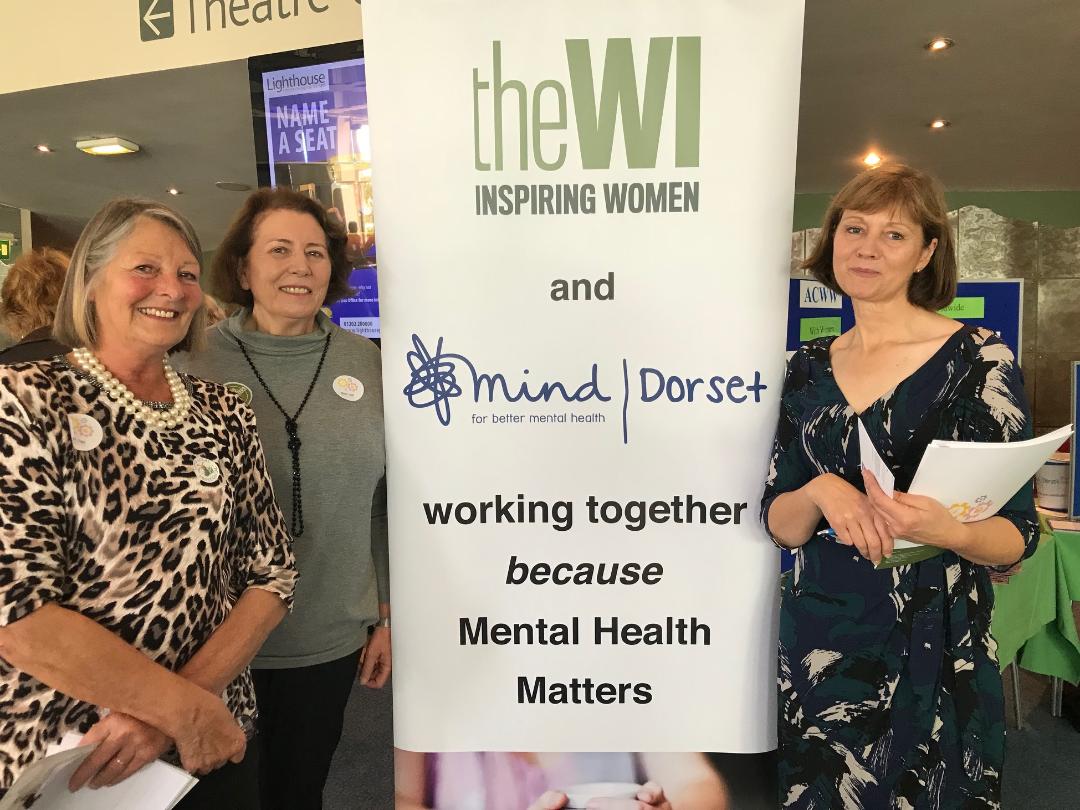 Across the organisation members have been taking action by raising awareness in their communities, speaking to local healthcare professionals and lobbying the government to increase funding for mental health services.
Educational Videos
To support federations and WIs in starting and facilitating conversations about mental health, we have launched a series of short educational videos. In each, you hear from a WI member with experience in this area, whether that be through personal experience or their profession. We published the first video on World Mental Health Day 2019 and it features WI member Laura Merriman who talks about the six ways to wellbeing.
Each video is accompanied by a discussion guide which offers a timed agenda with suggested topics of discussion, as well as external sources of mental health support. You can download the videos and accompanying discussion guides through the links below. All of these resources are free and can be used to help plan your meetings.
How you can get involved
COVID-19
Other ways to get involved
Download our campaign action pack to find out more about the issue, how you can get involved and learn how to start a conversation about mental health.
Watch our videos on mental health and use the discussion guides at meetings or events.
Find out about maternal mental health during COVID-19 and what you can do to help in our recent blog post from the Maternal Mental Health Alliance.
---
If you are not already a WI member, the members decide the WI campaigns through a democratic vote. We would love to welcome a new WI member, please click here for further details.
Subscribe to the Public Affairs Digest
The Public Affairs team has created a monthly e-update on all the latest WI campaigning news. If you would like to receive the Digest please subscribe here.
---