No More Violence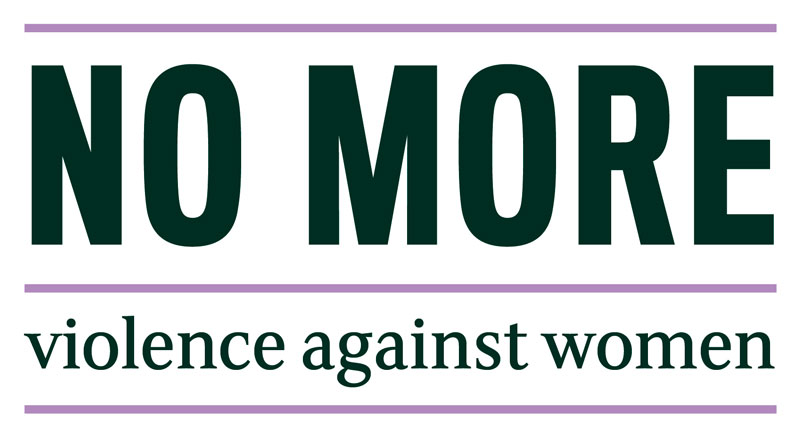 Last year, an estimated 1.3 million women across the UK experienced violence, including domestic violence, rape, forced marriage, sexual exploitation and other forms of abuse and harassment. Launched in 2019, our No More Violence against Women campaign encourages WI members to take action to end the scourge of violence against women by pledging to take part in "16 days of action" and joining us for the "Million Women Rise march" on International Women's Day in March.

Spearheaded by the UN, 16 days of activism against gender-based violence runs every year from 25th November (International Day to End Violence against Women) to 10th December (Human Rights Day).
Campaign Action Pack
If you would like to know more about the campaign and discover ways to participate, please download the action pack below.