End Plastic Soup
Microplastic fibres are shed from synthetic clothing with every wash and are the main contributors to microplastic contamination of the oceans. The NFWI calls on Government and industry to research and develop innovative solutions to this problem in order to stop the accumulation of microplastic fibres in our oceans
Ashley Green WI, Buckinghamshire Federation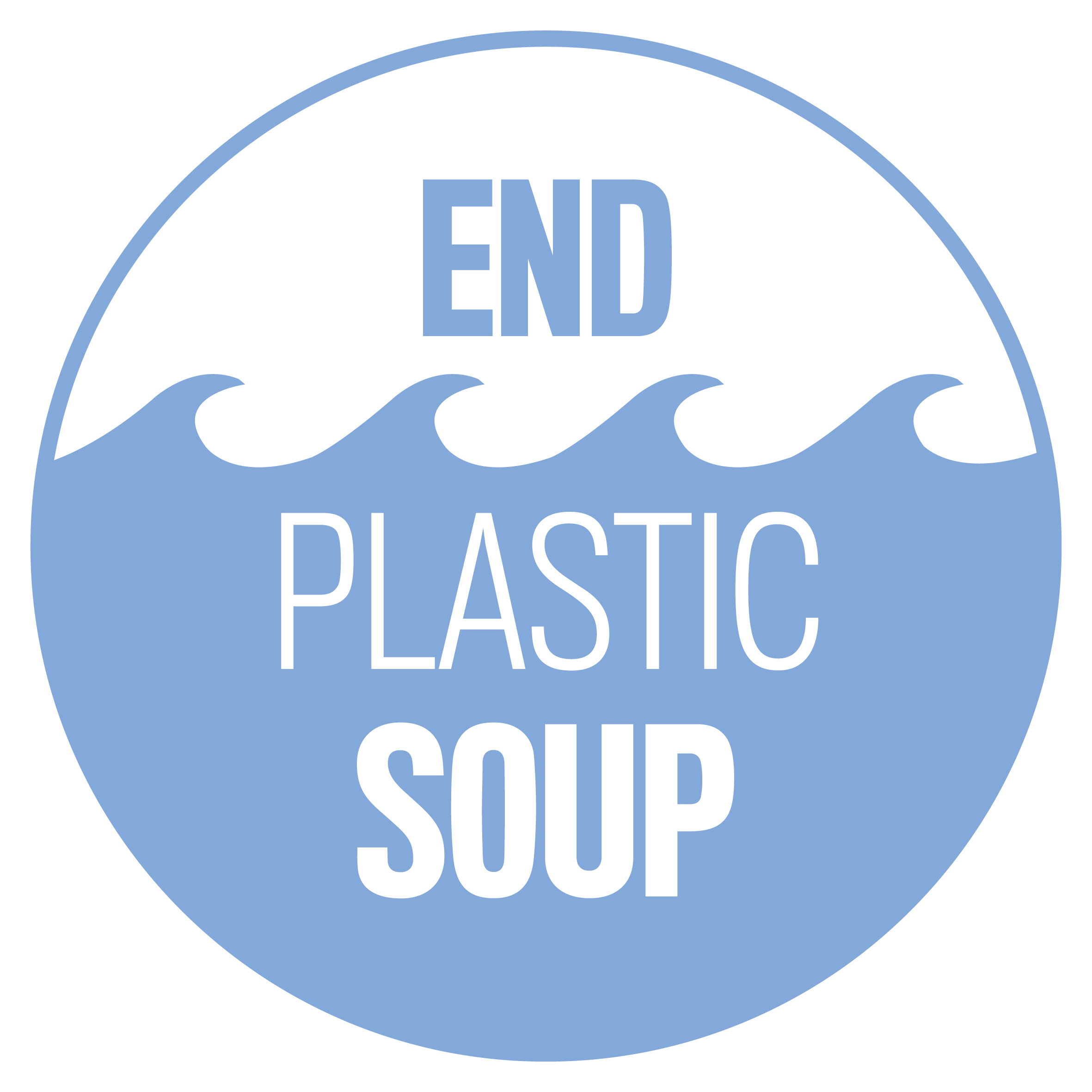 Microplastic fibres are small plastic fragments 5mm or smaller that are shed from synthetic clothes when laundered and end up in the sea and wider environment. The scale of the problem is large; millions of people wash their clothes every week, shedding these tiny particles that are too small to be caught by the machine's filters, flowing into the sewage system and eventually into the ocean.
Due to their small size microplastic fibres are readily ingested by aquatic life, filling up their stomachs which can eventually cause death. We also know that these fibres are ending up in the food we eat, the long term effects of which are not yet clear.
With a 98.9% majority, delegates voted overwhelmingly to support the resolution. The End Plastic Soup campaign calls for research and the development of solutions to prevent the detrimental environmental impact microplastic fibres are having on the environment.
Take action!
As a first step in the campaign, the NFWI has produced an action pack outlining the issue and how members can get involved:
Learn more and raise awareness, watch 'A Plastic Tide' Sky's documentary looking at the scale of ocean plastic waste.
Register your interest in taking part in NFWI research to help understand the scale of the issue.
Hold an awareness day in your community and hand out our A5 checklist which outlines ways in which you can make a difference in the home.
Please download the action pack here
Write to your MP or Welsh Assembly Member
Send our template letter to call on your MP and Welsh Assembly Member to raise awareness of the issue. Please let us know if you receive a response from your MP by emailing s.page-publicaffairs@nfwi.org.uk
Template Welsh Assembly Member letter
Did you know?
| | | | | |
| --- | --- | --- | --- | --- |
| | | | | |
| OVER A MILLION | | 36 BILLION | | BY 2050 |
| tonnes of clothing was purchased in the UK in 2016 | | loads of clothes are washed every year across Europe | | there could be more plastic in the sea than fish |