Climate change
For many years WI members in Wales have been taking action to combat climate change in their communities and beyond.
NFWI-Wales is a member of Stop Climate Chaos Cymru, a coalition of influential organisations based in Wales, who work together to mobilise our supporters and others across Wales, to bring about changes to help tackle climate change.
NFWI-Wales is a partner of Climate Cymru. Climate Cymru is an active network of nearly 300 organisations from every sector in Welsh society, and a movement of over 13,000 individuals from across Wales, who are concerned about climate change.
Show the Love
WI members in Wales turned Valentine's Day green once again this year by taking part in the Climate Coalition's "Show the Love" campaign. Throughout February, members across the country organised green heart craft workshops, discussions and displays and gave out green hearts at their meetings.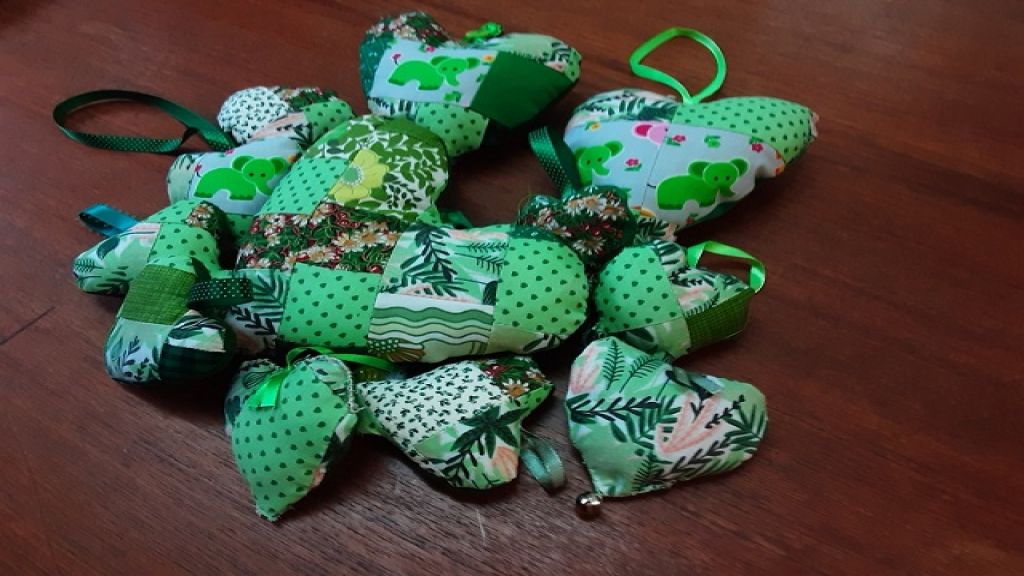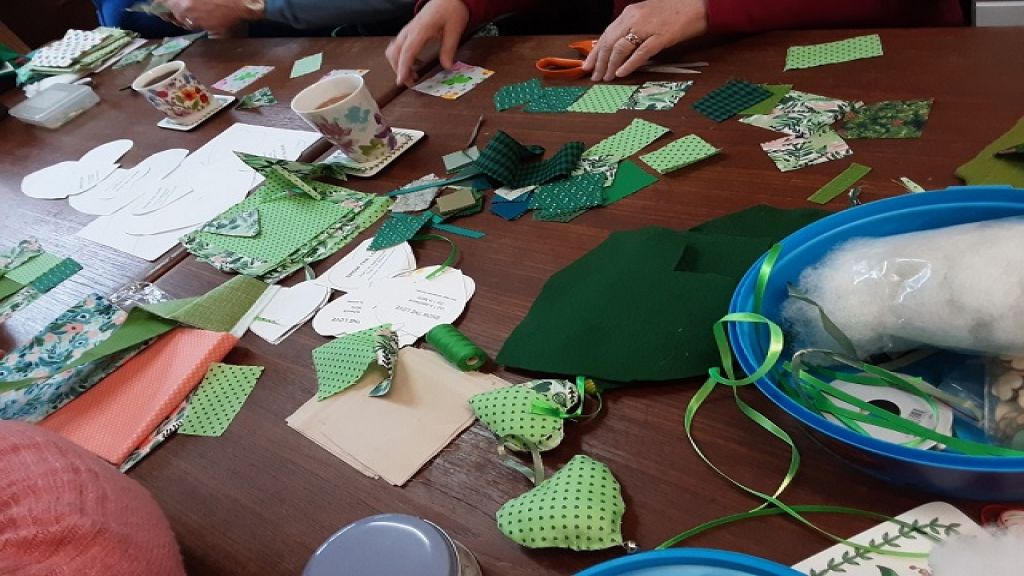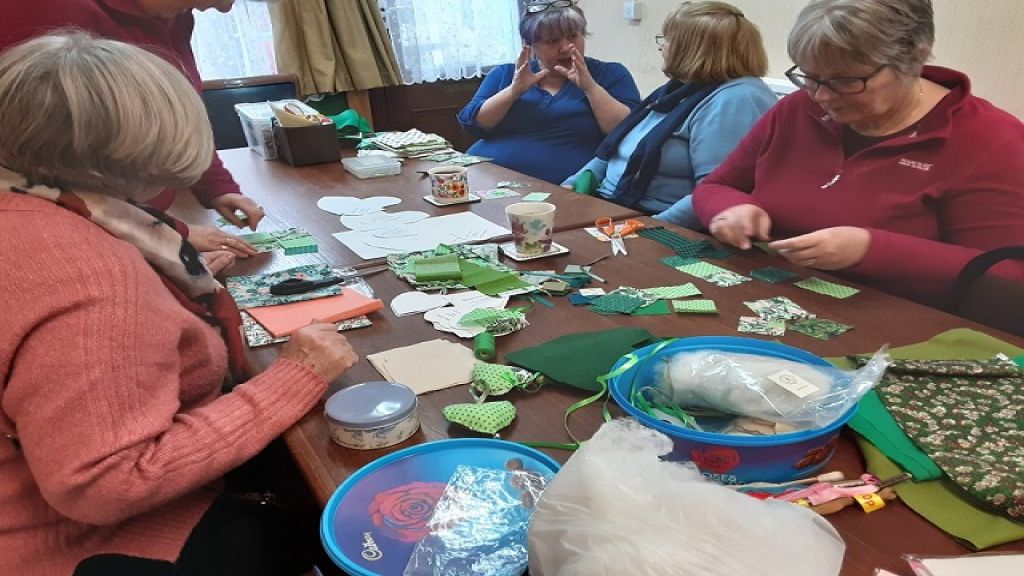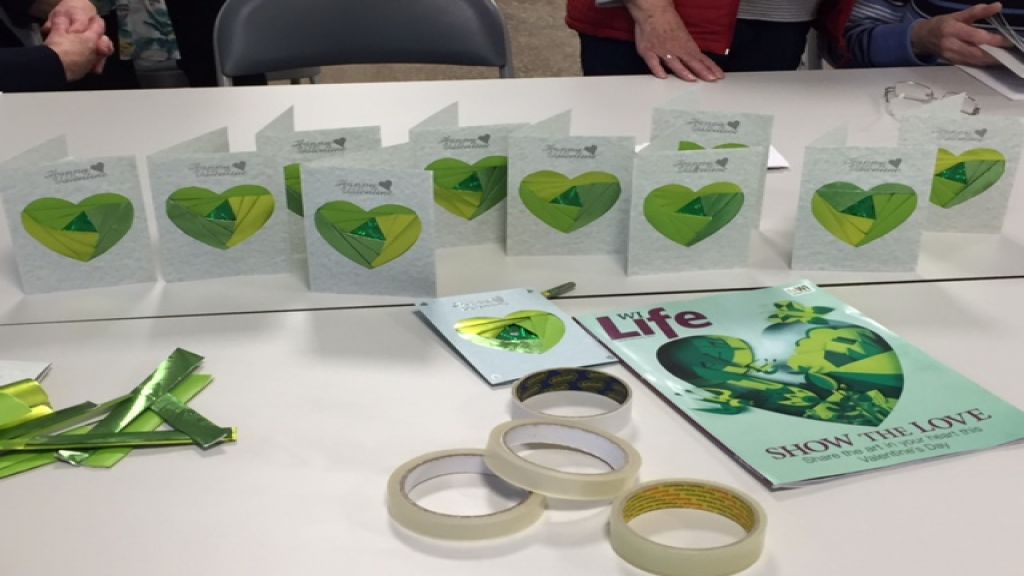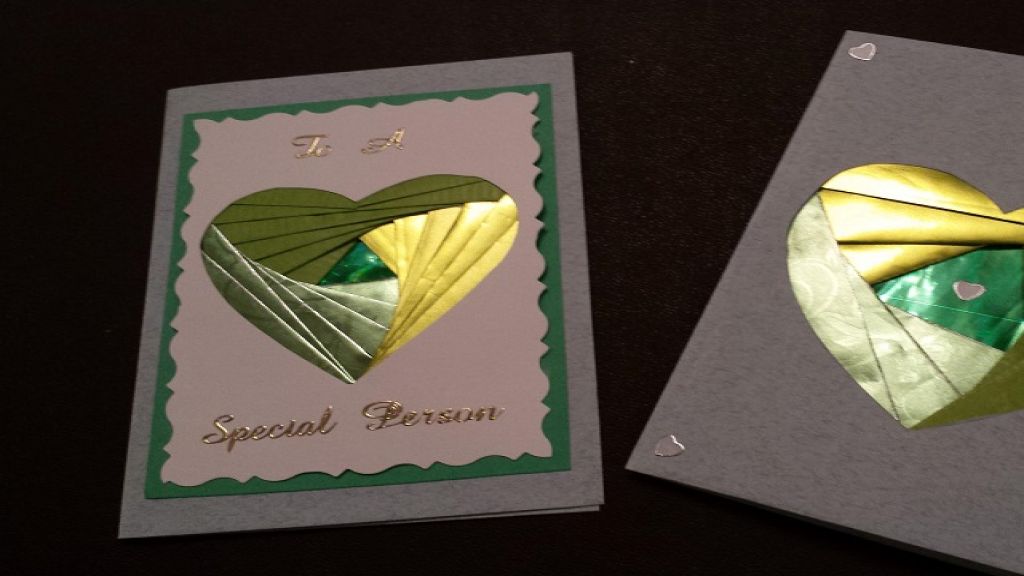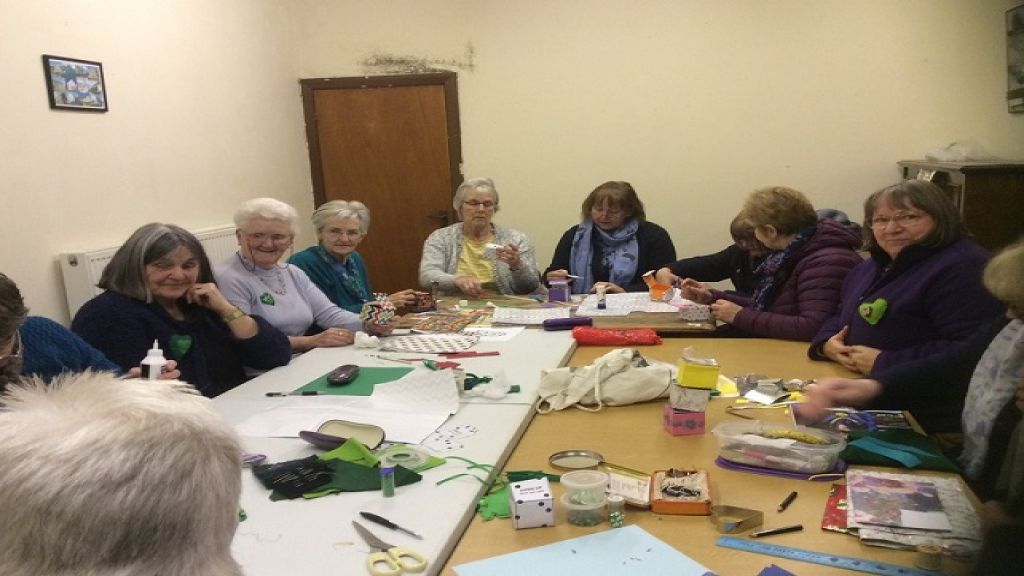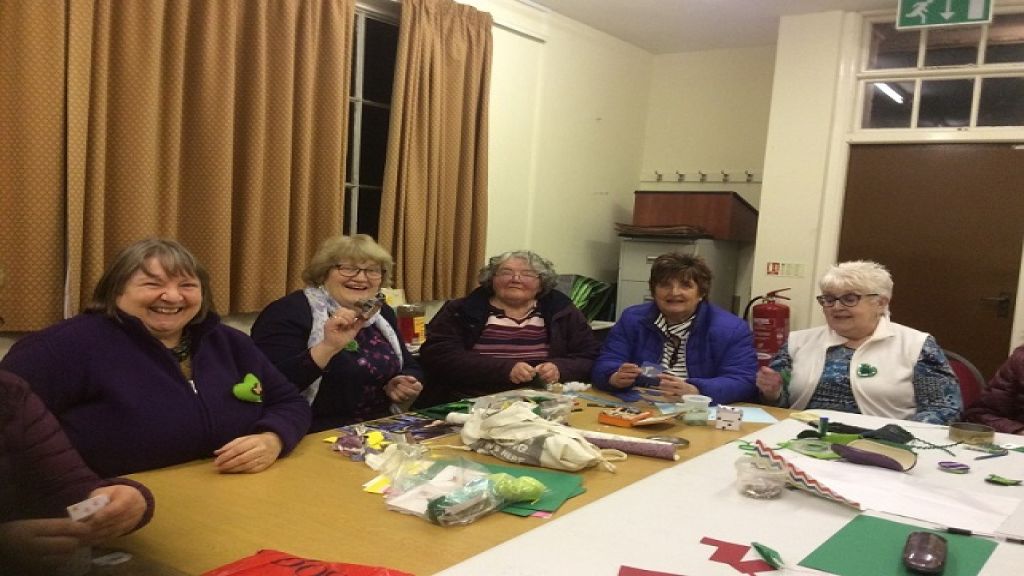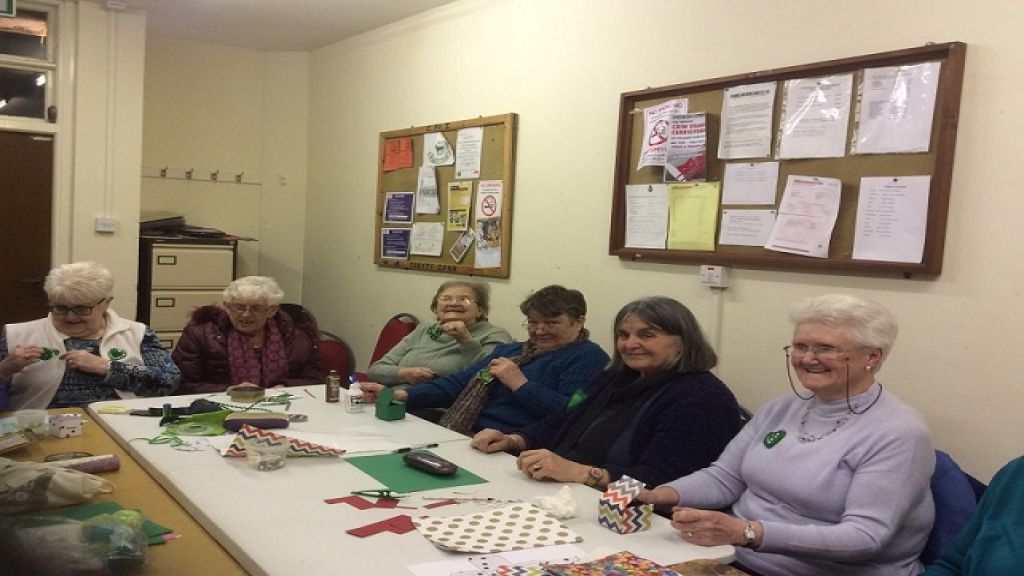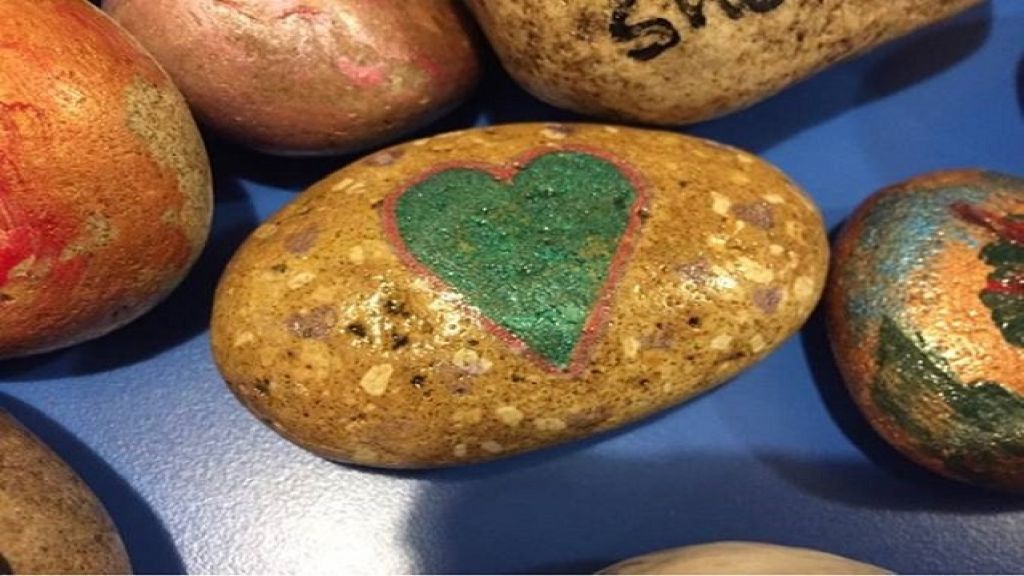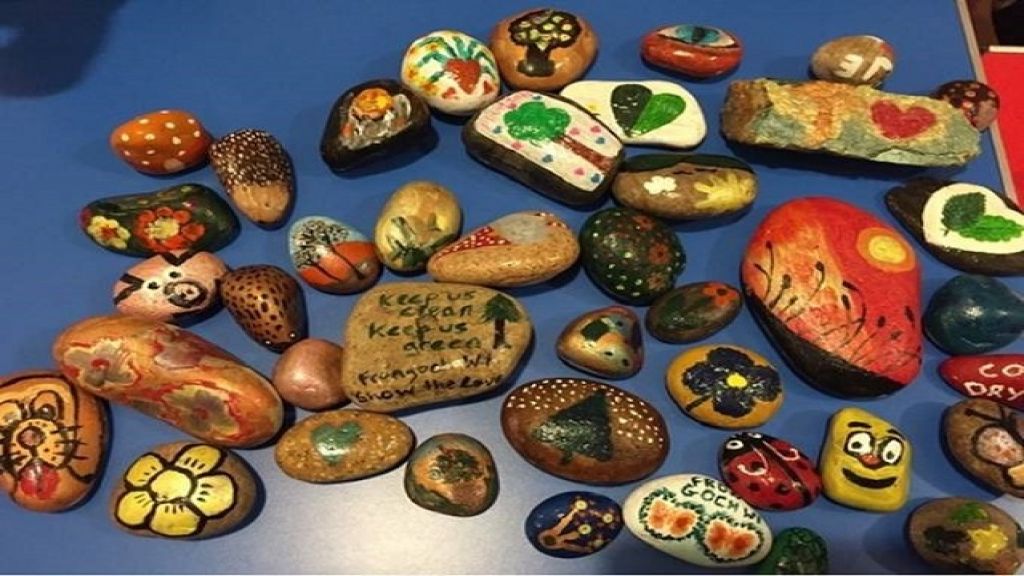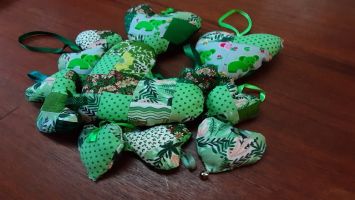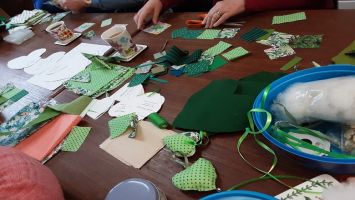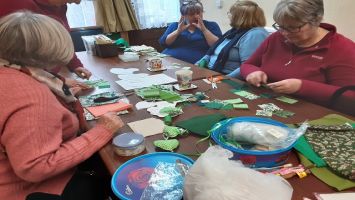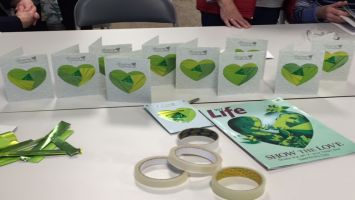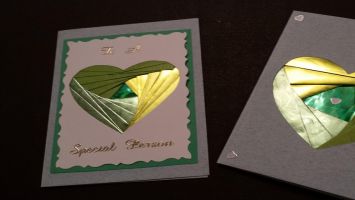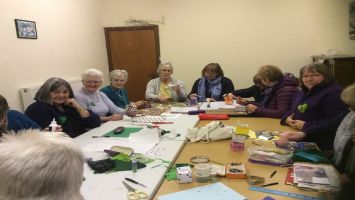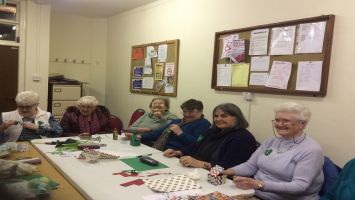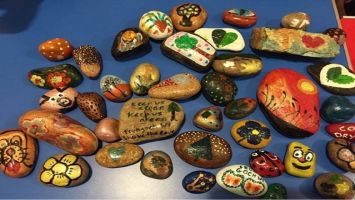 For more ways to get involved in our Climate Change campaign members can log in to My WI.