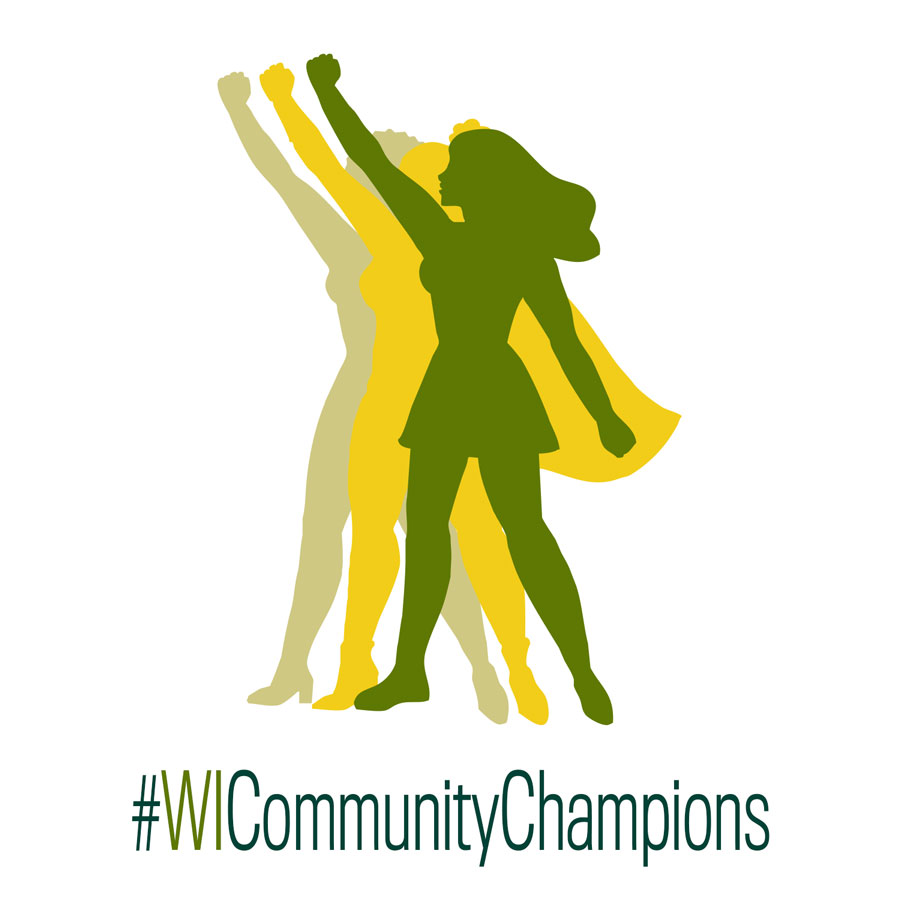 The WI has always thrived through difficult times. For over 100 years WI members have remained at the heart of their communities, keeping everyone connected and supporting those in need, even in the most challenging circumstances. WI members have been showing their resilience and collective strength in many ways, and we have seen examples of inspiring women across the country stepping forward to support others.
From sewing items for the NHS, supporting food banks, arranging free book deliveries, creating craft kits for families home-schooling their children, to using technology to keep connected to their communities and ensuring that nobody is isolated or in need. We also have a wonderful network of members working in the NHS and as key workers, all of whom we are immensely proud.
These acts of kindness and solidarity have spread positivity, alleviated loneliness, and lifted people's spirits through what has been an incredibly challenging time, and we created this page to celebrate all the inspiring WI members who are keeping communities connected, looking out for the most vulnerable, and doing their bit to support the NHS. WI members have always been champions of their communities and as always, are adapting to these times and coming out stronger than ever.