Joanna Rayner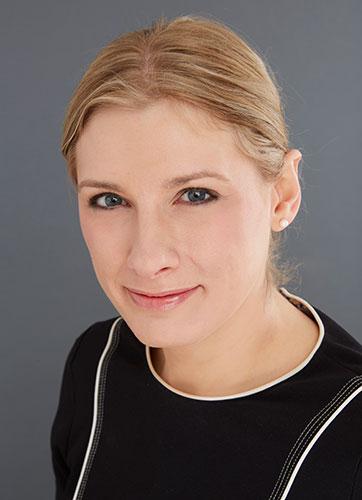 Head of Membership and Engagement
Joanna joined the WI in 2012, after graduating with an MA in English and Classical Studies from the University of St Andrews.

In November 2019, Joanna took on the role of Head of Membership and Engagement after the PR department was incorporated into the new Membership and Engagement Department. This new department oversees the strategic development and operational leadership of our internal and external membership activity.

During her degree, she spent a year studying abroad at the University of California in Santa Barbara.
In her spare time, Joanna loves travelling, cooking and reading.