Yvonne Price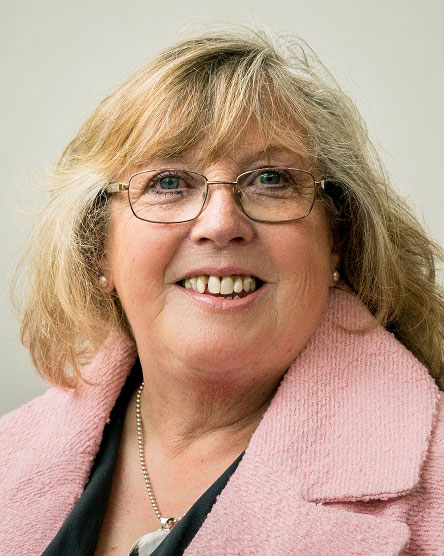 NFWI Vice Chair and Chair of Training & Development Committee
Yvonne was elected to the NFWI Board in 2017 and as NFWI Vice Chair in June 2021. She Chairs the Training & Development Committee and also sits on the Denman, Finance and Membership Committees.
Yvonne has been a WI member since 2007, joining East Preston Village WI, after moving down to West Sussex from West London in 2005. She has previously served as President for 6 years.
Yvonne joined the West Sussex Federation Board in 2010 and held the post of Vice-Chairman from 2011 to 2015 when she was elected as Federation Chairman. Yvonne trained as a WI Adviser in 2012, and joined the National Training team in 2015, where she is one of the WI Adviser Trainers, and also undertakes Trustee training. She has also served as a Member Representative on the Training Committee, from 2015 to 2017. Yvonne is passionate about the WI, and the wide variety of opportunities it can offer all women.
Yvonne's career was as a Biomedical Scientist in clinical pathology, working in a large teaching hospital in London, and retiring as a laboratory manager with responsibility for several laboratory sites and over 50 staff. Yvonne has Master's level professional qualifications in biomedical science and a Diploma in Management studies.
Yvonne volunteers at her local hospital in Worthing, in the Breast Care Unit. Her knowledge of medical terminology and IT skills, help provide some administration support to the medical team.
Yvonne describes herself as a "life-long learner", she enjoys travel, likes to read, mainly crime novels, and enjoys the theatre and cinema, and a good TV drama. She likes to cook and spend time in the garden, to visit country houses and historic buildings, and to know more about history and arts.