Grasmere WI
Grasmere WI's (Cumbria-Westmorland Federation) April meeting was scheduled to take place at Dove Cottage, home to William Wordsworth. This was to have been a special week for the Wordsworth Trust. On 6 April, Prince Charles was visiting. Tuesday 7 April was William Wordsworth's 250th birthday, and lots of VIPs were arriving for the reopening of Dove Cottage which has been closed for months as part of a big renovation project. On Thursday 9 April, Curator Jeff Cowton was going to talk to Grasmere WI about the changes and show members round- to be followed by tea and cakes of course.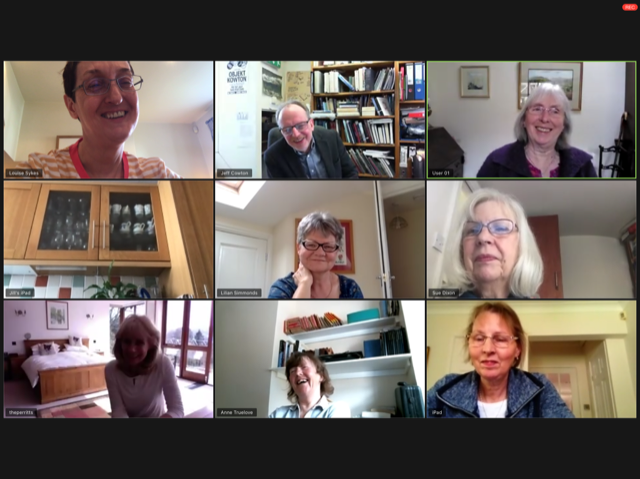 After all of these events were cancelled, President Sue decided to take the meeting online, and asked Jeff to be involved. Jeff was delighted and delivered his illustrated talk about William Wordsworth via Zoom. Nearly 30 members and invited guests attended Grasmere WI's virtual Wordsworth meeting.

As a result, Grasmere WI has gained 7 new members since the beginning of April!

For the handful of Grasmere WI members who don't use Zoom, members are ringing each other and keeping in touch via email.