Sea Girls WI
Initially, when things started to get serious, Sea Girls WI in Cornwall Federation started talks about how they could help and popped leaflets through everyone in the parish's doors, explaining that WI members could help if they were self-isolating with errands or just call them for a chat.

Members soon realised delivering all the flyers was a mighty task with well over 2000 residences and soon the two local parish councils and other volunteers got involved so the initiative became "The St Minver Community Group".
A few days into this initiative, a local Michelin starred chef, Paul Ainsworth, had to close his restaurants and pub so came to us to offer his services in making meals for those who had contacted us through the flyer system. He provided the first four meals that were made for all of our 'Friends in Need' (FINs) and these were delivered by Sea Girls WI members and friends.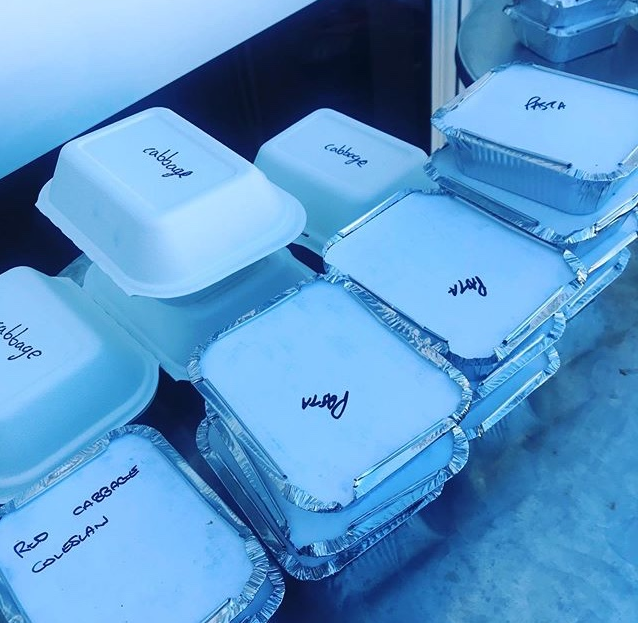 When the lockdown was more heavily enforced Paul had to think about the safety of his staff, so is now primarily based in Padstow across the estuary from where we are in Rock/St Minver.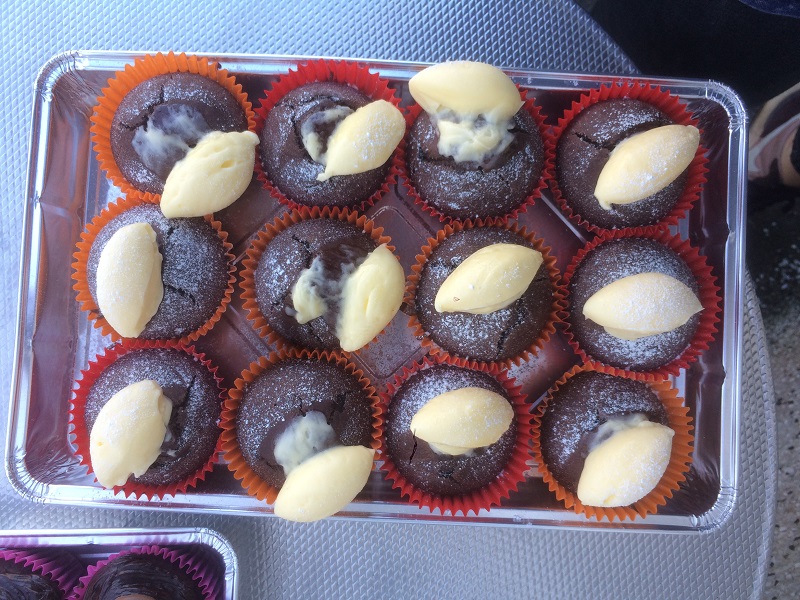 Then another two local businesses stepped up: "The Blue Tomato" cafe in Rock and "The Pityme Inn", Pityme/ St Minver. Now a tight operation with very few people involved are ensuring 50 or so meals are delivered.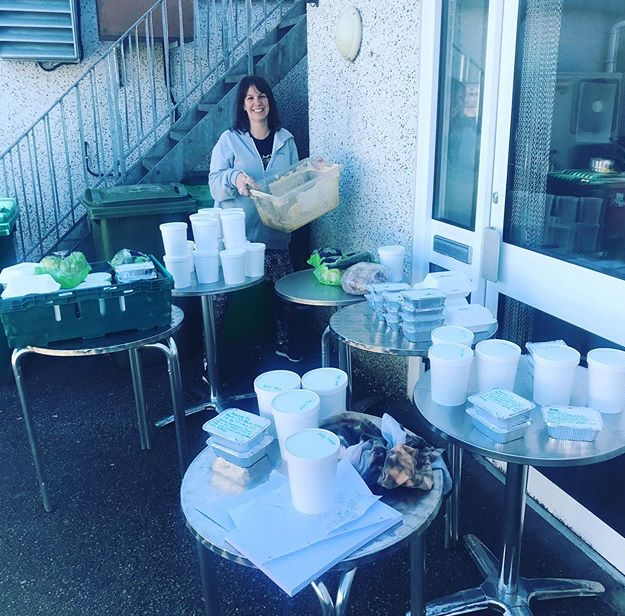 Other Sea Girls WI members have set up a network with the community group where they have split the two parishes up into six areas and we are collecting prescriptions, shopping and calling our FINs.

Sea Girls WI member Lucy Hutley:
"Overall it feels wonderful during these unprecedented times to have such a fantastic community spirit. A real feeling of teamwork even though our newly reformed WI isn't even a year old we have really come together as such a strong network of ladies with many talents, skills and positive outlooks."
Those unable to get out have started sewing scrubs for our wonderful NHS staff and have set up a subgroup from the main WI where they are sharing patterns, sewing away to help the staff who desperately need protective clothing.