Holmfirth WI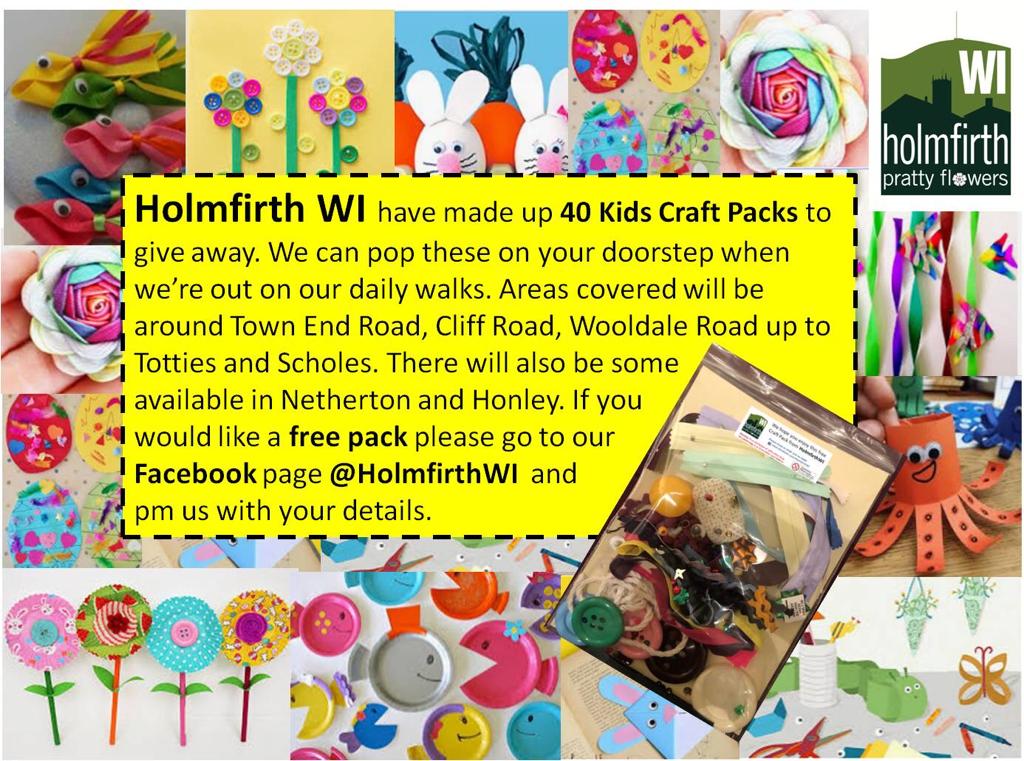 Just before everyone's daily lives changed due to the Coronavirus, in February 2020, two members of Holmfirth WI Pratty Flowers (West Yorkshire Federation) donated a huge pile of her surplus craft materials to her WI. As members were deciding what to do with the materials, they were hit with the news of Coronavirus spreading in the UK and the ensuing lockdown.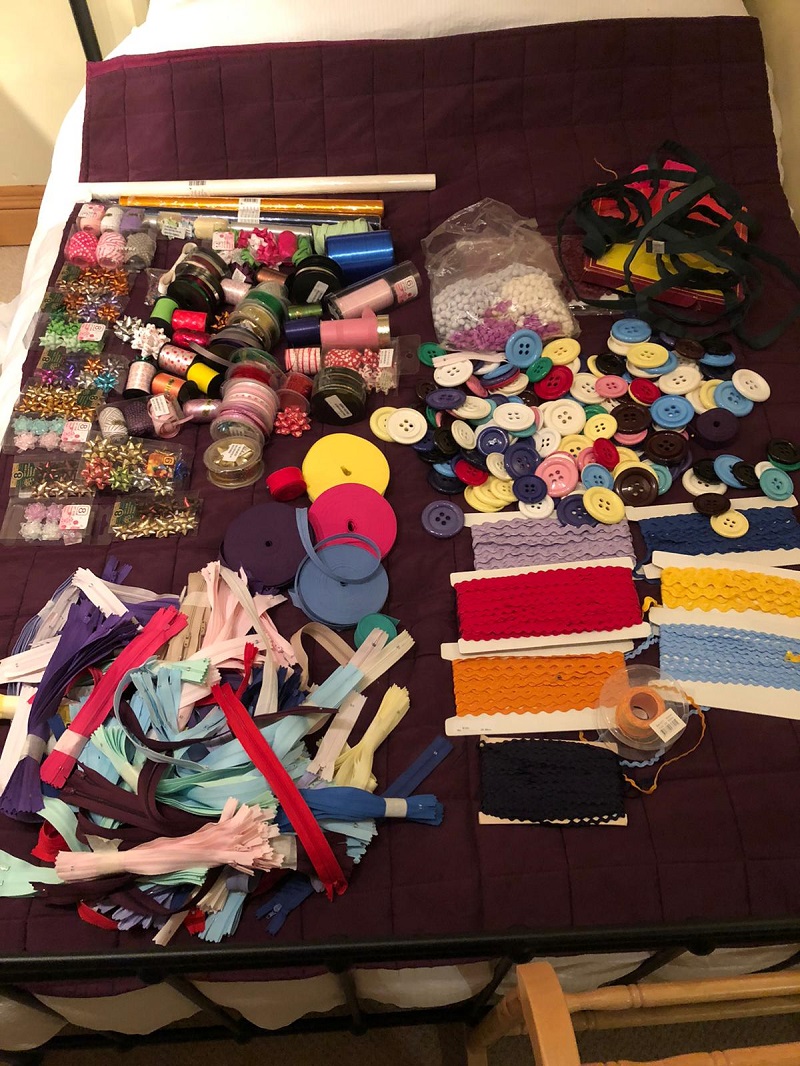 One member then had the brainwave that Holmfirth WI could help support parents in the local area who, because of lockdown, now had the job of homeschooling their children. The materials were divided into 40 craft packs. These were advertised on the Holmfirth Community Facebook page and within 24 hours they had all been snapped up by very grateful parents.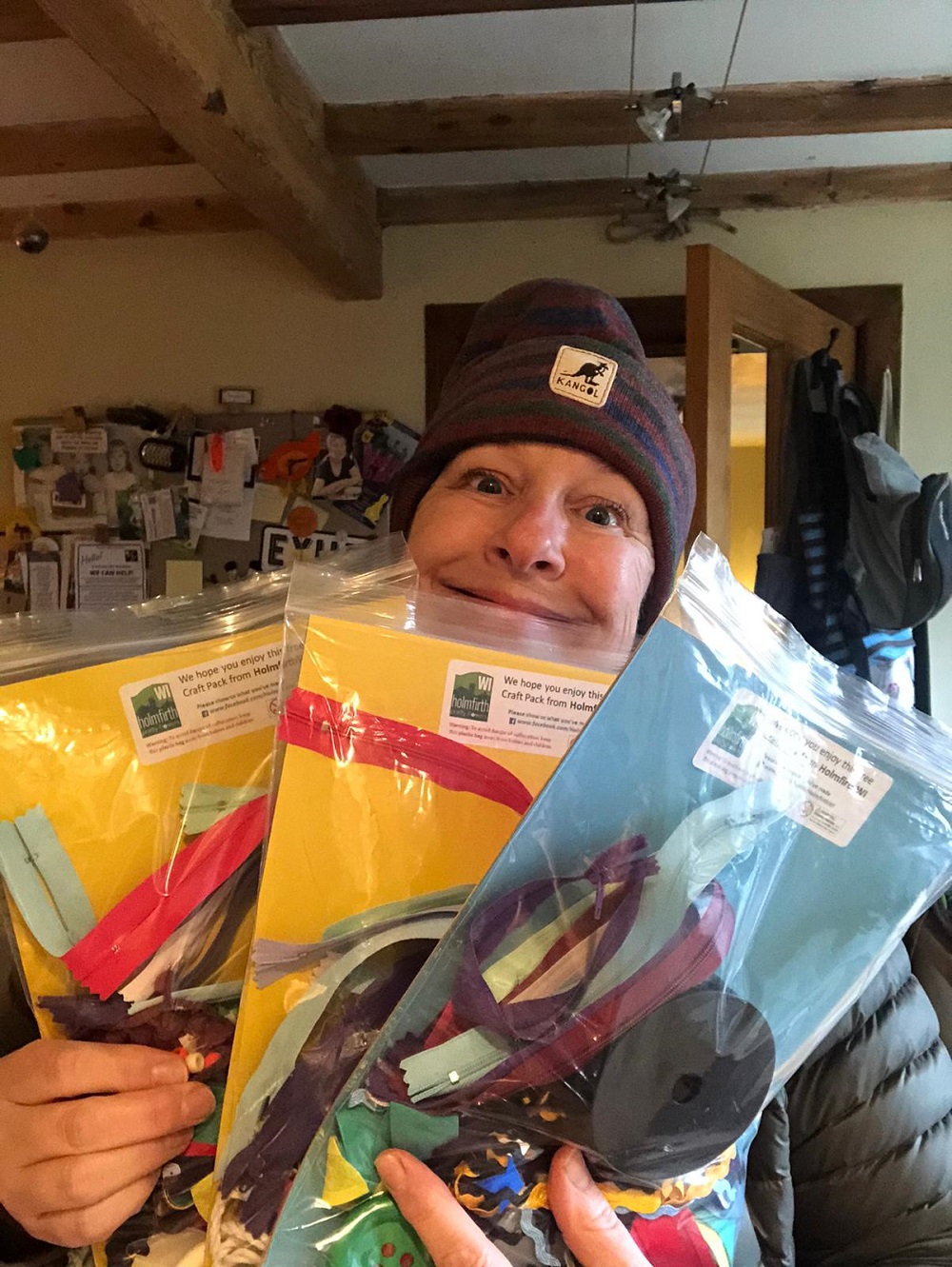 Holmfirth WI's events team distributed the packs as part of their permitted daily exercise and were greeted with some very grateful families and children. They have since received lovely photos of the children and their 'craft creations.'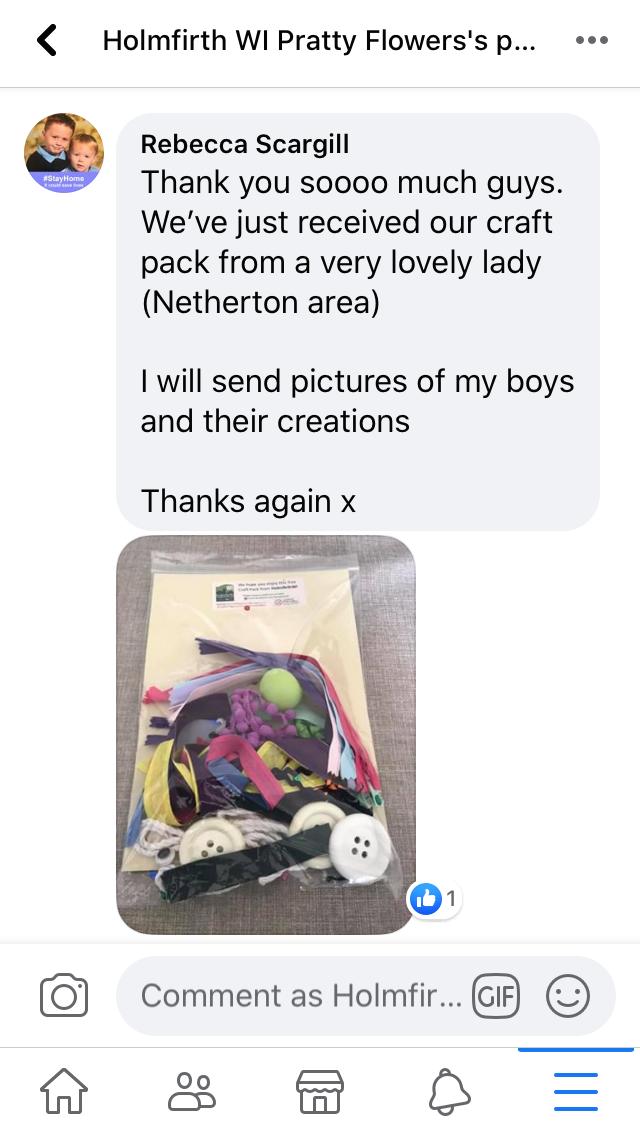 What started as a very simple idea, has helped 40 families in need in the local area. Holmfirth WI Pratty Flowers are constantly thinking of ways to entertain their members and the local community during the lockdown. The next event will be their virtual VE Day celebration, taking place on 8th May, which all are welcome to join!