Get Cooking
We are not all about jams, but at the WI, we sure know how to cook. Browse our wide selection of WI-recipes or master your cooking skills with our videos.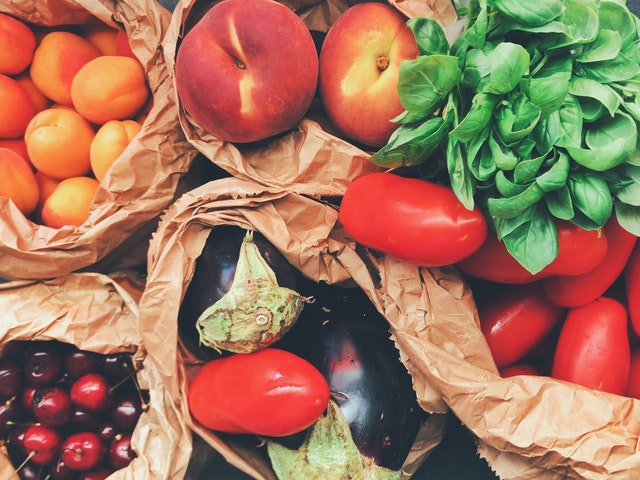 10 Tips to reduce Food Waste
As part of our 'Food Matters' campaign, we have compiled a list of top tips submitted by our WI members to reduce household food waste.