Poems

An Optimist
"They found a little courage
That simmered in the sun
They blended it with patience
And just a spice of fun
They poured in hope and laughter
And then with a sudden twist
They stirred it all together
And made an Optimist"
by Nekia-Brooke Thomson
---
The Smile
"I had an extra smile
When I left the house today
I thought I'd give it to someone
I passed along the way.
I tried to give the smile away
But incredibly
Each time I gave it to someone
They'd give it back to me.
So now I have a bunch of smiles,
What am I to do?
I think I'll keep a couple
And then give the rest to you!"
Smiling is infectious
"Smiling is infectious
You catch it like the flu
When someone smiled at me today
I started smiling too
I walked around the corner
And someone saw me grin
When he smiled I realised
I had passed it onto him
I thought about the smile
And then realised it's worth
A single smile like mine
Could travel round the earth
So if you feel a smile begin
Don't leave it undetected
Start an epidemic
And get the world infected."
by Spike Milligan
---
"We have this incredible power called "kindness."
Just a little bit of it can change someone's life.
A word of encouragement, an authentic smile,
a few bucks during a rough patch,
or a willingness to listen when someone desperately needs to speak.
It truly doesn't take much.
Just a desire to understand that we are all just people doing the best we can,
And sometimes we all need a bit of help."
by Topher Kearby
---
I'm Having a great day
"When I woke up this morning
This is what I thought
I'm going to have a great day!
As that's what I've been taught
I've realised that thinking
That things won't go my way
Is all tied up with what I do
And what I think and say
So I will think of good stuff
All wonderful and great
I won't let gloomy in here
I've shut the negative gate
There's no room here for grey things
I'm filling up with lightness
I'll think and dream and speak big
And let in all the brightness."
---
In Praise of Nature
"When feeling jaded and ragged, just look around;
nature has aplenty, not just by the pound.
Upon wild natural beauty's failure to astound,
open your ear, listen closely, and then pick a sound.
Amongst its myriad colours, reasons abound,
to lift your mood, to give back your voice.
Just stay calm, so you can make your choice.
With the reason in place, don't bury it under a mound;
share it with the world, announce what you have found.
At times, we all lose sight when ships run aground.
Lost for a reason to smile when problems surround,
with just a little nudge, we can chart a turnaround.
Even in despair, surrender not your right to rejoice.
Befriend nature; it has a bounty on offer and sans invoice.
When feeling jaded and ragged, don't forget to look around.
Even nature will charm, as it has aplenty to astound."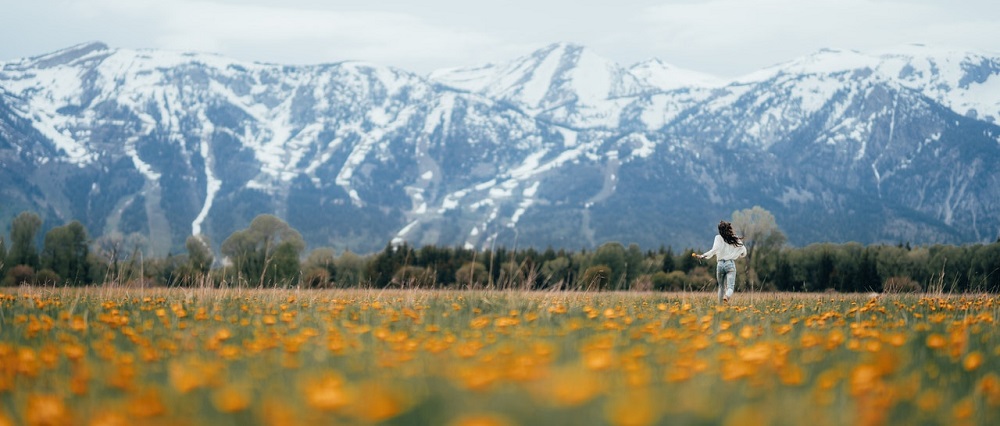 Why We Are Here
"Because the world we imagined, the one
we had always counted on
is disappearing.
Because the sun has become cancerous
and the planet is getting hotter.
Because children are starving in the shadows
of yachts and economic summits.
Because there are already too many planes in the sky.
This is the manufactured world
you have come here to codify and expedite.
We have come to tell you
there is something else we want to buy.
What we want, money no longer recognises
like the vitality of nature, the integrity of work.
We don't want cheaper wood, we want living trees.
We don't want engineered fruit, we want to see and smell the
food growing in our own neighbourhoods.
We are here because a voice inside us,
a memory in our blood, tells us
you are not just a trade body, you are the blind tip
of a dark wave that has forgotten its source.
We are here to defend and honour
what is real, natural, human and basic
against the rising tide of greed.
We are here by the insistence of spirit
and the authority of nature.
If you doubt for one minute the power of truth
or the primacy of nature
try not breathing for that length of time.
Now you know the pressure of our desire.
We are not here to tinker with your laws.
We are here to change you from the inside out.
This is not a political protest.
It is an uprising of the soul."
by Robert Arthur Lewis