Butternut Squash & Lentil Casserole
Butternut Squash & Lentil Casserole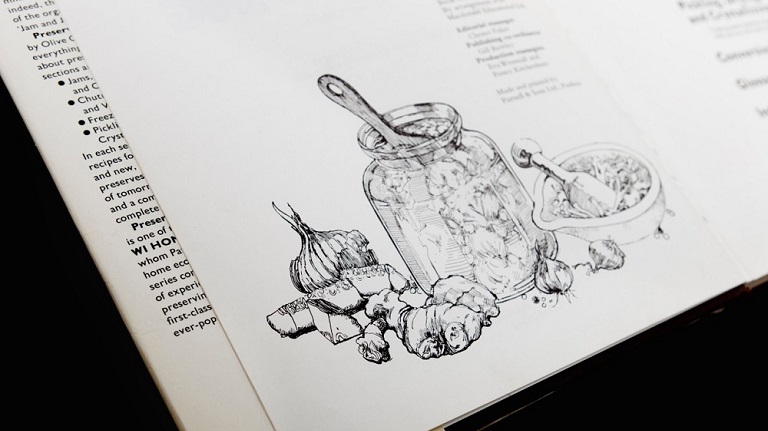 Ginger gives a warm flavour to this casserole, making it ideal for cold winter days.
Serves: 4
Preparation: 1 hr
Ingredients
1 tbsp vegetable oil
1 onion, sliced
1 garlic clove, crushed
2.5cm fresh root ginger, grated
1 butternut squash, peeled, de-seeded and chopped
1 yellow pepper, de-seeded and cubed
1/2 tsp ground cumin
1 tsp ground coriander
150ml vegetable stock
400g can chopped tomatoes
400g can lentils, drained and rinsed
400g can cannellini beans, drained and rinsed
100g baby spinach leaves, washed
1 tbsp chopped fresh coriander
freshly ground black pepper
Method
Heat the oil in a large flameproof casserole dish or a saucepan and gently cook the onion for 4–5 minutes until beginning to soften.
Add the garlic and ginger and cook for a further 2–3 minutes.
Stir in the butternut squash, pepper, cumin and coriander and saute gently for 5 minutes.
Add the stock and tomatoes and bring up to the boil.
Reduce the heat, cover the pan and simmer for 20–25 minutes until the butternut squash is tender.
Add the lentils and beans, stir through and continue to cook for a further 5 minutes until the beans are thoroughly warmed through.
Add the spinach and coriander and stir through for 3 minutes until the spinach is wilted.
Season to taste with black pepper and serve immediately. Serve with steamed rice if you wish.
This recipe is from "One Pot Dishes" published by Simon & Schuster.