Gurnard with Mussels and Saffron
Gurnard with Mussels and Saffron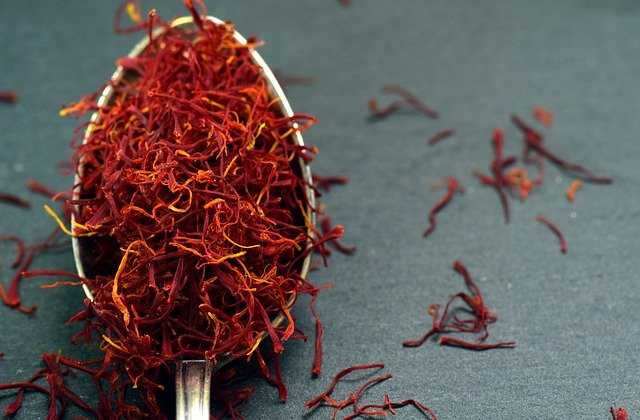 Gurnard is widely available from fishmongers and is ideal for use in soups, stews and casseroles. Gurnard is readily available from July to February although Red Mullet can be used as a substitute.
Ingredients
2 heaped tbsp Butter
4 large cloves of Garlic, finely chopped
8 Saffron strands
2 large or 4 small fillets of Gurnard, skinned and cut into bite sized pieces
500g Mussels, live
2 glasses White Wine
2tsp Tomato Puree
1 tin (275g) cooked Cannelini Beans, drained
Parsley to garnish
Method
Melt the butter in a casserole dish and add the garlic, celery and saffron.
Cook over a medium heat, stirring until soft but not coloured.
Add the fish and saute for a couple of minutes. The fish should still be quite firm.
Add the mussels, then pour in the wine. Cook until the wine bubbles, then add the tomato puree, Cannelini beans and a little water.
Bring to the boil and cook gently for a few minutes until the fish is cooked and the mussels are wide open.
Serve spooned into bowls with toasted bread rubbed with garlic and drizzled with olive oil on the side.
Tips
Do not overcook the fish, it only needs a few minutes to cook through.
Only serve mussels that are fully opened.
This is a recipe kindly supplied by South East Food Group Partnership Ltd