Rosie Dummer's Zesty Lemon Drizzle Cake
Rosie Dummer's Zesty Lemon Drizzle Cake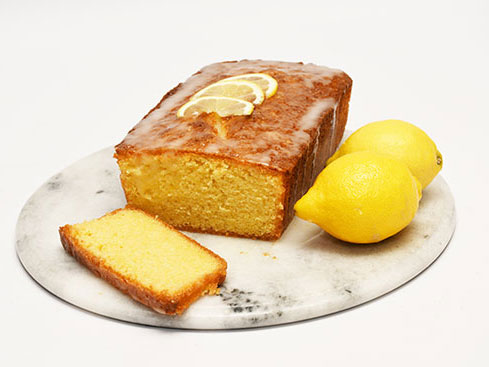 When life gives you lemons…
Ingredients
For the cake:
250g butter or margarine
250g caster sugar
250g self-raising flour
5 eggs
Grated rind of 3 lemons
For the lemon drizzle:
110g icing sugar
Lemon juice as required
Method
Prepare the oven at 170◦C and grease or line a loaf pan.
Beat together the butter or margarine and the sugar.
One by one gently beat in the eggs and with each egg add a tablespoon of the flour.
Gently mix in the remaining flour and the lemon rind.
Fill and level in your pan and bake for 50 minutes or until a probe comes out clean.
Mix together the icing sugar and lemon juice until runny.
Whilst the cake is still a little warm, poke some holes and drizzle juice all over.
Allow the cake to cool, turn out and pour a final drizzle.