Recipes
Technical issues
Please note that we are currently experiencing technical issues regarding our recipe pages. We are sorry for the inconvenience and are already working on a solution.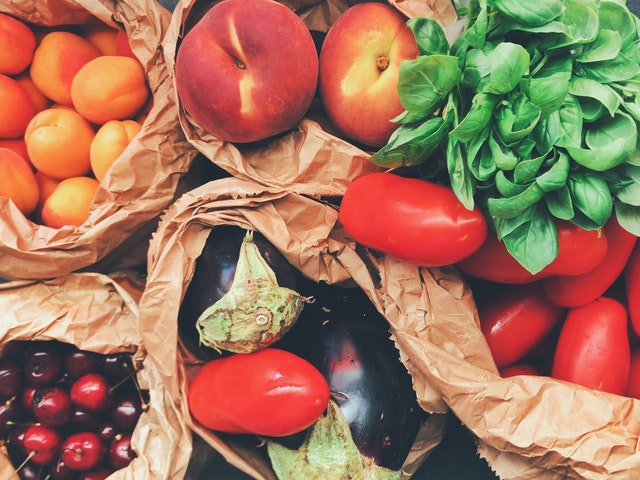 10 Tips to reduce Food Waste
As part of our 'Food Matters' campaign, we have compiled a list of top tips submitted by our WI members to reduce household food waste.
Browse WI recipes