About Us
Barford Wramplingham & District WI
We are proud of our WI, which is well known for its friendly atmosphere, delicious eats and additional activities in the local community.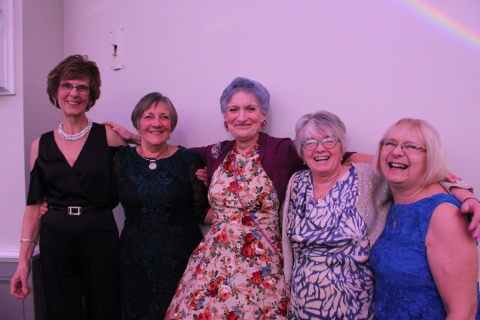 ZUMBA PARTY!
Friday 14th June, 7.15-9pm
Barford & Wramplingham Village Hall
Burn enough calories to enjoy our WI cake!
With Rachel Evans ... the local instructor with the international reputation
https://www.zumba-norwich.co.uk/
ZUMBA GOLD is a fabulous programme suitable for so many people: *** Nervous beginners
*** Those starting out in their fitness journey
*** Those returning from illness or injury
*** Those wanting a gentler Zumba
Exactly the same party atmosphere, with gentler workout .... but it will get you, fitter!
Tickets £5 includes tea/coffee and cake
TICKETS: Contact Lisa 01603 758151 OR Lesley 01603 757855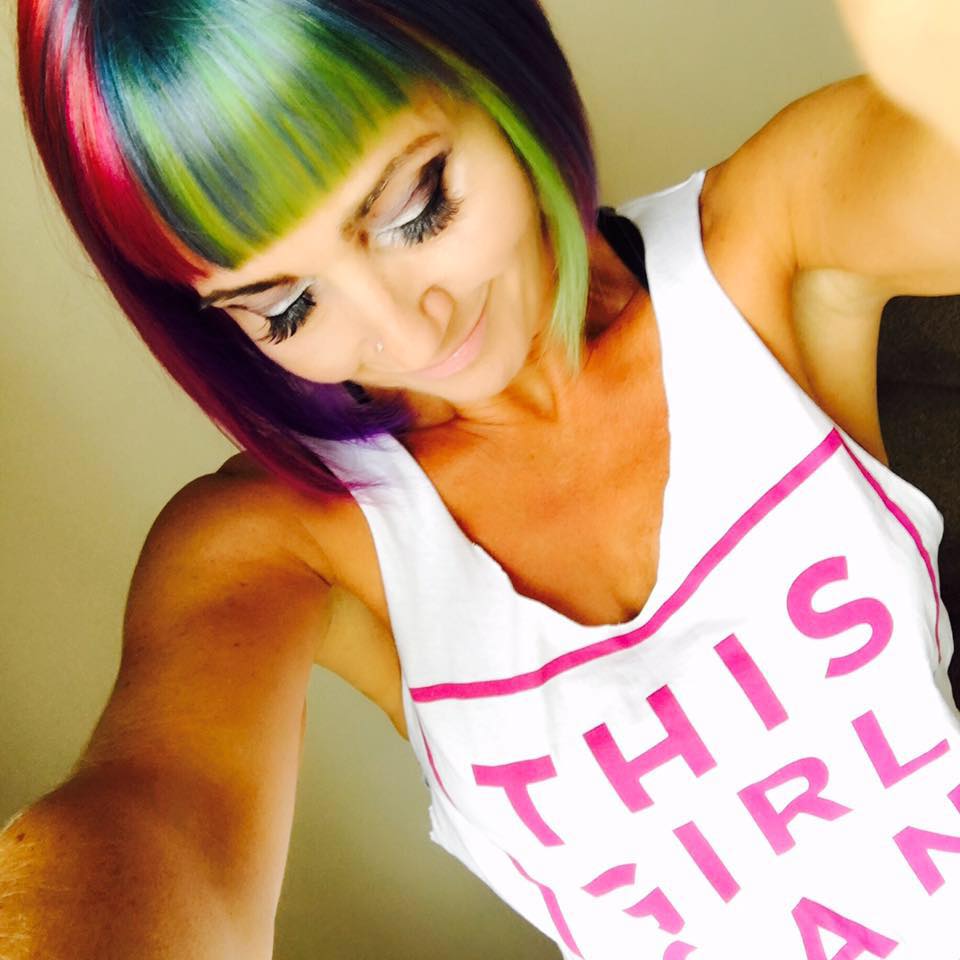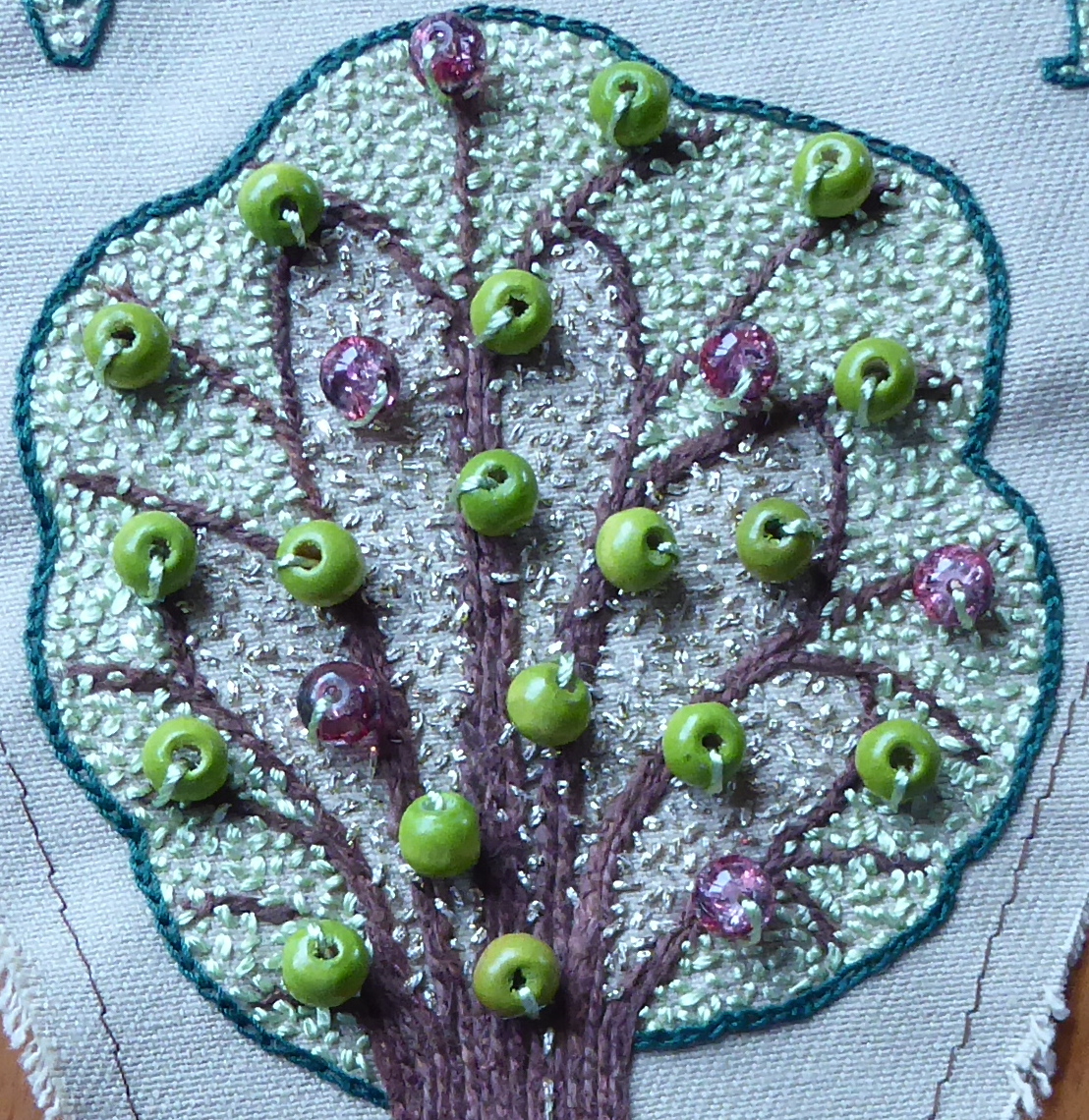 Barford, Wramplingham & District Women's Institute has been meeting, on the second Tuesday of every month, at our Village Hall since October 1923. By the time we had celebrated our 95th birthday there, on 8th October 2013, the Institute had seen many changes.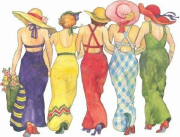 Prospective new members are welcome to come along to our meetings where they are assured a very, very warm WI welcome

See you soon!!

We meet here
Contact the NFWI
Phone: 020 7371 9300
Open hours: 9am–5pm Mon–Fri
Address: 104 New Kings Road, London SW6 4LY
Or fill in the contact form... to email a specific department