'Where's WInnie' craft competition
'Where's WInnie' craft competition
This month, we are very excited to launch a special project to celebrate The Queen's Platinum Jubilee! In the latest issue of WI Life magazine, our members will find all there is to know about the 'Where's WInnie' craft competition to knit a corgi.

From now until the June bank holiday weekend, we're encouraging keen knitters to have a go at making WInnie the corgi and hiding her in their local community for others to find, keep or donate.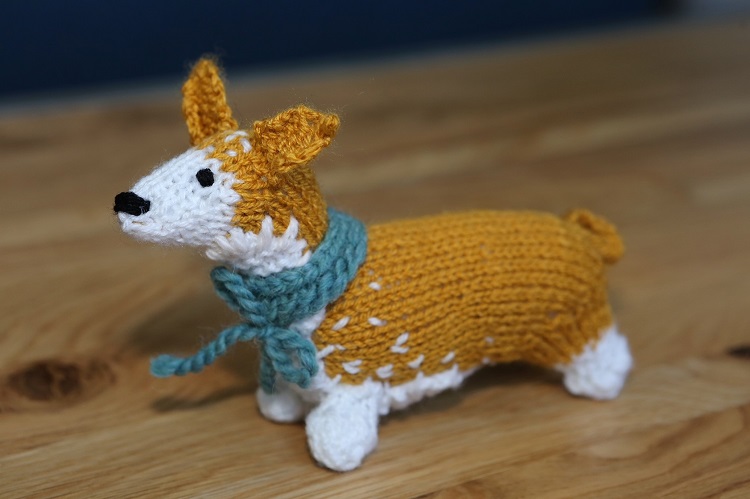 WInnie has been designed by Woolwich and Plumstead Roses WI member Hannah Joyce, who created the pattern with sustainability in mind as knitters are encouraged to use up their fabric/yarn stashes and make WInnie in whichever colour yarn they have available. The pattern has also been designed to suit knitters who are at a relative beginner level and should be easy to follow.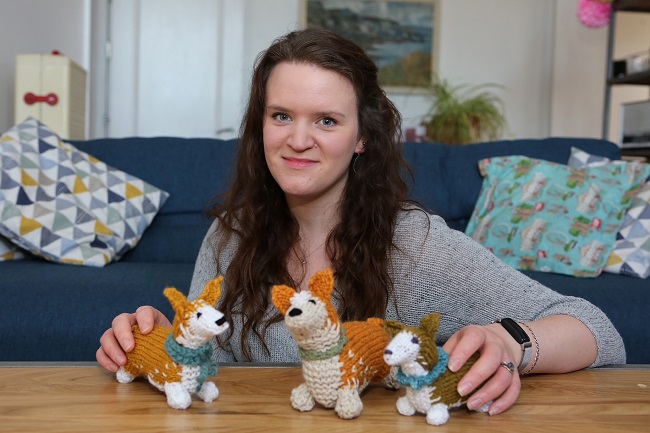 We hope this project will bring communities together, put a smile on the face of anyone who finds a WInnie, as well as celebrate The Queen's longstanding relationship with the WI.
If you're taking part, share your WInnie using hashtag #WheresWInnie, use the tag available here and hide her anytime from 1 May 2022!
Read a digital edition of the March issue here or download the project via the links below.