Natural Heritage Tree Project
Following a grant from the Heritage Lottery Fund, in September 2017 NFWI-Wales launched a two year project to Preserve, Protect and Plant Urban Trees.
The project is engaging WI members across Wales as champions of trees in their local communities. Members are being supported to survey, observe, preserve, protect and engage communities in tree planning and on-going monitoring. They are also raise awareness about the value of trees to the wider public.
Trees in Wales' town and cities deliver many social benefits as well as mitigating climate change. However, recent studies show that 73% of urban areas in Wales have lost trees since 2010 and 7,000 trees were lost between 2006 and 2013. This project will aim to help reverse this decline.
Read the press release.
Read our newsletters to find out about federation activities in your area.
Newsletter - May 2019
Newsletter - March 2019
Newsletter - January 2019
Newsletter - June 2018
Newsletter - March 2018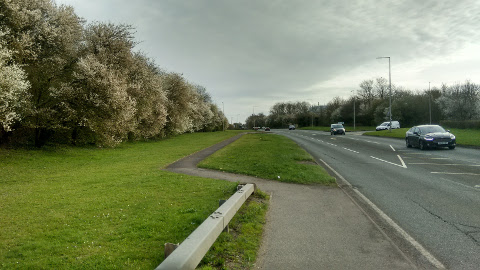 Picture: Philip Wheeler
Training and Support
Project Pack for Federation Project Co-ordinators.
Powerpoint presentation - Data Input Guide for Treezilla Map and OPAL Tree Health Survey
On 22 November 2017, a training day was held for the Project Co-ordinators who lead the project at a federation level and provide information and support to WIs.
263326
The second training day for Project Co-ordinators was held in October 2018.
327069
Federation activities
During February and March 2018, training days were held for WIs within their federations.
Anglesey Federation's Training Day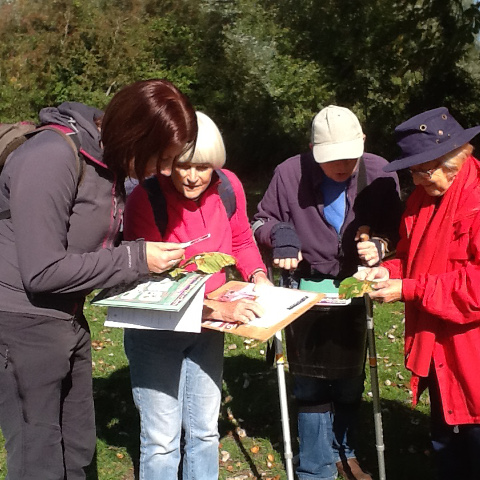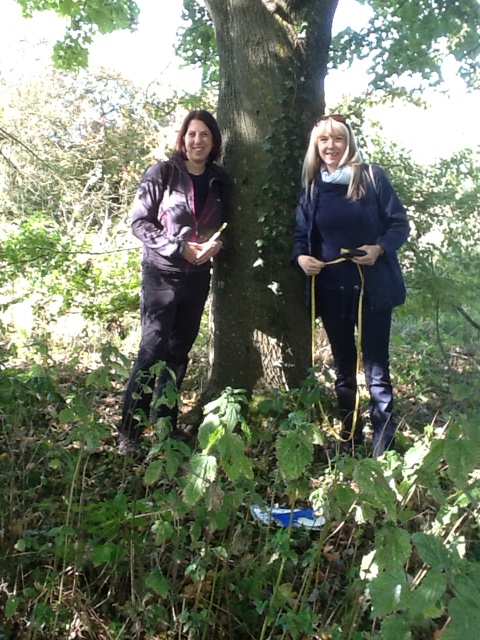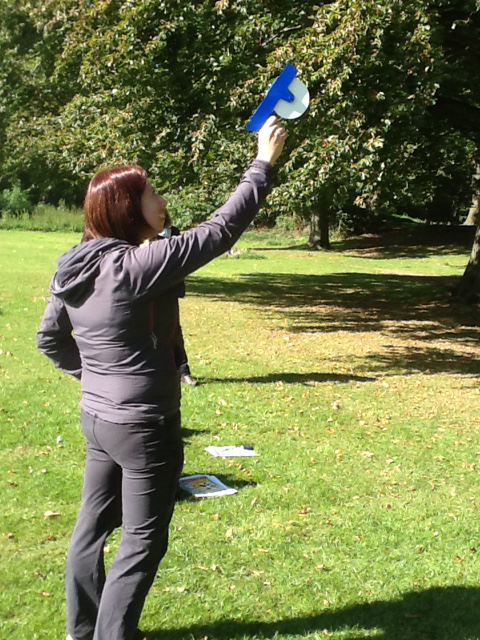 Gwent Federation's Training Day
Find out about the development of the project across Wales.
Let us know about your WI activities
Complete our project questionnaire to let us know about your activities.
Get involved
If your WI is interested in taking part in this exciting project, please contact your federation office or the NFWI-Wales Office. Alternatively, please complete and return our project questionnaire.
We acknowledge the support of the Heritage Lottery Fund. Using money raised through the National Lottery, the Heritage Lottery Fund aims to make a lasting difference for heritage, people and communities across the UK and help build a resilient heritage economy.
Contact the NFWI
Phone: 020 7371 9300
Open hours: 9am–5pm Mon–Fri
Address: 104 New Kings Road, London SW6 4LY
Or fill in the contact form... to email a specific department