Time to Talk about Organ Donation
A resolution on organ donation was passed at the Annual Meeting in June 2014:-
The NFWI notes that three people die every day whilst waiting for an organ transplant. We call on every member of the WI to make their wishes regarding organ donation known, and to encourage their families and friends, and members of their local communities to do likewise.
Standon and Coates Heath WI - Staffordshire Federation
Changes to the organ and tissue donation system in Wales
On 1 December 2015, a soft opt-out consent system for organ and tissue donation came into force in Wales. Wales is the first UK country to introduce deemed consent and the Welsh Government hopes that the new system will raise transplant rates by 25%.
Read our statement in response to the new organ donor law.
For further information is available at www.organdonationwales.org
Time to Talk about Organ Donation
We are encouraging members to talk about organ donation with their loved ones, to make sure that families know their wishes.
Families in all parts of the UK have a part to play in the transplant process. The role of families remains the same in Wales under the new opt-out consent system that came into force on 1 December 2015. Families will still have the right to prevent donation of organs, even if an individual has done nothing and their consent is 'deemed'. They also still have to be consulted when someone has opted into donating their organs. These allowances have been made to ensure families are not distressed, and to help doctors know more about the life of the person donating.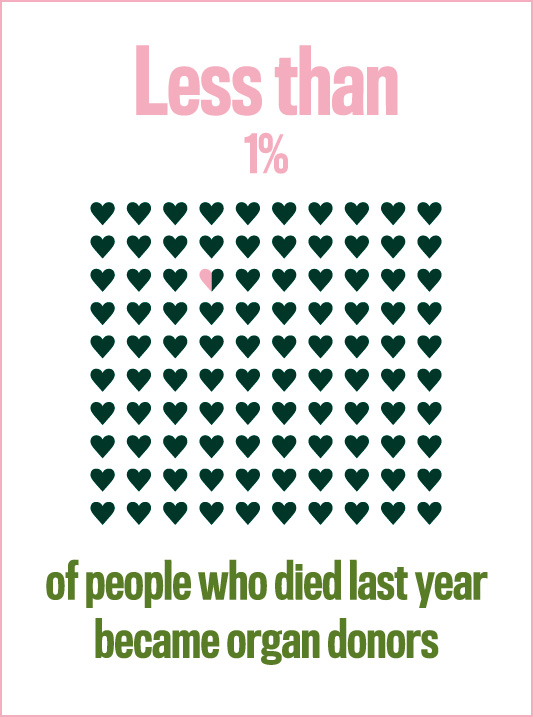 During summer 2015, WIs from across Wales joined forces to get people talking about organ donation and to help support the Organ Donation Wales campaign by raising awareness within their communities about the changes to the organ donation law with the introduction of a soft opt-out system for organ donation.
Take action
Join the NHS Organ Donation Register
Raise awareness of the Time to Talk campaign
Promote the campaign in your local WI and community by displaying posters or organising a promotional table at a community event. English and Welsh language posters and a Powerpoint presentation are available on the WI website.
Tweet and help promote the campaign. Use the hashtag #WITimetoTalk
Share your stories about organ donation with us.
Contact the NFWI
Phone: 020 7371 9300
Open hours: 9am–5pm Mon–Fri
Address: 104 New Kings Road, London SW6 4LY
Or fill in the contact form... to email a specific department