Recipe of the week
Vegan Crema Catalan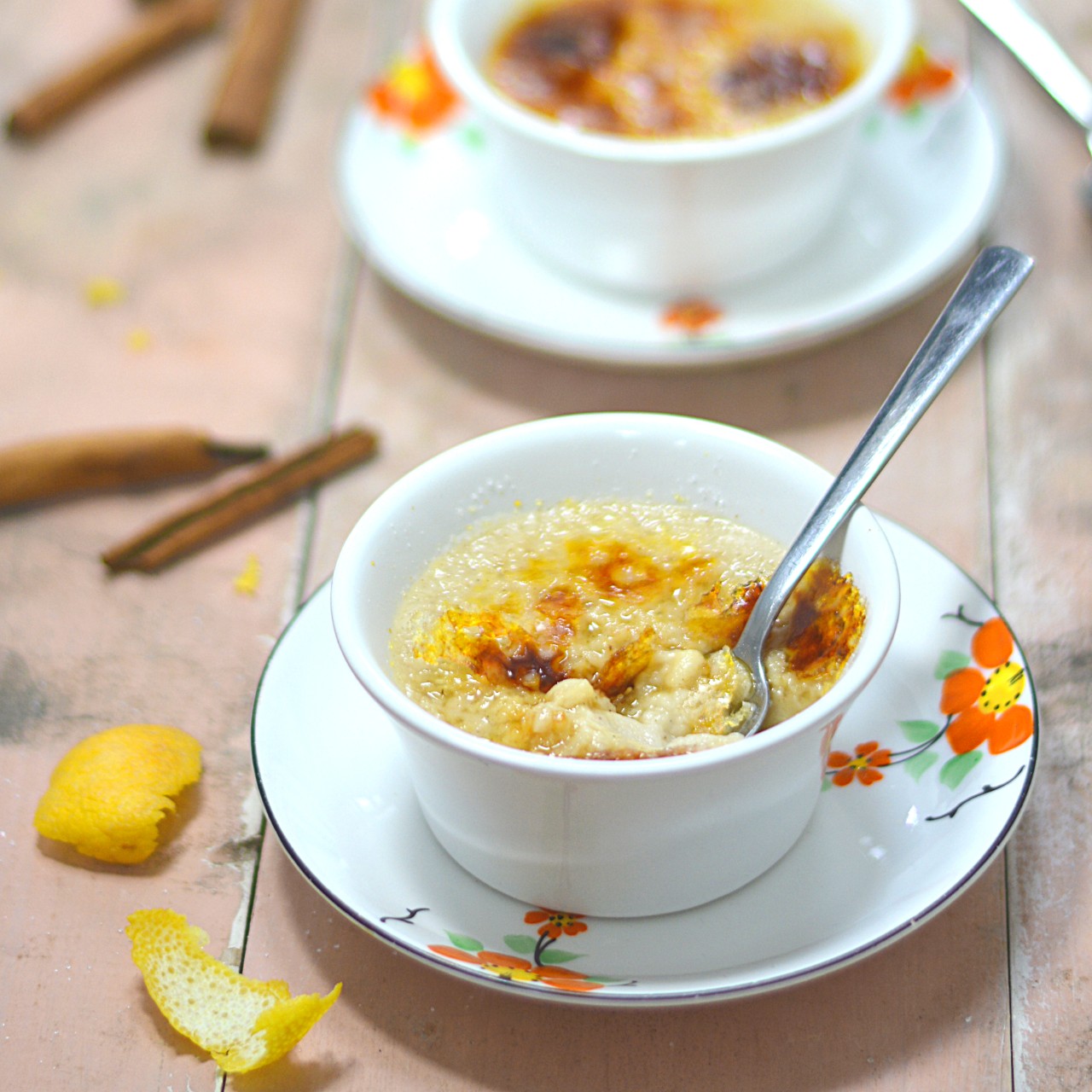 A delicious treat for World Vegan Month this November!
Ingredients
400ml of light coconut milk/ or coconut milk
Peel of lemon
½ tsp cinnamon
3 tsp brown sugar
1 tsp agar agar powder
½ tsp vanilla paste
Method
Firstly infuse the coconut milk with the lemon peel and cinnamon, then remove.
Add the remaining ingredients and bring just to point of first bubbles to simmer, stirring all the time so as to ensure no lumps in your mixture.
Pour into ramekins and allow to set in the fridge, sprinkle with an additional teaspoon of brown sugar (per ramekin) and blowtorch if you want a crunchy topping.
Serve with fresh seasonal fruits.
Recipe by Linzi Barrow, Lancashire Federation
Contact the NFWI
Phone: 020 7371 9300
Open hours: 9am–5pm Mon–Fri
Address: 104 New Kings Road, London SW6 4LY
Or fill in the contact form... to email a specific department