Crafts Beautiful magazine projects
Every month we'll be giving you a brand new project from the 'Your WI Highlights' pages of Crafts Beautiful magazine.
You'll also find more fantastic projects, blogs and craft news from Crafts Beautiful at www.crafts-beautiful.com.
This month we are making...
Festival Fever card
Camp out in your craft room and make this fabulous summer make.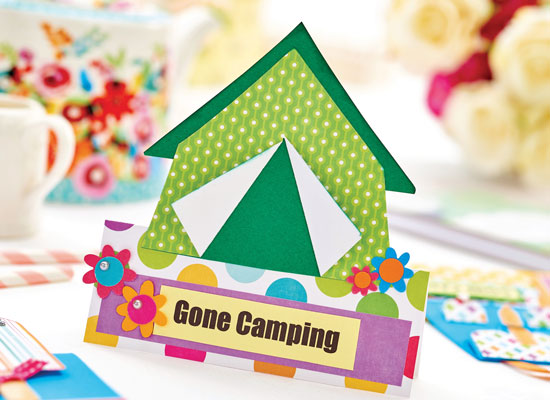 You will need
Papers: decorative, plain
Card: white, green, purple, spotty
Self-adhesive gems
Flower punch
Ink-pad
Adhesives
To make
Make a shallow top-folding greeting from spotty card. Using the above photo as reference, cut out an inner tent shape from patterned paper and snip a slit up the centre. Fold the doors open. Cut out a second outer tent from plain coloured card with an additional roof, and glue the two pieces together, leaving the doors detached.
Mount the tent to the top of the card. Print out a sentiment onto coloured paper. Cut out and mount onto purple card, then attach to the card front. Create four paper flowers using a punch, then add circles to the middle and top each one with a self-adhesive gem. Attach to the card to finish.
Take a look at previous projects...
Pop-up bouquet card

Create Tracey Daykin-Jones' bright and beautiful kinetic card for someone special.
Download project
Spinning around

Use Tracey Daykin-Jones' guide to create cards with colour-popping embossed spirals.
Download project
Best wishes card

Be inspired by nature with Moira Butler's feminine stamped and embossed design.
Download project
Star card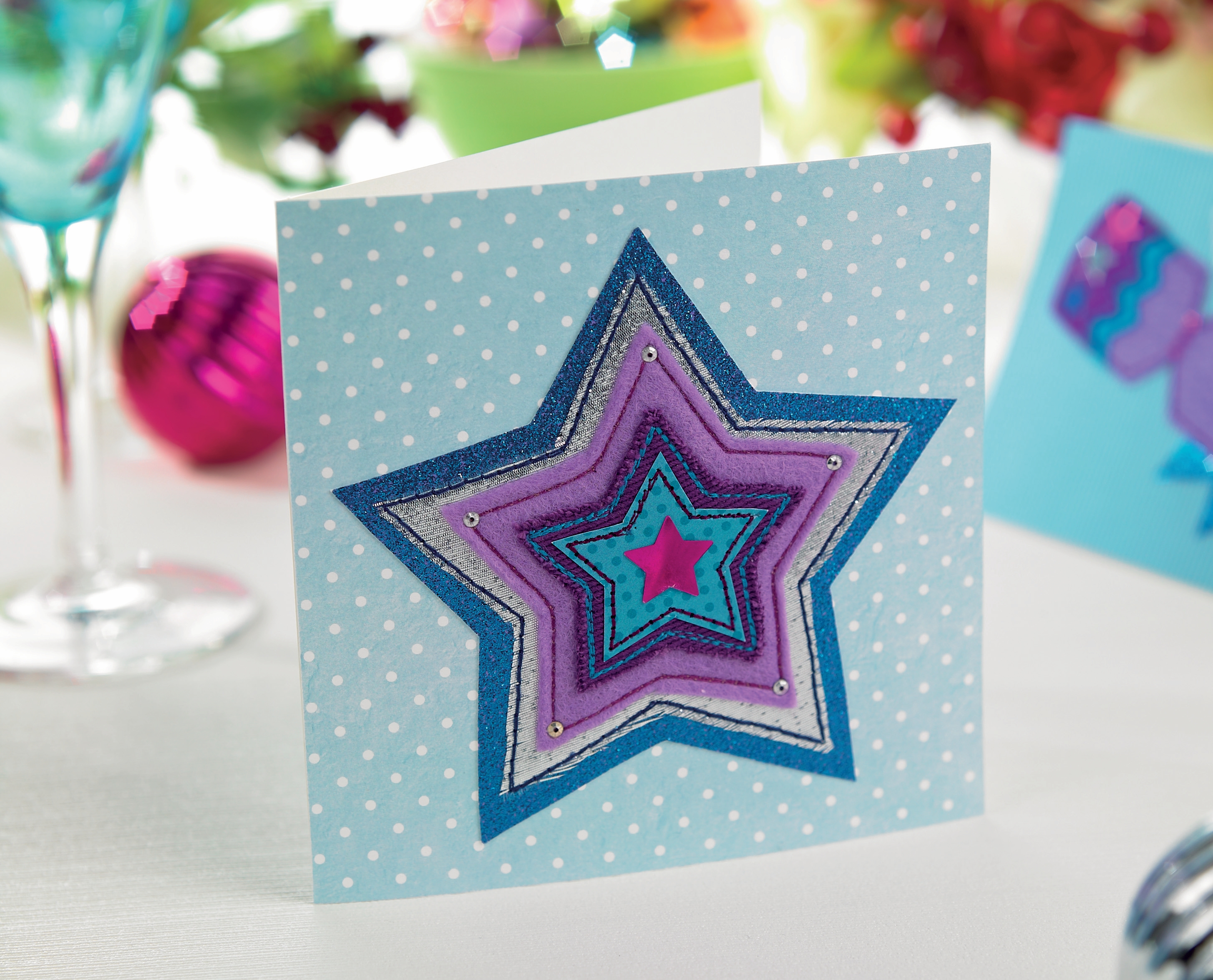 Combine vibrant purples and rich shades of turquoise with a hint of silver for a really striking alternative to the traditional red and green combo. Embellish with fabrics, sequins and glitter card to make sure it really sparkles under those fairy lights!
Download project
Christmas pudding napkin rings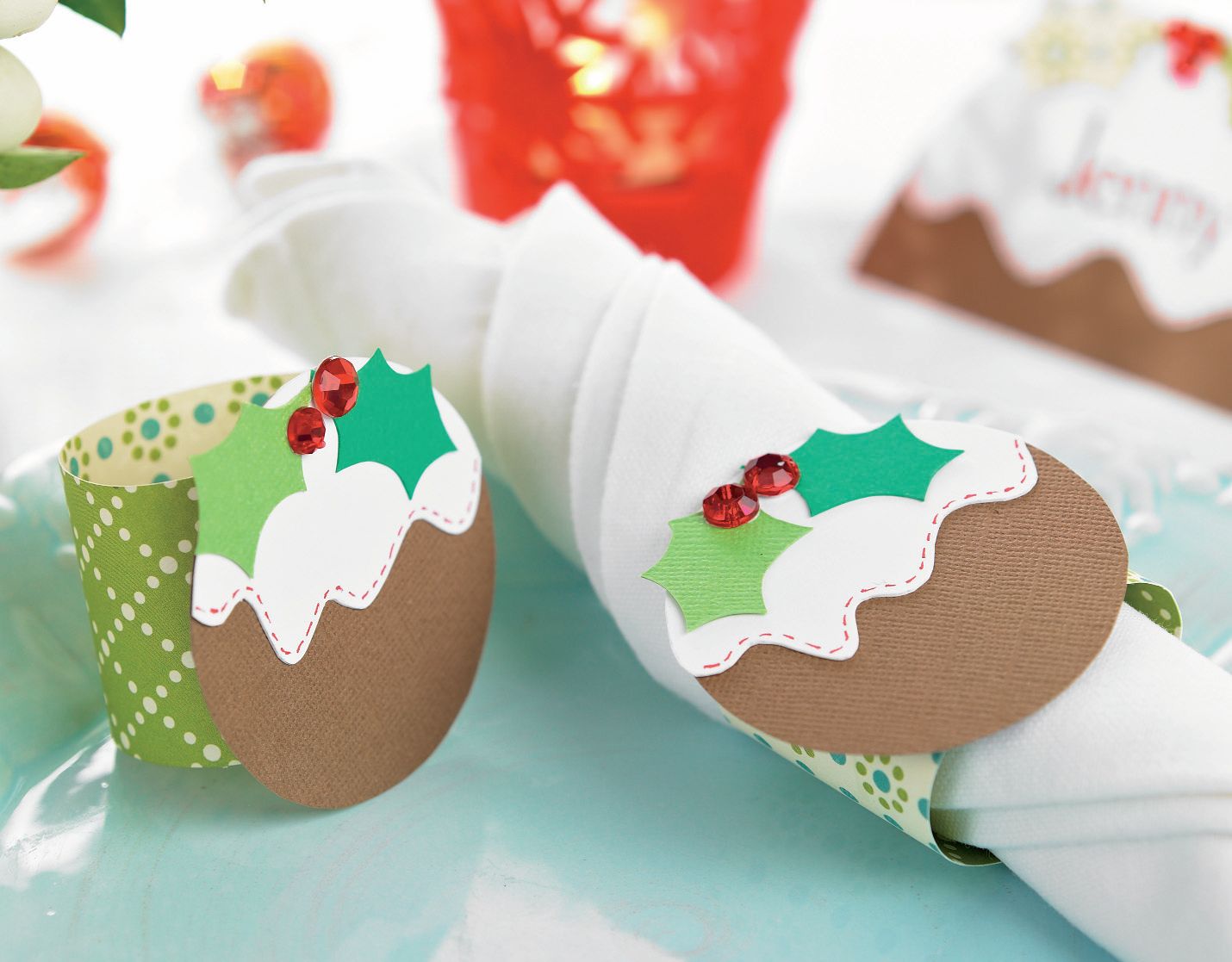 Create these simple napkin rings to brighten your festive table.
Download project
Easy Celebration Card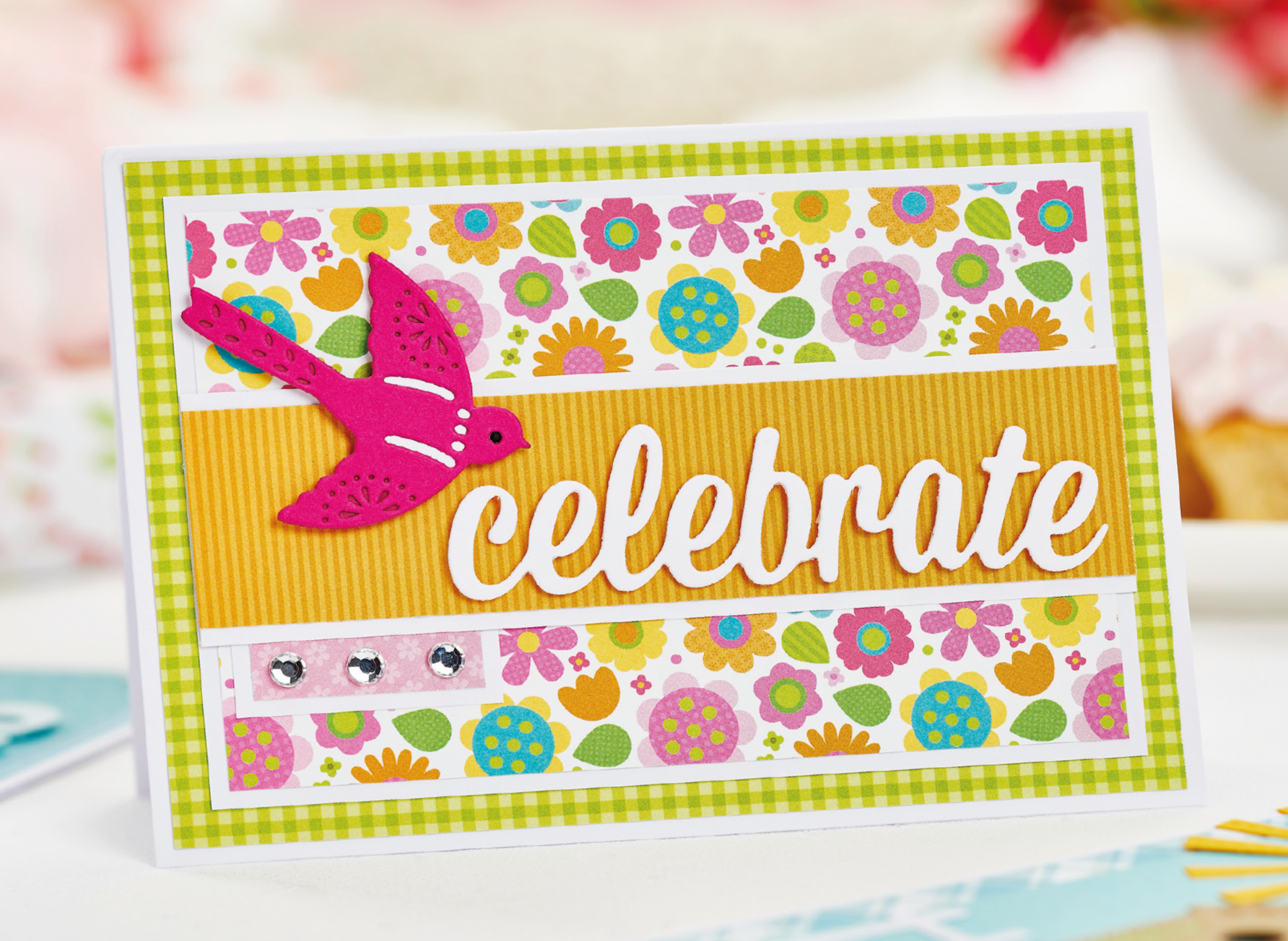 Raid your craft stash to make this simple, yet impactful greeting card to suit any occasion!
Download project
Butterfly Celebration Card

Spread your card making wings and try out different techniques to make your projects really stand out!
Download project
Patchwork Hoop Art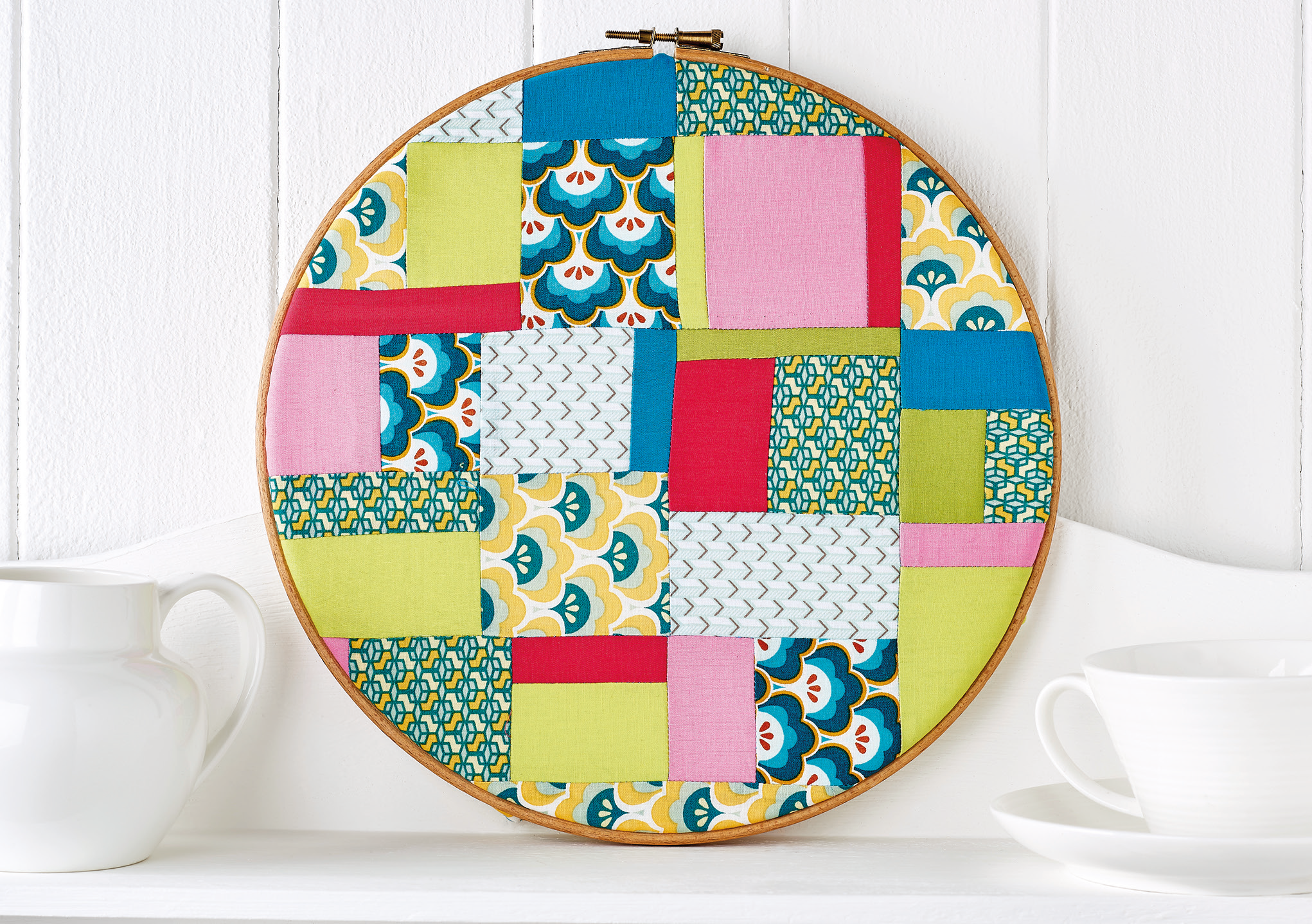 Hoop art is all the rage at the moment, team it with patchwork and that hits the spot in the style stakes.
Download project
Strawberry tag

The project is easy to put together and combines papercraft with a little machine embroidery and simple hand sewing.
Download project
Twine flowers card

Make a pretty floral card using colourful paper and twine circles.
Download project
Co-ordinated greetings card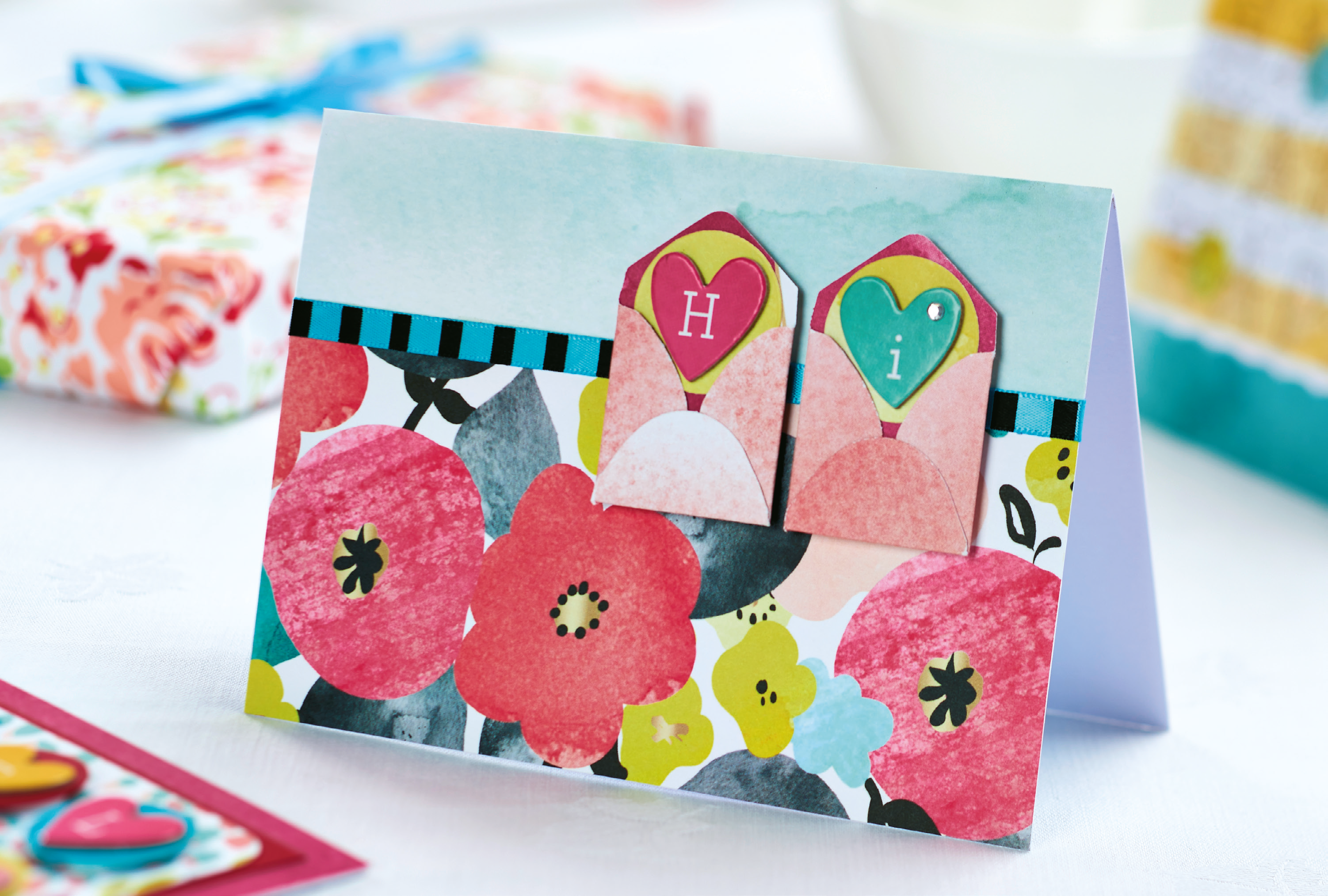 It's easy to make lovely co-ordinated cards using themed paper collections. Have a go with papers from your craft stash.
Download project
Happiness Cross Stitch Sampler

Try out this lovely idea using a decorative frame and a little motivational cross-stitch.
Download project
Celebration card

Deliver a card with wow factor to celebrate a special occasion. You can personalise them too with patterned papers and stickers of their favourite things and hobbies.
Download project
Felt Bird Decorations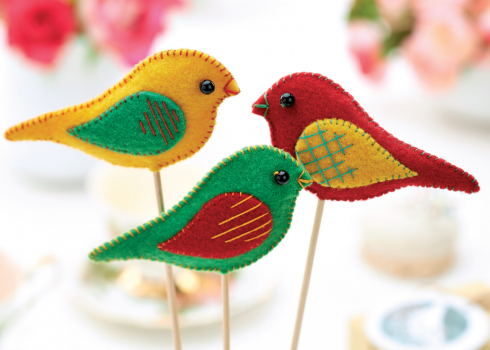 Have a go at making these sweet little bird decorations. You could even change the colours of the felt to make robin decorations for Christmas.
Download project
Foil leaf card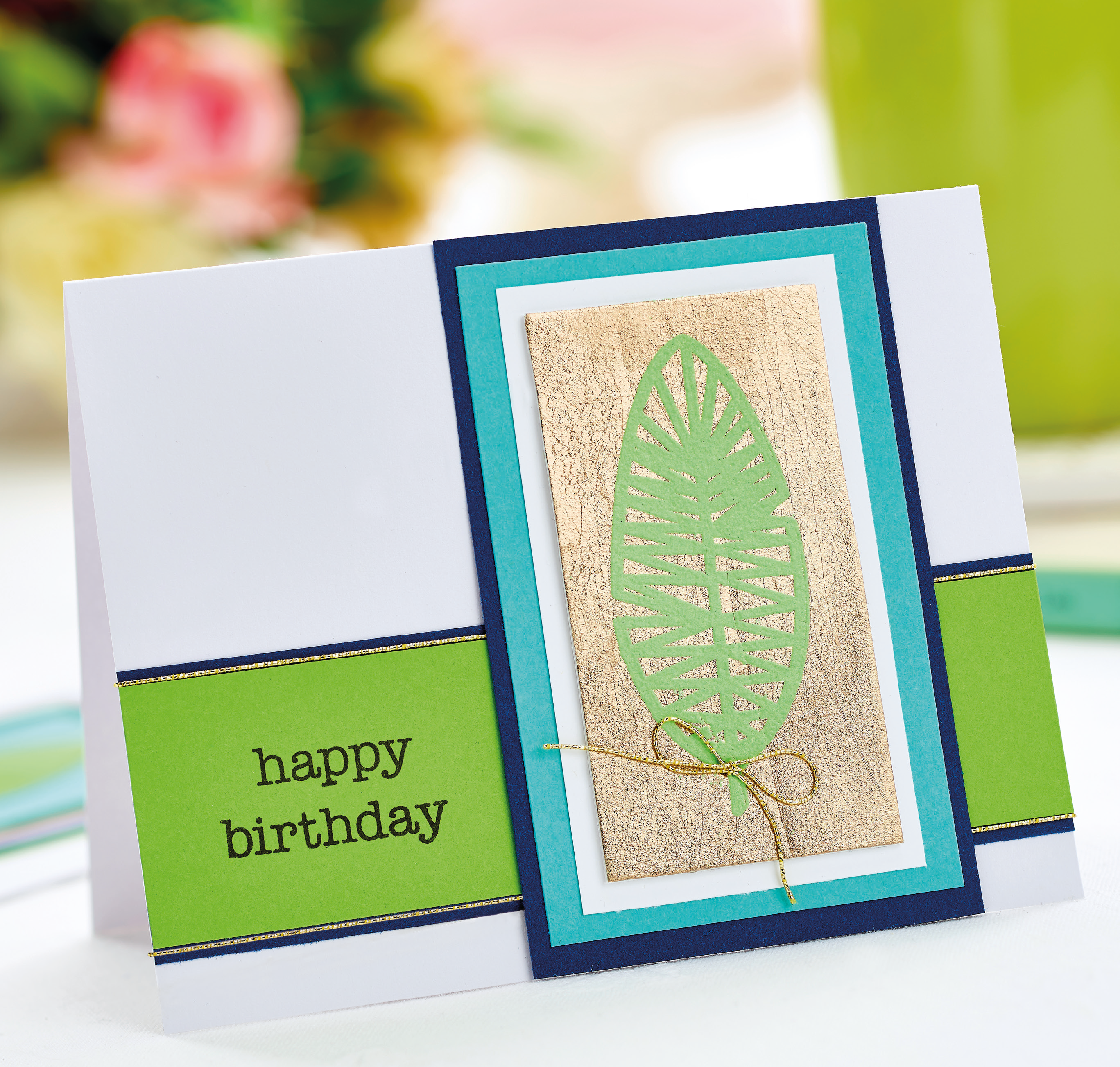 Use this foiling technique to create a special greeting card.
Download project
Floral decorations, tag and card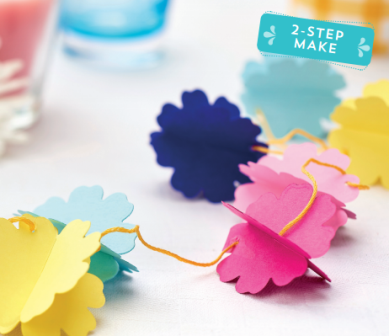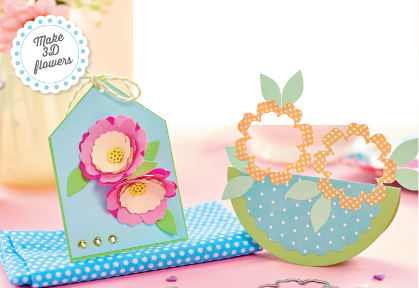 These colourful floral decorations will brighten up your home. Once you've mastered the technique, you can also make a beautiful card and gift tag set.
Download project
Stitched Nautical Sampler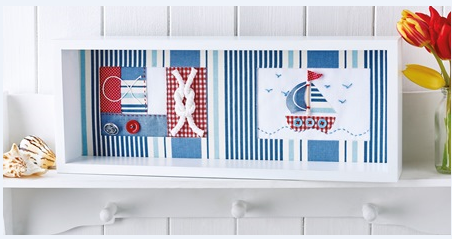 Have a go at making a nautical themed sampler for your home.
Download project
Garden Card

Use up your fabric scraps to make this beautiful garden card.
Download project
Patchwork Pencil Case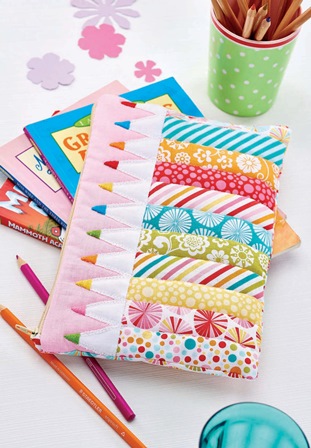 Keep your pens and pencils together in this creative and colourful patchwork pencil case.
Download project
Patchwork Quilt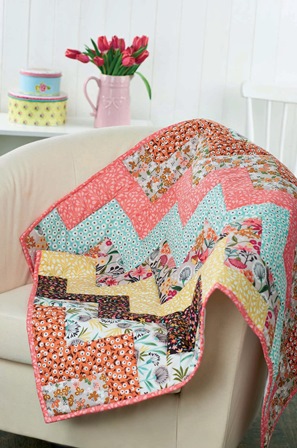 Have a go at making this colourful and cheery quilt to brighten up your home.
Download project
These are just a taster of the fantastic makes and projects available on the Crafts Beautiful website and in the Craft Area of My WI.
Contact the NFWI
Phone: 020 7371 9300
Open hours: 9am–5pm Mon–Fri
Address: 104 New Kings Road, London SW6 4LY
Or fill in the contact form... to email a specific department