Craft projects
Here are some craft projects to have a go at...
Just click on the link for instructions...it couldn't be easier!
Click here to go to the Craft Adviser's blog for more ideas and projects and if you are registered to the Moodle click here to go to the craft pages
July Crafts Beautiful project
Stitched Nautical Sampler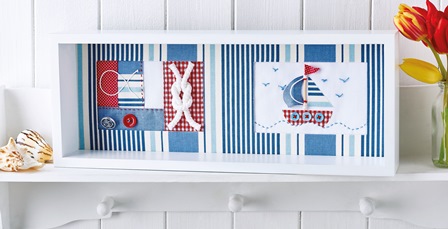 What you need...
Fabric scraps
Box frame with double-aperture mount
Stranded embroidery threads
Cotton piping cord
Fusible webbing
Buttons, string
Adhesives
To Make the Stitched Nautical Sampler
Assemble the sampler element of the picture; this is made up of rectangles of fabrics positioned onto a larger white piece. When you are happy with the design, press any raw edges under that may show within the aperture of the mount. Pin all the pieces in position, then make running stitches along each of the folded edges.
Stitch two larger buttons to the base of the sampler and tie a reef knot in two lengths of piping cord. Trim ends to the same length, then stick the knot to the sampler with glue. Attach a loop of string to the opposite side of the sampler.
Cut a rectangle of fabric to fit the picture mount. Spray the back of the fabric with adhesive, then position the mount onto it and stick in place. Use a craft knife to cut out the apertures.
Fix double-sided tape around the edge of the apertures and position. Stick the completed sampler and picture in place. Fix white card over the back, then re-assemble the picture frame. CB
Garden Card
Click here to make this embroidered card
Have a go at ..............................
Knicker Bunting
click here to make knicker bunting
Patchwork Quilt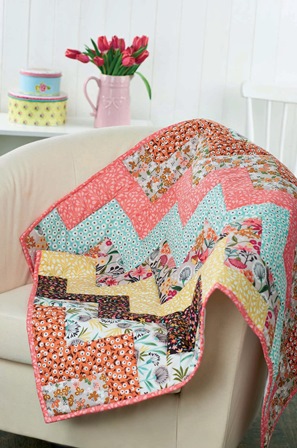 Click here to make this patchwork quilt
Crafts Beautiful Heart Bloom Card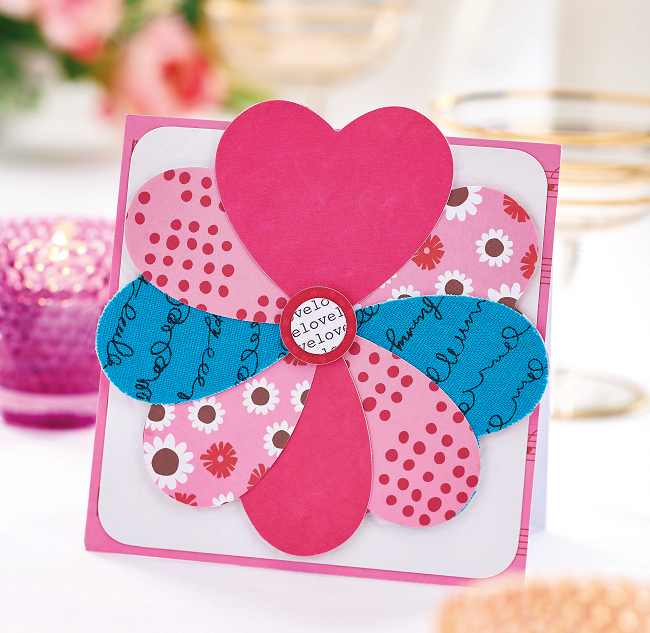 Click here to download this simple project to make your own Heart Bloom Card.
Pyrography
This is a fun and easy project. You just need a wood burning tool and some wooden based objects to experiment with. You can personalise all sorts of different items.
Click here to download the instructions
These are just a taster... for more projects, look on the Projects page in the Craft Area of the WI Moodle
For members to get advice on using Moodle please contact your MCS Rep.
If you have any ideas or suggestions for more projects, we'd love to hear from you. Please email the NFWI Craft Adviser