Craft projects
Here are some craft projects to have a go at...
Just click on the link for instructions...it couldn't be easier!
Click here to go to the Craft Adviser's blog for more ideas and projects and if you are registered to the Moodle click hereto go to the craft pages
Have a go at ..............................
Make your own Christmas gifts
Click here to download this simple project to make your own mix tea gifts
Click here to download other idea on how to make edible gifts
Now is the time to start making your Christmas oranges
These take some time to dry out so this is the perfect time to get making. Nothing smells more like Christmas than a cloved orange!
Click here for full instructions on how to create your own
.
Sugar craft Sprouts!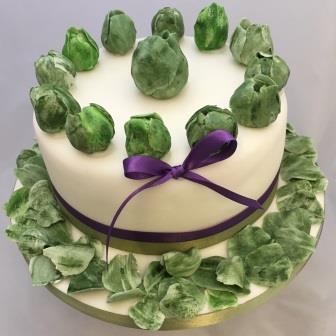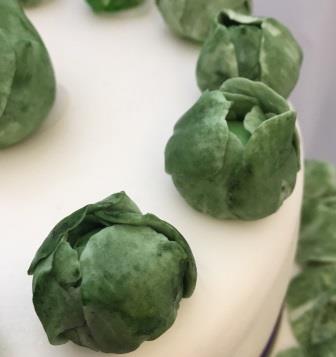 Click here to download this sugar craft project. These look so real that no one will believe that they are not real!
Click here if you need a Christmas cake recipe
Pyrography
This is a fun and easy project. You just need a wood burning tool and some wooden based objects to experiment with. You can personalise all sorts of different items.
Click here to download the instructions
Make your own pinecone firelighters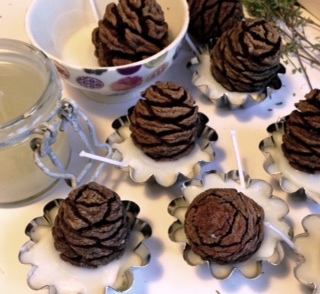 It is that time of year when we start thinking of log fires and Christmas. This project combines both to make a lovely handmade gift.
Click hereto download the instructions
Create your own Christmas wrapping paper
.............. have a Corgi Christmas!
Why not have a go at creating your own lino print and create your own paper this Christmas!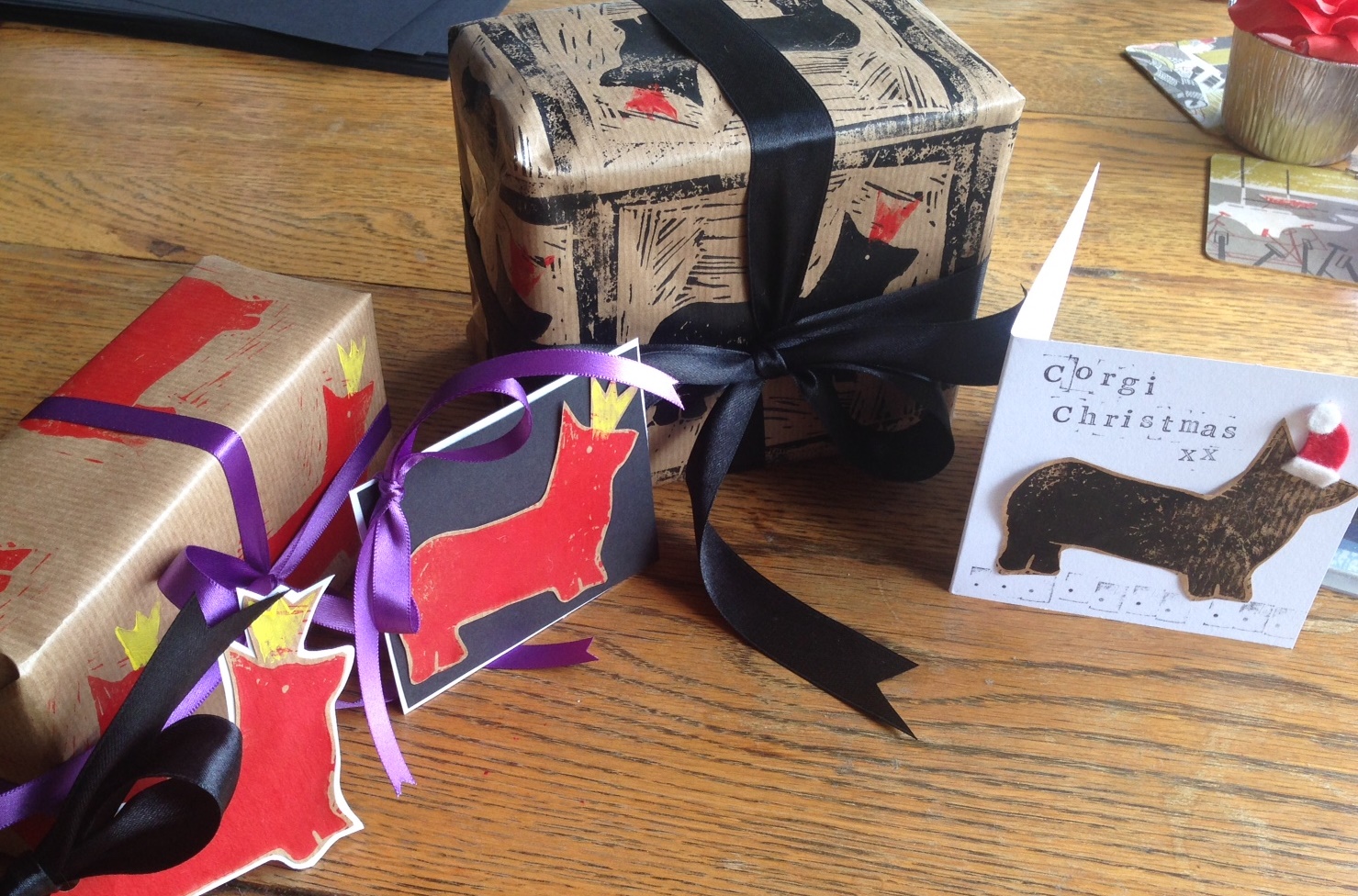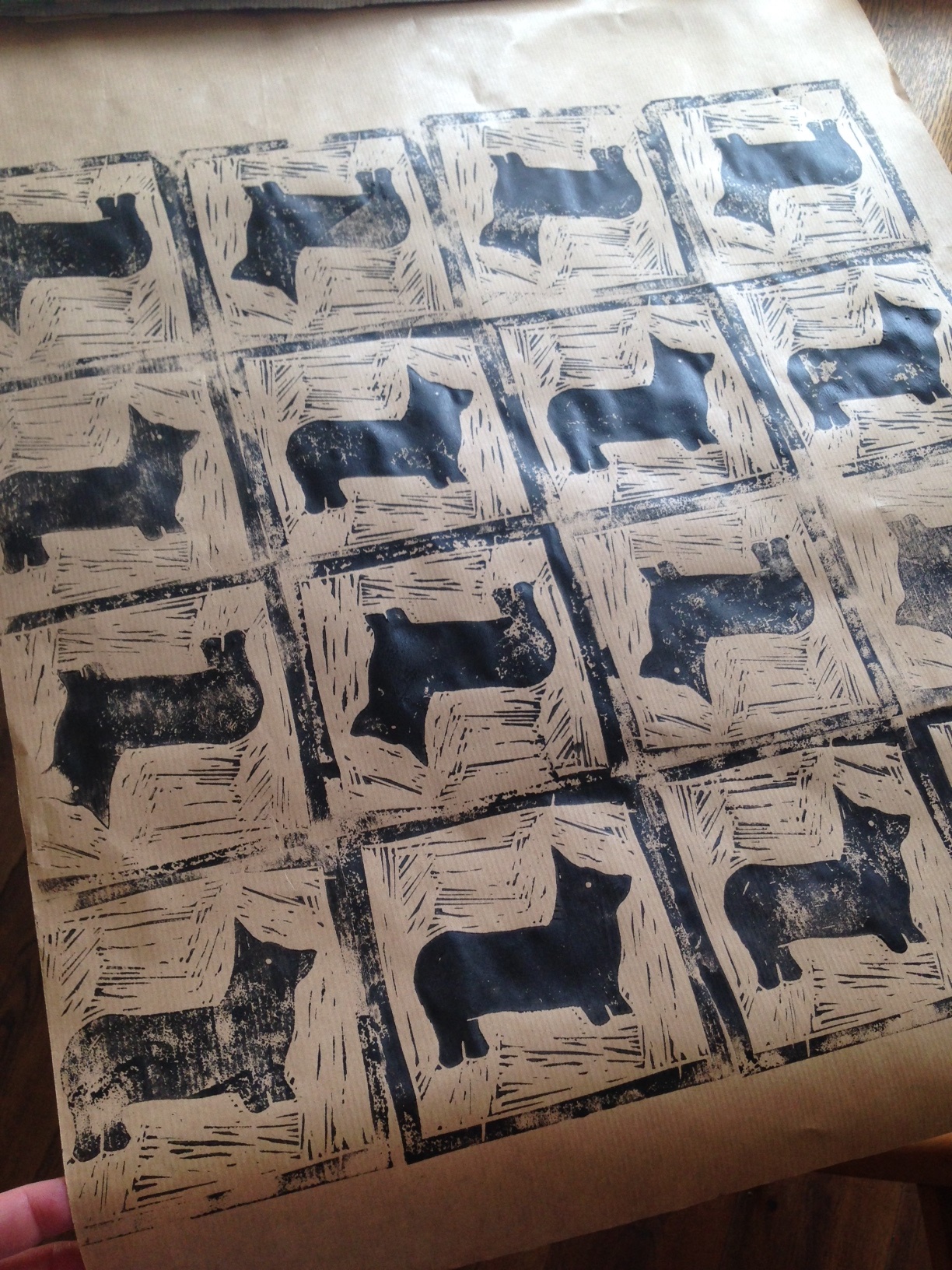 Click here to download the Corgi project
Click here to download how to create your own lino cut
These are just a taster... for more projects, look on the Projects page in the Craft Area of the WI Moodle
For members to get advice on using Moodle please contact your MCS Rep.
If you have any ideas or suggestions for more projects, we'd love to hear from you. Please email the NFWI Craft Adviser