Crafts Beautiful magazine projects
Every month we'll be giving you a brand new project from the WI pages of Crafts Beautiful magazine.
You'll also find more fantastic projects, blogs and craft news from Crafts Beautiful at www.crafts-beautiful.com.
June's Crafts Beautiful project...
Strawberry gift tag


June is the month when British strawberries are at their best. Take inspiration from the vibrant berry tones to create this sweet gift-tag. The project is easy to put together and combines papercraft with a little machine embroidery and simple hand sewing.
1. Cut a piece of white card to 8cm x 9cm. Apply a layer of multi-purpose craft glue and cover with a peach scallop fabric. Once dry, machine stitch a decorative border in navy thread, trapping a length of ribbon underneath the top edge.
2. Create a template in the shape of a strawberry with a stalk from thin card. Apply a layer of glue, then cover with plain red fabric and leave to dry. Machine or hand stitch the white seed decoration. Cut a stalk in green fabric and stitch to the top. Mount the fruit onto the tag and add dots of glitter to highlight the design.
By Carolyn Letten, Crafts Beautiful Designer
Take a look at previous projects...
Twine flowers card

Make a pretty floral card using colourful paper and twine circles.
Download project
Co-ordinated greetings card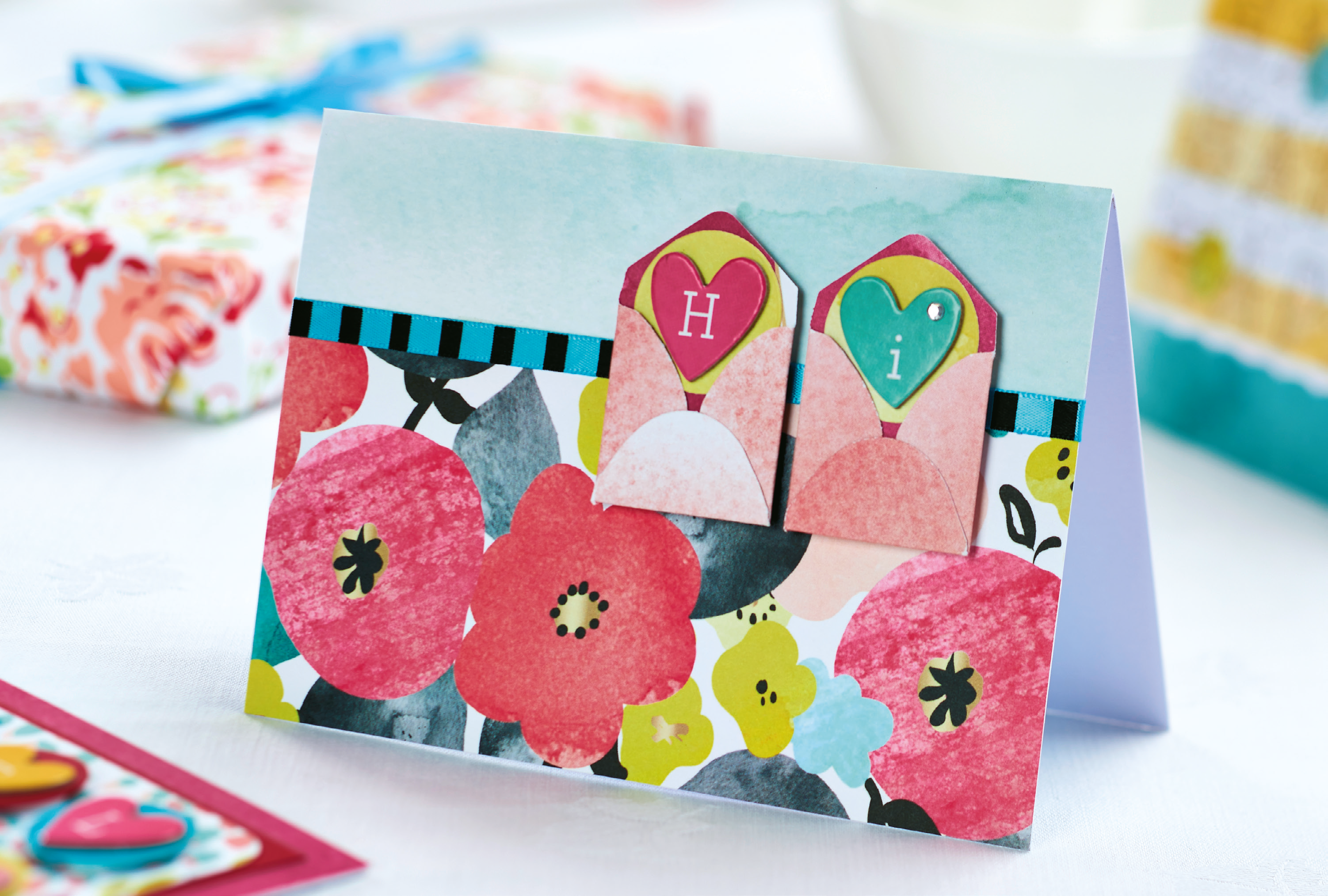 It's easy to make lovely co-ordinated cards using themed paper collections. Have a go with papers from your craft stash.
Download project
Happiness Cross Stitch Sampler

Try out this lovely idea using a decorative frame and a little motivational cross-stitch.
Download project
Celebration card

Deliver a card with wow factor to celebrate a special occasion. You can personalise them too with patterned papers and stickers of their favourite things and hobbies.
Download project
Felt Bird Decorations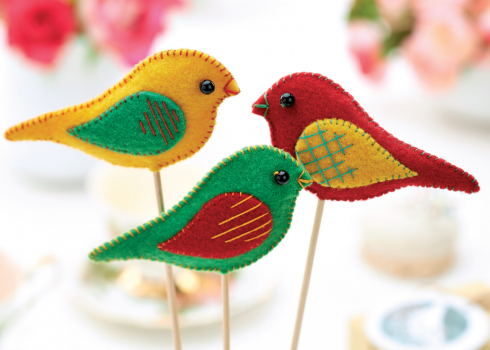 Have a go at making these sweet little bird decorations. You could even change the colours of the felt to make robin decorations for Christmas.
Download project
Foil leaf card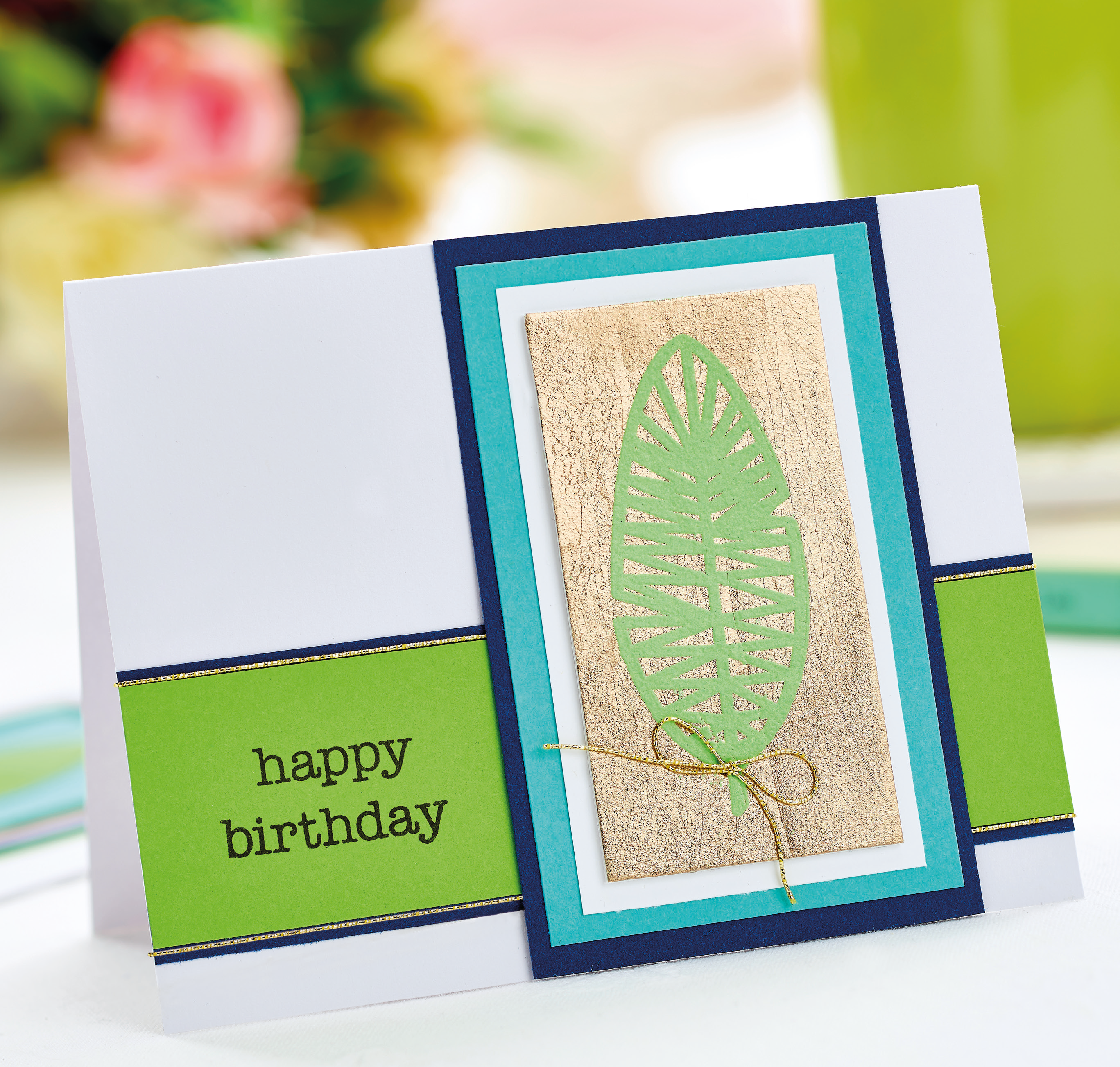 Use this foiling technique to create a special greeting card.
Download project
Floral decorations, tag and card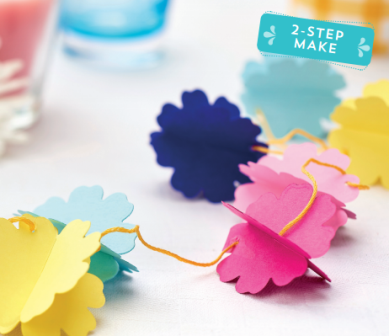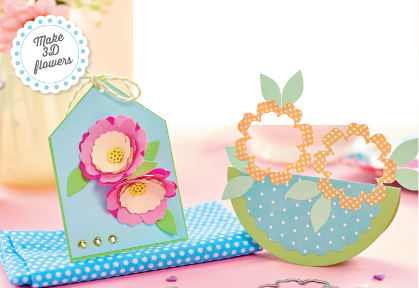 These colourful floral decorations will brighten up your home. Once you've mastered the technique, you can also make a beautiful card and gift tag set.
Download project
Stitched Nautical Sampler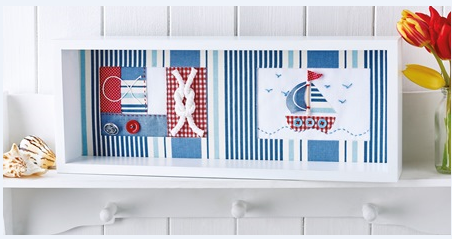 Have a go at making a nautical themed sampler for your home.
Download project
Garden Card

Use up your fabric scraps to make this beautiful garden card.
Download project
Patchwork Pencil Case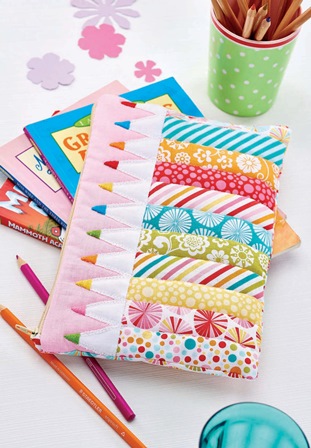 Keep your pens and pencils together in this creative and colourful patchwork pencil case.
Download project
Patchwork Quilt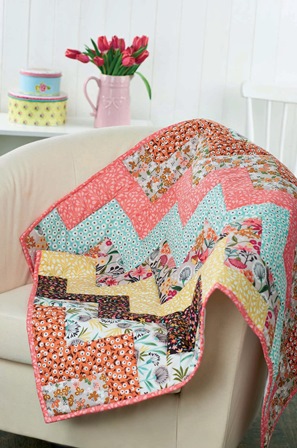 Have a go at making this colourful and cheery quilt to brighten up your home.
Download project
These are just a taster of the fantastic makes and projects available on the Crafts Beautiful website and in the Craft Area of My WI.