Crafts Beautiful magazine projects
Every month we'll be giving you a brand new project to try from the WI pages of Crafts Beautiful magazine.
Have fun and get crafting!
January's Crafts Beautiful project...
Celebration card
Make these fun celebration cards for your friends and family. You can personalise them too with patterned papers and stickers of their favourite things and hobbies.
1. Create an A6 side folding card from double-sided paper.
2. Mark a vertical line to the centre front.
3. Position a large oval die centrally and cut up to the guideline.
4. Score above and below the oval, then fold the paper back on itself.
5. Add cut out stars to patterned paper and stickers to complete.
Take a look at previous projects...

Felt Bird Decorations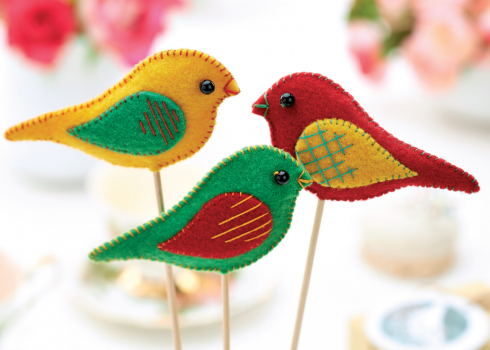 Have a go at making these sweet little bird decorations. You could even change the colours of the felt to make robin decorations for Christmas. The instructions can be found here.

Foil leaf card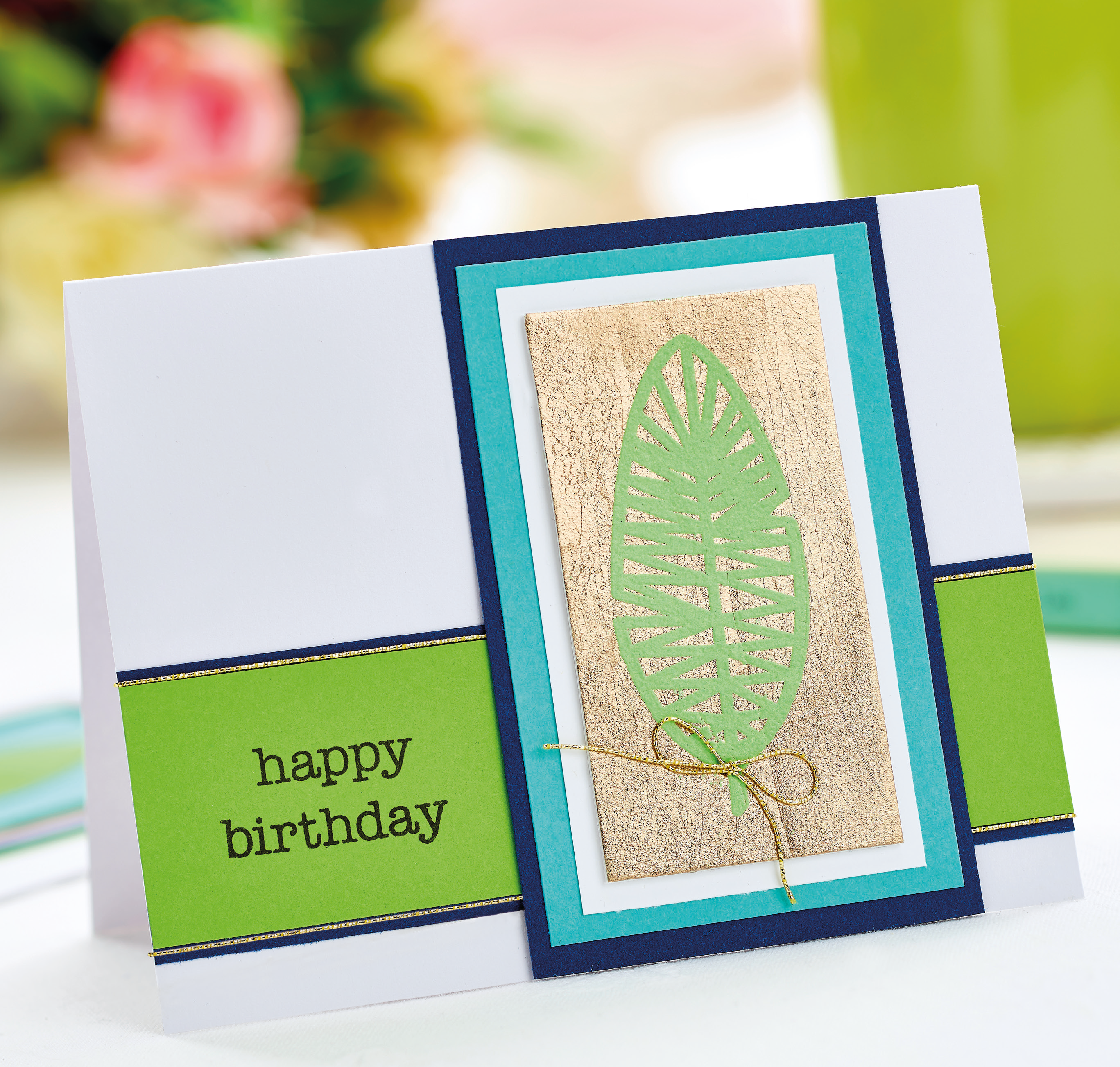 Instructions to make this foil leaf card can be found here.

Floral decorations, tag and card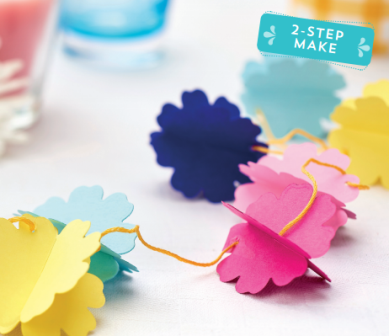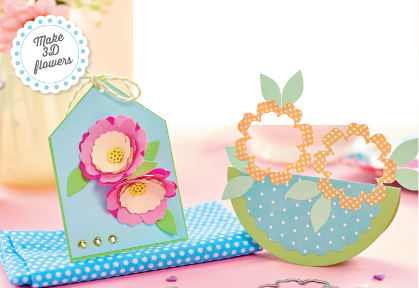 Click here for instructions to make these pretty decorations, tag and card.
Stitched Nautical Sampler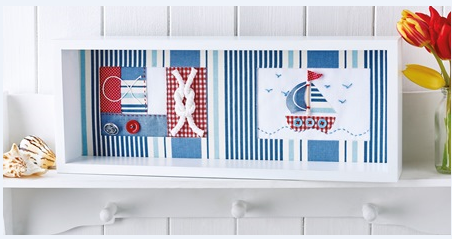 Click here for a step-by-step guide on how to make this nautical themed sampler.
Garden Card

Use up your fabric scraps to make this beautiful garden card.
Click here for instructions.
Patchwork Pencil Case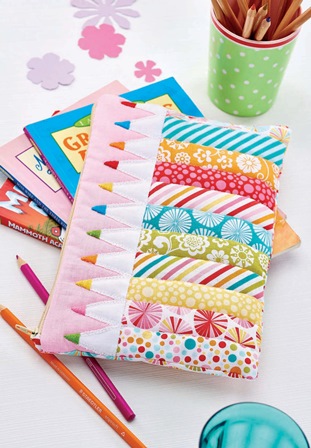 Keep your pens and pencils together in this creative and colourful patchwork pencil case.
Click here for step-by-step instructions.
Patchwork Quilt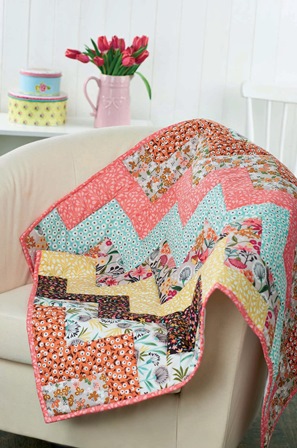 Have a go at making this colourful and cheery quilt to brighten up your home.
Click here to see how to make this patchwork quilt.
These are just a taster... for more makes, there are lots of other great projects available on the Crafts Beautiful website and in the Craft Area of My WI.