Crafts Beautiful magazine projects
Every month we'll be giving you a brand new project to try from the WI pages of Crafts Beautiful magazine.
Have fun and get crafting!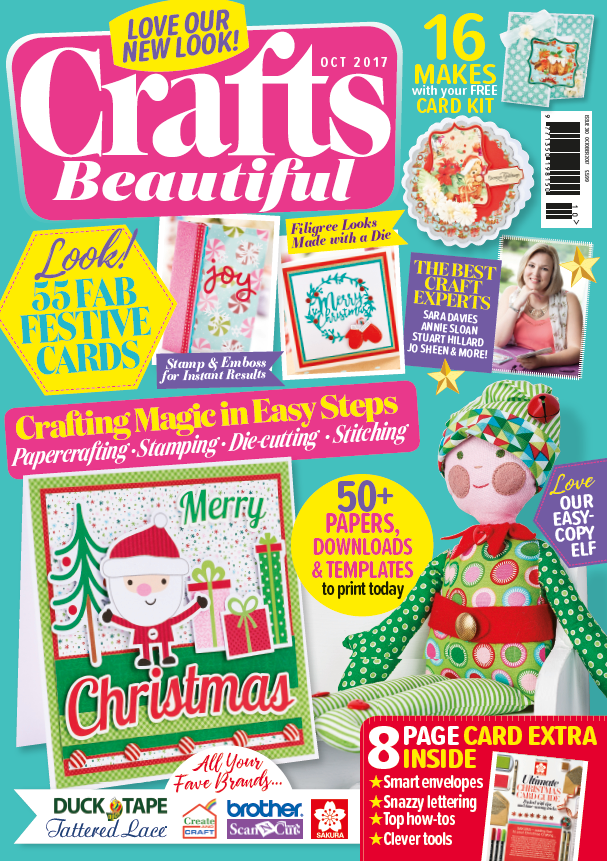 Crafts Beautiful's October project...
Felt Bird Decorations
1. Create a simple bird template using the picture as a guide.

2. Cut two bodies pieces from red felt, then lay one piece on top of the other.
3. Trim a yellow wing shape and pin into place.

4. Over-sew the wing to the bird using green embroidery thread, adding decorative lines at the widest point.

5. Secure a small black bead for an eye.

6. Sew the two shapes wrong sides together, starting from the bottom of the bird. Use long stitches to form a beak.

7. Leave a gap at the bottom and stuff with toy filling. Push a skewer into the bird and sew up the gap, securing the skewer as you do so.

8. Create more birds, alternating the colours.
Take a look at previous month's projects...

Foil leaf card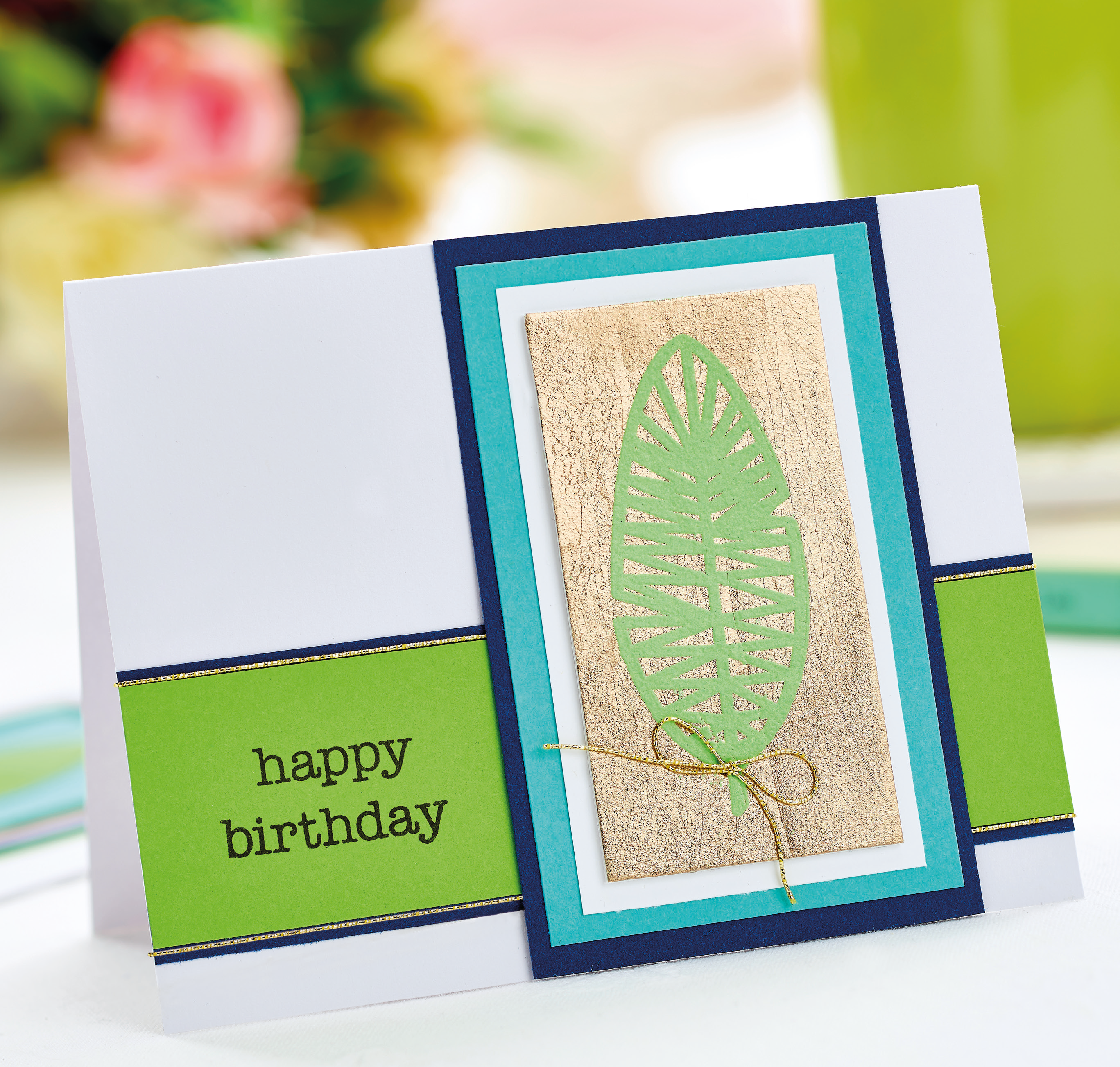 The instructions to make this foil leaf card can be found here.

Floral decorations, tag and card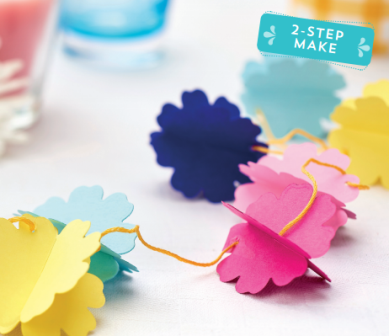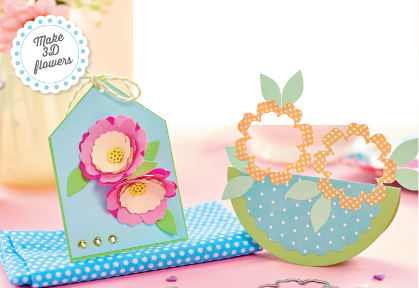 Click here for instructions to make these pretty decorations, tag and card.
Stitched Nautical Sampler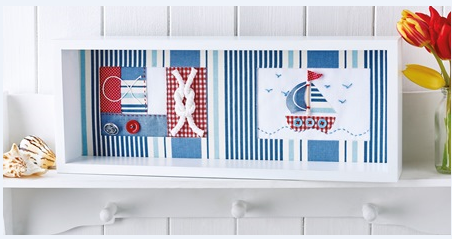 Click here for a step-by-step guide on how to make this nautical themed sampler.
Garden Card

Use up your fabric scraps to make this beautiful garden card.
Click here for instructions.
Patchwork Pencil Case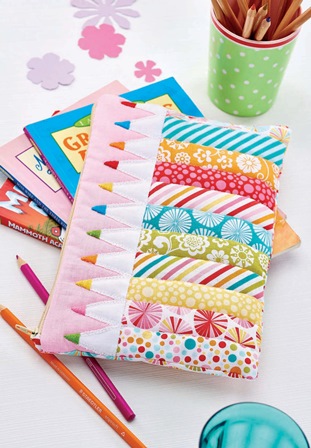 Keep your pens and pencils together in this creative and colourful patchwork pencil case.
Click here for step-by-step instructions.
Patchwork Quilt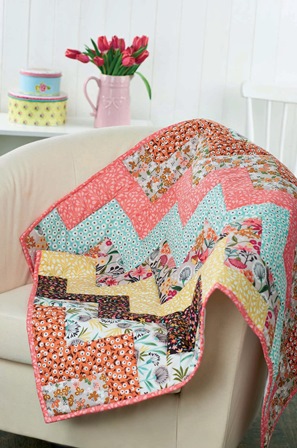 Have a go at making this colourful and cheery quilt to brighten up your home.
Click here to see how to make this patchwork quilt.
These are just a taster... for more makes, there are lots of other great projects available on the Crafts Beautiful website and in the Craft Area of My WI.