Craft projects
Here are some craft projects to have a go at...
Just click on the link for instructions...it couldn't be easier!
Click here to go to the Craft Adviser's blog for more ideas and projects and if you are registered to the Moodle click here to go to the craft pages
June Crafts Beautiful project
Garden Card
Garden Card
Create this easy card by CB designer Carolyn Letten using scraps from your fabric stash and decorate with some machine embroidery
What you need...
Fabric, cotton: Posy Sketch, floral on white; green cross-hatch; ditzy leaf; plain green,
two shades; texture print, grey Buttons, assorted
Thread, machine; white, dark green, light green, bright pink
Sewing machine
To Make the Card
Trim green cross-hatch fabric and back with interfacing. Shape the top into a curve and stick to a pink card, leaving a border. Fix gingham paper across the bottom and chevron fabric over the join. Embroider wording in dark teal thread and finish with a flower made from fabric and buttons.
Have a go at ..............................
Knicker Bunting
click here to make knicker bunting
Patchwork Quilt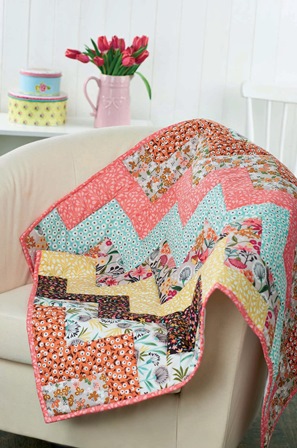 Click here to make this patchwork quilt
Crafts Beautiful Heart Bloom Card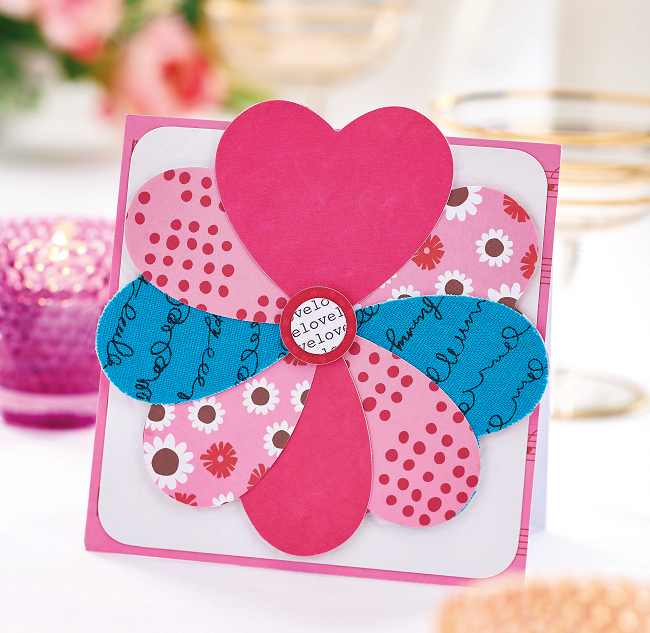 Click here to download this simple project to make your own Heart Bloom Card.
Pyrography
This is a fun and easy project. You just need a wood burning tool and some wooden based objects to experiment with. You can personalise all sorts of different items.
Click here to download the instructions
These are just a taster... for more projects, look on the Projects page in the Craft Area of the WI Moodle
For members to get advice on using Moodle please contact your MCS Rep.
If you have any ideas or suggestions for more projects, we'd love to hear from you. Please email the NFWI Craft Adviser