Mawnan WI
"We are a vibrant WI and we don't conform to the stereotype that is still out there."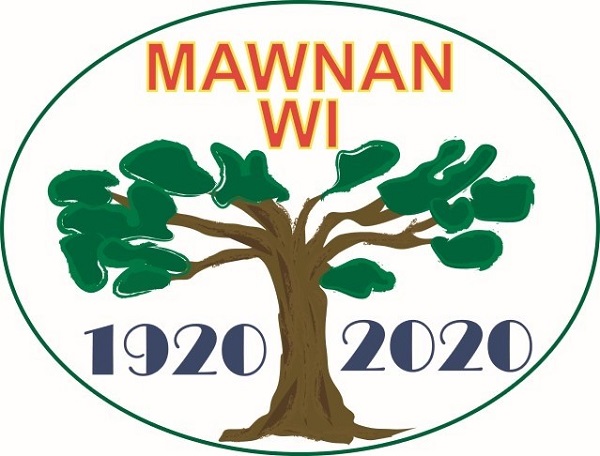 Tell us about the origins of Mawnan WI!
In 1920, a local worthy wanted to encourage women who had been in the war effort to continue to play their part. She drove around the village in horse and cart attracting members. She lived in what is now a local hotel where we celebrated our centenary in February!
How many members does your WI have? 84, the youngest being 50 and the oldest 90.
At our meetings… we aim to have fun, be informed and interested, socialise and eat cake!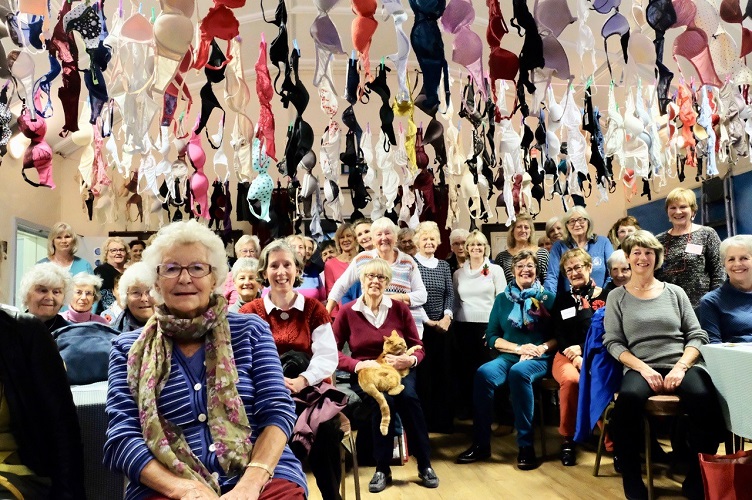 How do you spread the word about your WI?
Our members receive a detailed printed programme which covers almost everything we do. We use email a lot to remind and encourage participation and deliver hard copies to the 7 members who are not online. In order to attract new members and inform about our open community events word of mouth is very important. Forthcoming events are publicized in the village newsletter/diary and we put posters up about our meetings and events on 4 noticeboards around the village centre. We have our own Facebook page and also contribute to the Facebook page of the village. The school advertises our activities in its newsletters and online. Perhaps most importantly, we send reports and photographs to the local paper and have something about what we're doing included most weeks.
What are the three best things about your WI?

We are enthusiastic, involved in the community and support one another particularly in times of need.
What do you and your members enjoy and value the most?
The friendships and going out together on visits to gardens, the theatre and restaurants. Joining up for coffee mornings and collaborating on charity fundraising projects in the community.
If you had to describe the members of your WI in one word, it would be: Thoughtful
During the past months, the COVID-19 pandemic has drastically changed our way of living. How did and does your WI cope with this situation?
Being able to email most members has helped enormously to maintain a sense of connection. Setting up our committee and monthly meetings and a series of virtual visits to Falmouth Art Gallery and workshop/demonstrations on Zoom has been quite an achievement for us!
Is there anything you are particularly proud of?
We produced a virtual tour for our Annual Garden Safari called "Through the Garden Gate" and we raised over £1,000 for Children's Hospice South West. Members took a photo of themselves standing by their garden gate and then separately a photo of their garden and members had to match the owners with their gardens - great fun and quite hard!
One of the NFWI's vision statements is "Bold and Inspiring". Can you think of a situation when your WI stroke you as particularly bold or a situation where your members smashed a stereotype?
I'm thinking of our second oldest member who has now gone online and loves receiving emails and photos and another in her late seventies who has mastered Zoom and is as chuffed as nuts about this, but in reality, I think we are a vibrant WI and we don't conform to the stereotype that is still out there. It's not all Jam and Jerusalem here in Mawnan, but we like that too.
Can you name one thing people might not know about the WI or do not expect from the WI?
Variety - we do such a lot so that we hope there is something to interest every member.
In your opinion, how has the WI changed during the last 105 years?
It involves a lot more than going to a monthly meeting.
When thinking about the future of your WI, what are you looking forward to the most?
We hoped to get to 100 members for 100 years. Our centenary celebrations have been shot to pieces. We had extra activities planned every month throughout this year. Now I think all our members would say that we hope that the situation will allow us to have our anniversary lunch planned to bring our celebrations to an end in February 2021.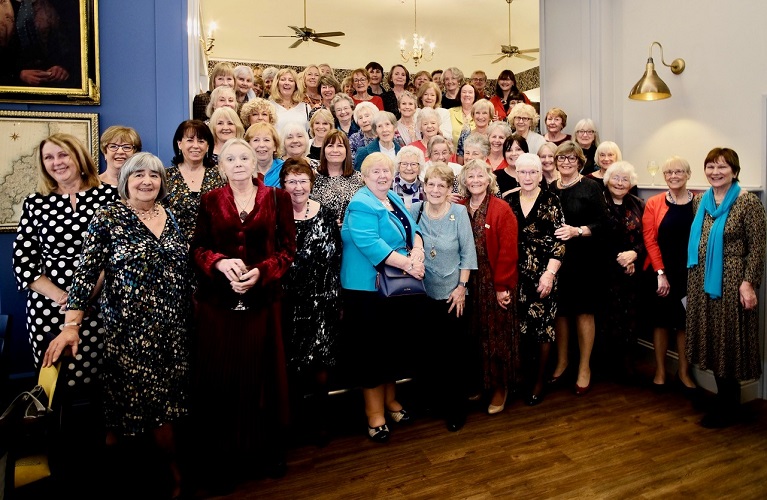 ---
Mawnan WI belongs to Cornwall federation.