Get Moving
Make new friends and have fun with our varied programme of wellbeing and sports activities. Anyone up for a game of Walking Netball?
Our members have the opportunity to try out a range of sports and activities throughout the year. Open to all abilities, our activities show that a healthy lifestyle is for everyone – whatever your fitness level or experience.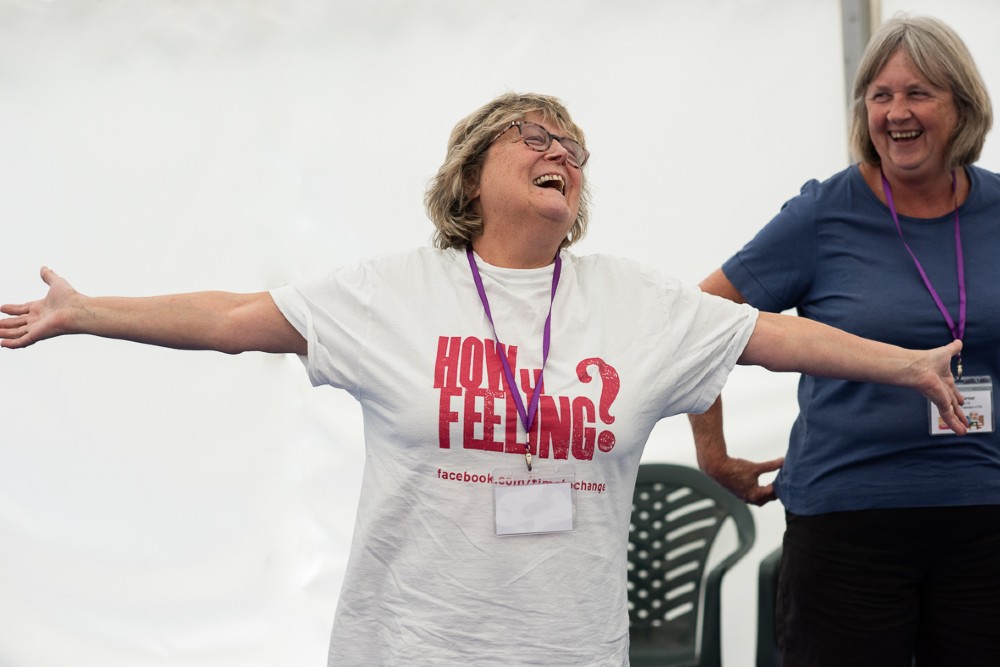 Walking Netball
We've teamed up with England Netball to deliver a Walking Netball programme to WIs in England.
Discover more about the programme.
My WI wellbeing and sport activities
For exclusive sport how-to guides, nutrition advice and access to our Walking Netball hub, members can log in to the WI members-only website.
Our partners
Members enjoy a varied programme of wellbeing and sport activities thanks to our carefully selected partners. Recent partners include the Bowls Development Alliance, England Netball, IAM RoadSmart and KwikFit.