Crafts Council

The Crafts Council and the WI have been working in partnership since 2009 to ensure creativity is at the heart of WIs up and down the country. Many WI members run craft clubs in a variety of settings; schools, libraries, cafes and community centres. These volunteer-led groups bring people together to share skills, meet others and boost wellbeing.
Image credit: Kings Art Photography
The Crafts Council believes everyone should have the opportunity to learn and discover a passion for making. Their Everyday Making campaign offers a wide range of resources to support craft club leaders in their role, from step-by-step activity guides to advice on engaging people living with dementia.
What can the Crafts Council offer you?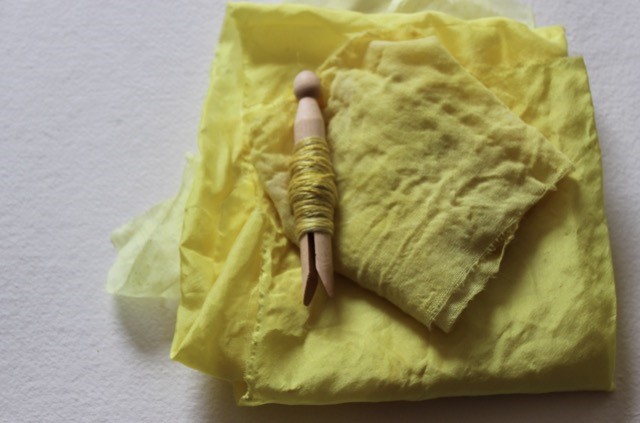 Natural Dyeing tutorial by Claire Wellesley-Smith. Image by Claire Wellesley-Smith
---
Stay connected with the Crafts Council by following them on Twitter, Facebook and Instagram!