Warm Asparagus with Balsamic Dressing
Warm Asparagus with Balsamic Dressing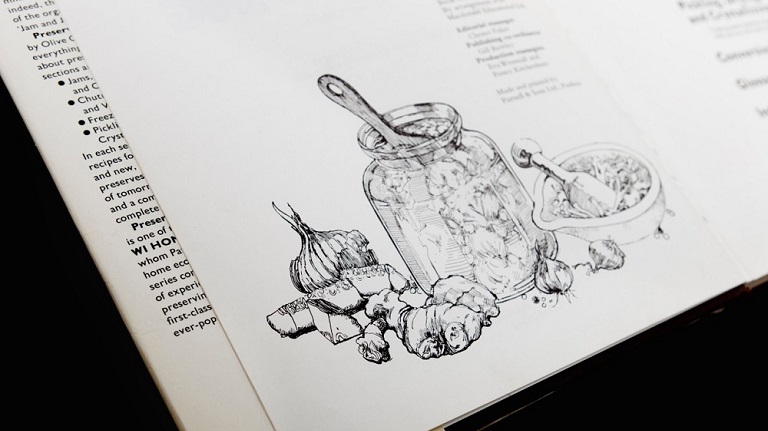 English asparagus is the best and is in season during May and June. Make the most of this brief season.
Ingredients
Use the best balsamic vinegar you can afford
20 asparagus (4 -5 per person) washed and trimmed
2 -3 tablespoons walnut oil or hazelnut oil
2-3 tablespoons balsamic vinegar
50g vegetarian hard style cheese, grated into shavings
Melba toast to serve
Method
Bring a large saucepan of salted water to boil and drop in the asparagus spears, so that they lie lengthways in the pan, all the same way.
Turn the heat down to a simmer and cook for about 8 mins until they are just cooked.
Put some kitchen paper on a plate; remove the spears from the pan with a slotted spoon and drain
Arrange the spears on 4 serving plates, sprinkle with oil and vinegar then shave a little Parmesan over each portion, using the coarse blade of the grater.
Serve warm with Melba toast
Tips
Trim the tough ends from the spears and cut the lengths to fit your saucepan, about 18cms (7 inches.) Do not be put off by thinking asparagus is difficult to cook.
To reduce the fat, you could try reduced-fat vegetarian hard style cheese.
If you do not have walnut or hazelnut oil use your best virgin olive oil.
Fresh Asparagus is well worth using in season but freezing the finished dish is not recommended.