Vegetable & Cheese Casserole
Vegetable & Cheese Casserole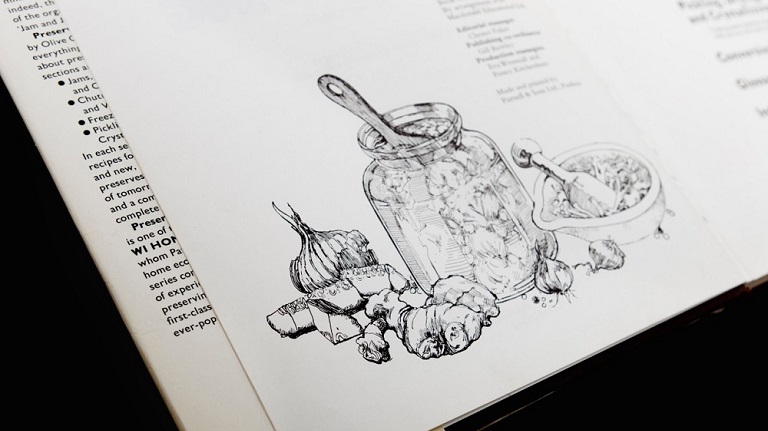 A tasty warming dish, easy to prepare and cook.
Ingredients
50g butter
200g onions, sliced
450g carrots, sliced
3 level tbsp cornflour
600ml milk
200g cheddar cheese
2 tsp English mustard
350g can kidney beans
1 red pepper, sliced
seasoning
Method
Saute the onions and carrots in the butter for about 10 mins to bring out their flavour. Do not colour.
In another pan, blend the cornflour with a little milk then gradually add the rest of the milk.
Bring this to the boil, stirring continuously and simmer for 2 mins.
Remove from the heat, add half the cheese, mustard, onion, carrots, beans, red pepper. Taste and adjust the seasoning.
Pour into an ovenproof casserole, cover and bake at 170 degrees, Gas Mark 4 for about 45 mins until the vegetables are cooked.
Sprinkle with the remaining cheese.
Serve with salad and hot garlic bread.