Tomato Puff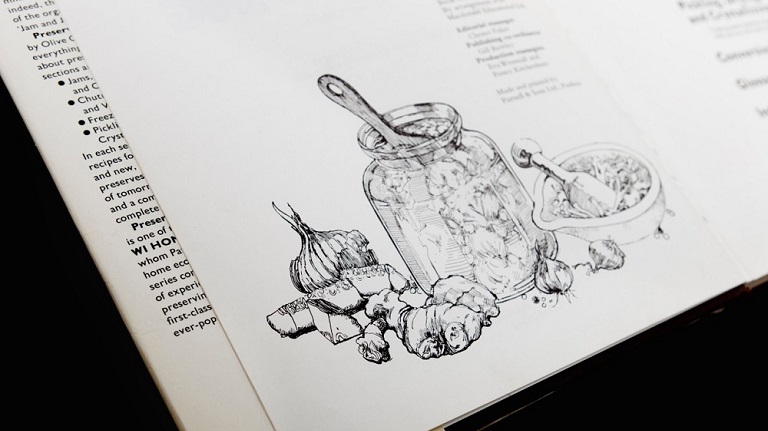 Ingredients
450g rough puff pastry
1 onion
50g butter
3 hard-boiled eggs
1/2 tsp dried mixed herbs
4 tomatoes
100g cheese
salt and pepper
1 egg
Method
Roll the pastry out to a large oblong. Place on non-stick baking paper on a baking tray.
Peel and slice the onion; saute in the butter until transparent.
Chop the eggs and scatter them and the mixed herbs on to the onions. Stir together. Spread this mixture on one half of the pastry.
Skin and slice the tomatoes, and place on top of the mixture.
Grate the cheese over the tomato, and season.
Damp the edges of the pastry, fold the uncovered half over on top. Press the edges together and decorate with a fork; brush with beaten egg. Make 2 diagonal cuts in the top of the pastry and bake at 2000C, Gas Mark 6 until risen and golden brown.