Tomato, Spinach and Ricotta Lasagne
Tomato, Spinach and Ricotta Lasagne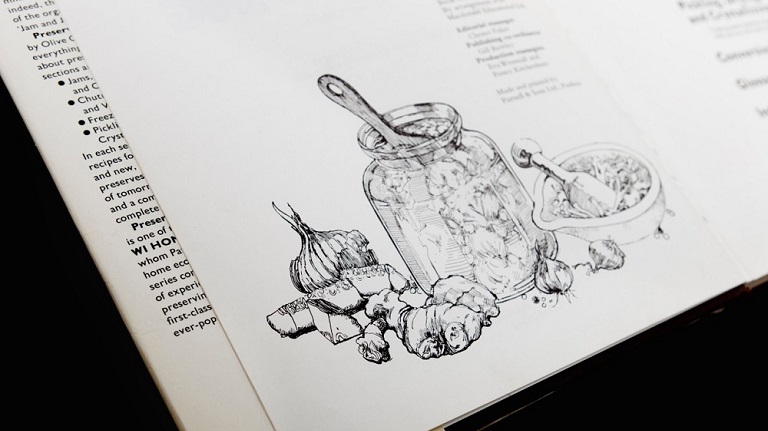 Tomato, spinach and ricotta are classic flavourings to accompany pasta but they are normally used to create cannelloni. This is an alternative and easier dish!
Ingredients
8 sheets of lasagne
25g cheddar cheese, reduced-fat
1 tbsp vegetarian hardstyle cheese, grated
1 tbsp olive oil
1 onion, chopped finely
2 garlic cloves, crushed
2x 400g tins tomatoes, chopped
1 tbsp tomato puree
1/2 tsp basil, dried
1/2 tsp sugar
150ml vegetable stock
450g spinach, frozen
250g tub ricotta cheese
1/2 tsp nutmeg, ground
freshly ground black pepper
Method
Make the tomato sauce. Heat the olive oil in a large pan and gently cook the onion and garlic until softened.
Add the chopped tomatoes, tomato puree, basil, sugar and stock. Bring the mixture up to the boil, then reduce the heat and simmer for 20 -25 mins until the sauce has slightly thickened.
Defrost the spinach and remove as much excess water as possible.
Place in a bowl and mix in the ricotta, nutmeg and a good grinding of black pepper.
Pour half the tomato sauce into an ovenproof dish, about 20 x 28 cms.
Place a layer of 4 sheets of lasagne over the sauce then spread with spinach and ricotta mix and the last 4 sheets of lasagne.
Cover with the remaining tomato sauce, sprinkle with vegetarian Cheddar and vegetarian hard style cheese.
Bake in the oven; Gas Mark 5, 190C for 25 -30 mins until the cheese on the top is melted and lightly browned and the lasagne is heated through.
Serve immediately with a salad accompaniment.
Tips
You can use ready to cook dried sheets of lasagne but fresh lasagne possibly gives a better result!