Summer Vegetable Risotto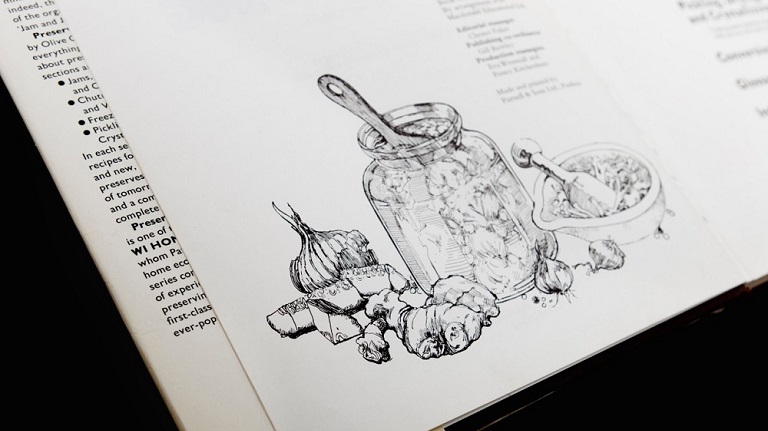 Risottos make very simple yet elegant meals and are not difficult to cook. A basic risotto is a wonderful base for all sorts of additions and here a mixture of fresh summer vegetables has been used to help ensure a good supply of vitamins and antioxidants.
Ingredients
1 tbsp olive oil
1 onion, chopped
2 garlic cloves, chopped
100g asparagus tips
1 courgette, sliced
30g risotto rice
300ml dry white wine
1 litre hot vegetable stock
125g broad beans, shelled and defrosted if frozen
2 ripe tomatoes, deseeded and chopped
2 tbsp fresh parsley, chopped
1 tbsp fresh basil, roughly torn
25g vegetarian parmesan style cheese, freshly grated
freshly ground black pepper
Method
Heat the oil in a large frying pan and gently cook the onion and garlic for 3 - 4 minutes until soft but not coloured.
Transfer to a plate and add the asparagus and courgette to the pan and cook for 3 - 4 minutes. Remove to the plate and keep warm.
Add the risotto rice and cook for 1 minute, stirring to allow the grains of rice to become coated with oil.
Pour in the wine, bring to the boil then reduce the heat until the wine is absorbed.
Add half the stock and bring to the boil.
Again reduce the heat and simmer gently, stirring until the stock is absorbed.
Add half of the remaining stock along with the broad beans.
Bring to the boil then allow to simmer until the liquid is absorbed.
Add the last of the stock and bring to the boil, then simmer until the stock is absorbed and rice is tender.
The consistency should be thick and creamy with the grains of rice soft but still retaining a little bite.
Stir in the tomatoes, herbs and reserved vegetables, along with the Parmesan and freshly ground black pepper. Mix gently, remove from the heat, cover the pan and leave to stand for 4 -5 mins to allow the flavours to mix. Serve on warmed plates.
Tips
For a change or because of what is available try other vegetables, such as mushrooms, celery, leek or butternut squash!