Vegan Shepherdess Pie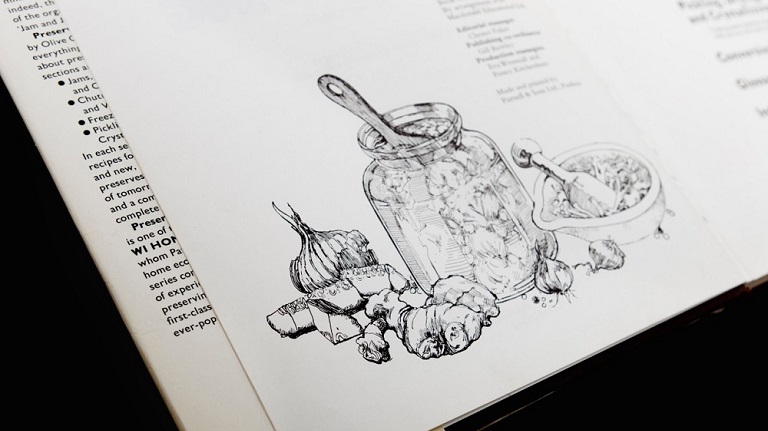 Ingredients
2 tbsp. organic sunflower oil/vegetable oil
1 clove of garlic, peeled and crushed
1 leek, chopped
1 courgette, topped, tailed and thinly sliced
1 carrot, peeled and diced
15g button mushrooms, sliced
115g red lentils
400g tin of organic tomatoes
1 vegetable stock cube (check it is vegan)
450ml water
1 bay leaf
½ tsp marjoram and ½ tsp thyme
2 tbsp. tomato puree
400g can of cannellini beans, drained and rinsed
Salt and pepper to season
Topping
900g potatoes
5 to 6 tbsp. soya/almond milk
Method
Heat the oil in a large saucepan and gently fry the garlic for 2 minutes.
Add the leek, courgette, carrot and mushrooms and cook covered for 10 minutes.
Stir in the lentils, tomatoes, add the stock cube, water, herbs and bay leaf. Bring to the boil and then simmer for 20 minutes covered until the lentils are cooked and the mixture is thick.
Stir in the tomato puree and cannellini beans and heat gently for 5 minutes, season to taste.
Meanwhile peel the potatoes and cut into chunks and place in a pan of salted water, bring to the boil and simmer for 20 minutes until cooked.
Drain the potatoes well, return to the pan and allow to dry. Add the milk and mash until smooth.
Remove the bay leaf from the mixture and spoon into an ovenproof dish.
Top with the potato mash and fork over.
Bake in the oven gas mark 6/200◦C for 15 to 20 minutes until golden.