Glamorgan Sausages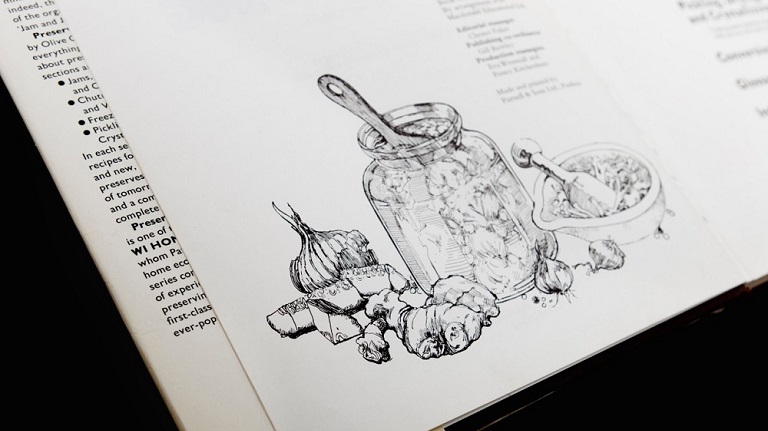 These are vegetarian sausages which don't pretend to be meat. They use leeks, cheese and breadcrumbs with fresh herbs and mustard to make a crunchy and unique dish.
Ingredients
400g fresh white breadcrumbs
200g grated Caerphilly cheese
2 tbsp chopped herbs (parsley and coriander)
1 small leek, finely chopped
1 tbsp wholegrain mustard/mustard powder
3 eggs
1 tbsp plain flour
seasoning
Method
Mix three quarters of the breadcrumbs with the cheese, herbs and leeks and season well.
Lightly beat 2 of the eggs with the mustard and combine a little at a time with the dry ingredients until you have a dough.
Divide the mixture into 12 and roll into sausages.
Coat the sausage with seasoned flour, egg, then the breadcrumbs and put in the fridge for 20 minutes.
Fry the sausages in oil for approximately 10 mins until golden brown all over.

Tip

To reduce the fat content the sausages can be baked in a hot oven on a lined sheet for about 20 mins.
This recipe is from www.recipesfromwales.com.