Couscous Salad with Mixed Beans, Feta & Olives
Couscous Salad with Mixed Beans, Feta & Olives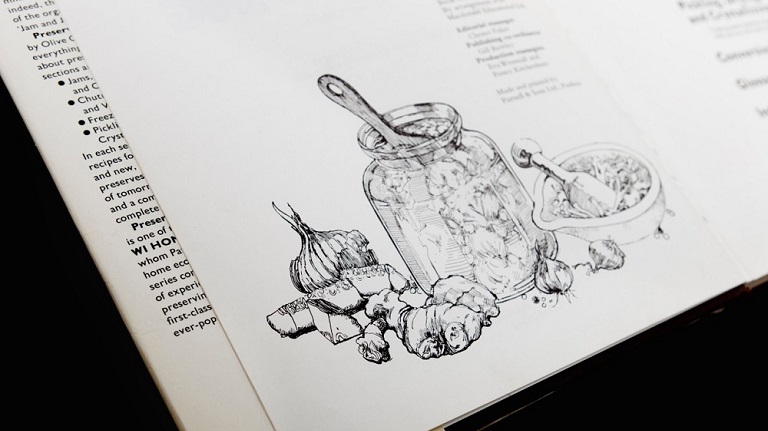 This recipe with Feta cheese and black olives is inspired by Greek flavours. While it does include cheese, Feta is not one of the highest in fat content. However, it can be fairly salty, as are the olives; so rinse the olives well and don't add additional salt to the recipe to keep the salt content down.
Ingredients
250g couscous
350ml boiling water
400g can chickpeas, rinsed and drained
400 can Borlotti beans, rinsed and drained
200g cherry tomatoes, halved
100g black olives, stoned rinsed and drained
200g Feta cheese, cubed
2 Tbsp fresh mint, chopped
2 Tbsp fresh flat leaf parsley, chopped
3 Tbsp olive oil, extra virgin
3 Tbsp lemon juice, freshly squeezed
freshly ground black pepper
Method
Place the couscous in a large bowl and pour over the boiling water. Stir then leave to stand for 10 mins to allow the grains to swell and absorb the water.
Fork through to loosen up the couscous.
Gently stir in all the other ingredients and mix well to combine.
Season to taste with black pepper and transfer to a large serving dish for people to help themselves or alternatively divide into small dishes.
The dish can be chilled slightly before serving and will keep for 2 days in the fridge in an airtight container.
Tips
Couscous can be used as a base for many different flavours, particularly Mediterranean vegetables.
Try experimenting and create your own recipe!
For non-vegetarian diners, left over cooked meat or fish could also be used as well as small amounts of veg you have in the fridge