Coconut & Vegetable Curry
Coconut & Vegetable Curry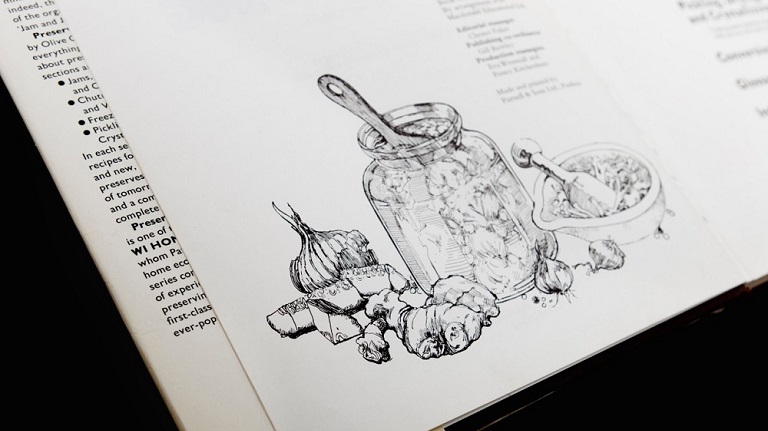 This is a straightforward vegetable curry. You can make it hotter by adding extra chilli or more curry paste. Serve with rice or naan bread.
Serves: 4
Preparation: 1 hr
Ingredients
1 onion, chopped
1 potato, peeled and chopped
1 small aubergine, chopped
1 carrot, peeled and chopped
1 small red pepper, de-seeded and chopped
1 small green pepper, de-seeded and chopped
2 garlic cloves, crushed
1 green or red chilli, de-seeded and finely chopped
2.5 cm (1 inch) fresh root ginger, finely chopped
2 tablespoons curry paste (medium or hot)
75 g (2. oz) creamed coconut, chopped
juice of 1 Lemon
2 tablespoons chopped fresh coriander
salt and freshly ground black pepper
Method
Put all the vegetables in a large saucepan with the garlic, chilli and ginger.
Cover with about 300–350 ml (10–12 fl oz) of water.
Bring to the boil and stir in the curry paste.
Simmer gently until the vegetables are tender, about 20 minutes, adding a little more water if needed.
Add the creamed coconut, stirring gently to mix and then add the lemon juice and coriander.
Check the seasoning and serve.
Tips
Other vegetables can be used for a change or according to what you have in the house eg. cauliflower, swede, parsnip and a few green beans.
This recipe is from One-Pot Dishes a recipe book published by Simon & Schuster.