Chestnut Gratin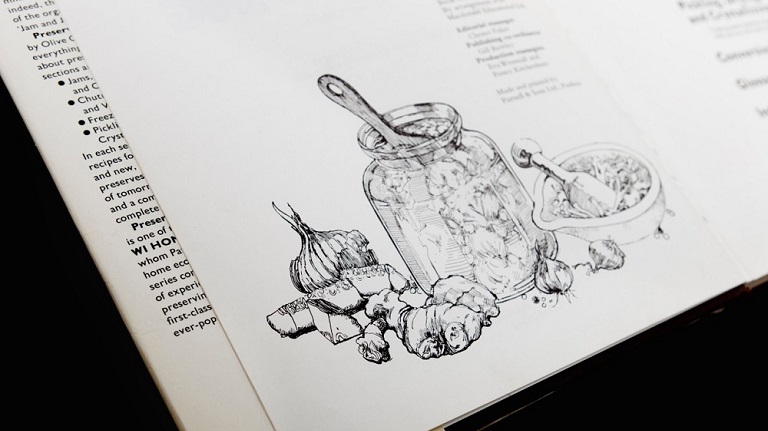 A tasty vegetarian recipe which would also please meat-eaters. Nuts are a source of protein, which is needed for growing bodies and repair of tissues, this is a good choice for vegetarians. The red wine could be omitted for children, just substitute water or a brown vegetable stock.
Serves: 4
Preparation: 70 minutes
Ingredients
2 tbsp olive oil
1 red onion, chopped
1 aubergine, cut into 2cm cubes
2 leeks, thickly sliced
2 celery sticks, thickly sliced
½ tsp ground ginger
½ tsp freshly grated nutmeg
a large pinch of ground cloves
1 tbsp plain flour
250ml vegetable stock
150ml red wine
1 tbsp tomato purée
salt and freshly ground black pepper
240g can peeled cooked Chestnuts
Topping
50g crusty bread, torn into small pieces
2 fresh rosemary sprigs, leaves roughly chopped
25g fresh Italian style vegetarian hard cheese, grated
1 tbsp olive oil
Method
Preheat the oven to 190°C/Gas Mark 5.
Heat the oil in a shallow, lidded, flameproof and ovenproof casserole dish, add the onion and aubergine and fry for 5 minutes, stirring until just beginning to soften and brown.
Add the leeks, celery and spices and cook for 1 minute.
Sprinkle the flour over the top and stir the vegetables to mix.
Pour over the stock and red wine and then mix in the tomato purée.
Season. Add the chestnuts, cover and simmer gently for 10 mins.
Mix the bread for the topping with the rosemary and cheese.
Remove the lid from the casserole dish, sprinkle the crumbs over the top and drizzle with the oil.
Bake, uncovered, for 20–25 mins until golden.
This recipe is from One Pot Dishes by published by Simon & Schuster in 2012.