Pear and red cabbage salad
Pear and red cabbage salad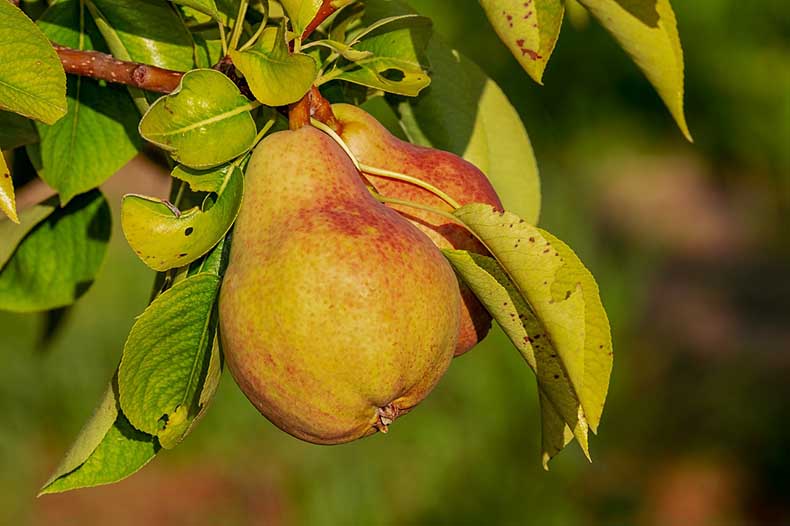 Whip up a simple autumn salad in no time with this three-step recipe.
Ingredients
For the dressing:
80g (3oz) honey
60ml (4 tbsp.) cold water
45ml (3 tbsp.) red wine vinegar
60ml (4 tbsp.) olive oil
Salt and pepper
For the salad:
225g (8oz) red cabbage, finely sliced
1 red onion, peeled and sliced thinly
2 sticks of celery, sliced thinly
3 pears, Comice or Rocha, quartered, cored and sliced
Method
To make the dressing:
Put the honey and water into a saucepan, melt on a gentle heat and then use a fast heat to boil without stirring until deep golden. Take off heat and cool for 5 minutes.
Add the red wine vinegar then return to low heat and stir until smooth. Cool then whisk in the oil and seasoning.
To make the salad:
In a large bowl, mix the cabbage, onion, celery and pears with the dressing. Toss together until well coated.
Recipe by Jill Arthur, Denman Tutor