Marinated Black Olives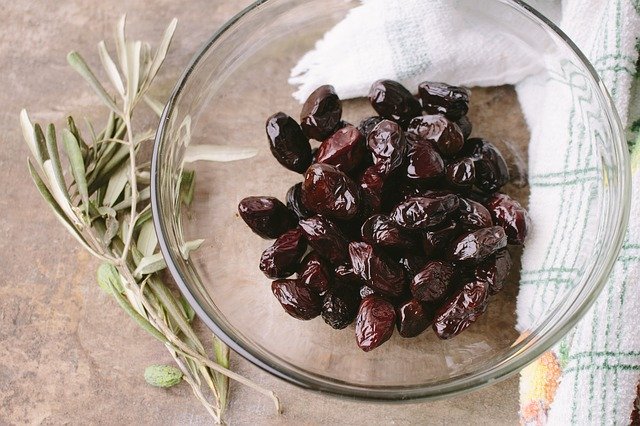 Make all three varieties and serve with Spanish cured ham and bread as part of a tapas platter. Ice-cold fino sherry completes the picture.
Ingredients
200g Black Olives
½ preserved lemon, finely chopped
1 tbsp finely chopped fresh Rosemary
Olive Oil, to cover
Method
Mix together the olives, preserved lemon and rosemary.
Add about 3 tablespoons olive oil and mix together well.
Transfer the mixture to a 500ml sterilised jar.
Add enough oil to completely cover the olives.
Seal, label and set aside to marinate for at least 1 week.
Consume within 3 weeks. Refrigerate once opened.
This recipe is from Preserves by Carol Tennant and published by Simon & Schuster 2009.