Barbary Ale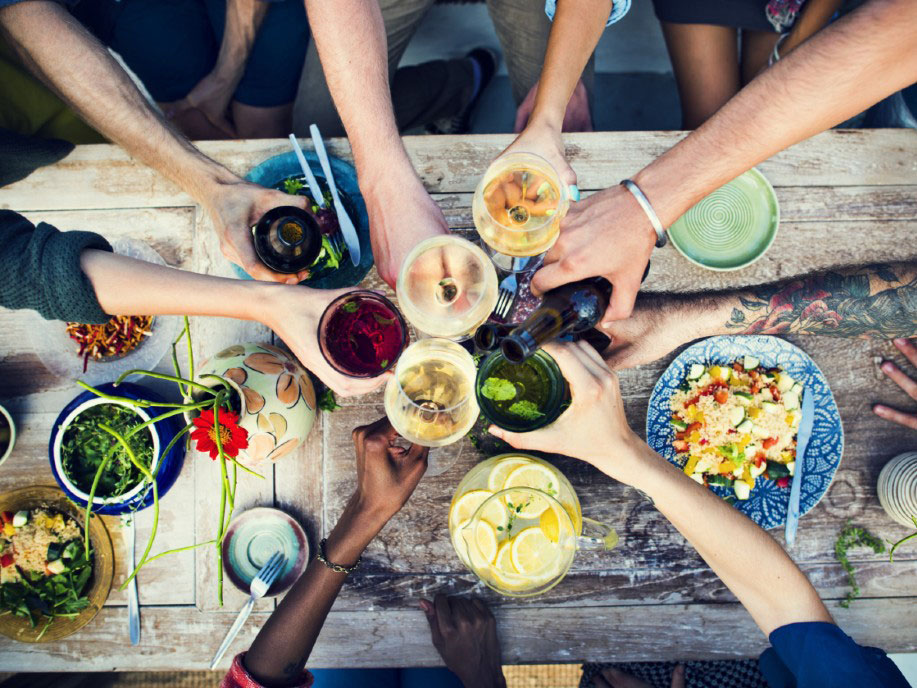 Reminiscent of the Barbary Coast with its spices and sunshine, this punch is an excellent thirst quencher.
Ingredients
Juice of 4 Oranges
Thinly pared rind and juice of 1 large orange
600ml Water
50-73g Caster Sugar
1/2 level tsp Ground Cinnamon
1/2 level tsp Mixed Spice
2 litres Ginger Beer, chilled
Method
Put the orange juice, lemon rind and juice, water, sugar and spices into a bowl.
Mix well and leave to stand 3 -4 hrs
Just before serving strain into a bowl and add the chilled ginger beer. A few slices of lemon may be floated on the top.
This is a recipe from The Home & Country Cookbook by Rosemary Wadey.