Food Matters
The WI calls on all supermarkets to sign up to a voluntary agreement to avoid food waste, thereby passing surplus food onto charities thus helping to address the issue of increasing food poverty in the UK
Proposed by Snailbeach WI, Shropshire Federation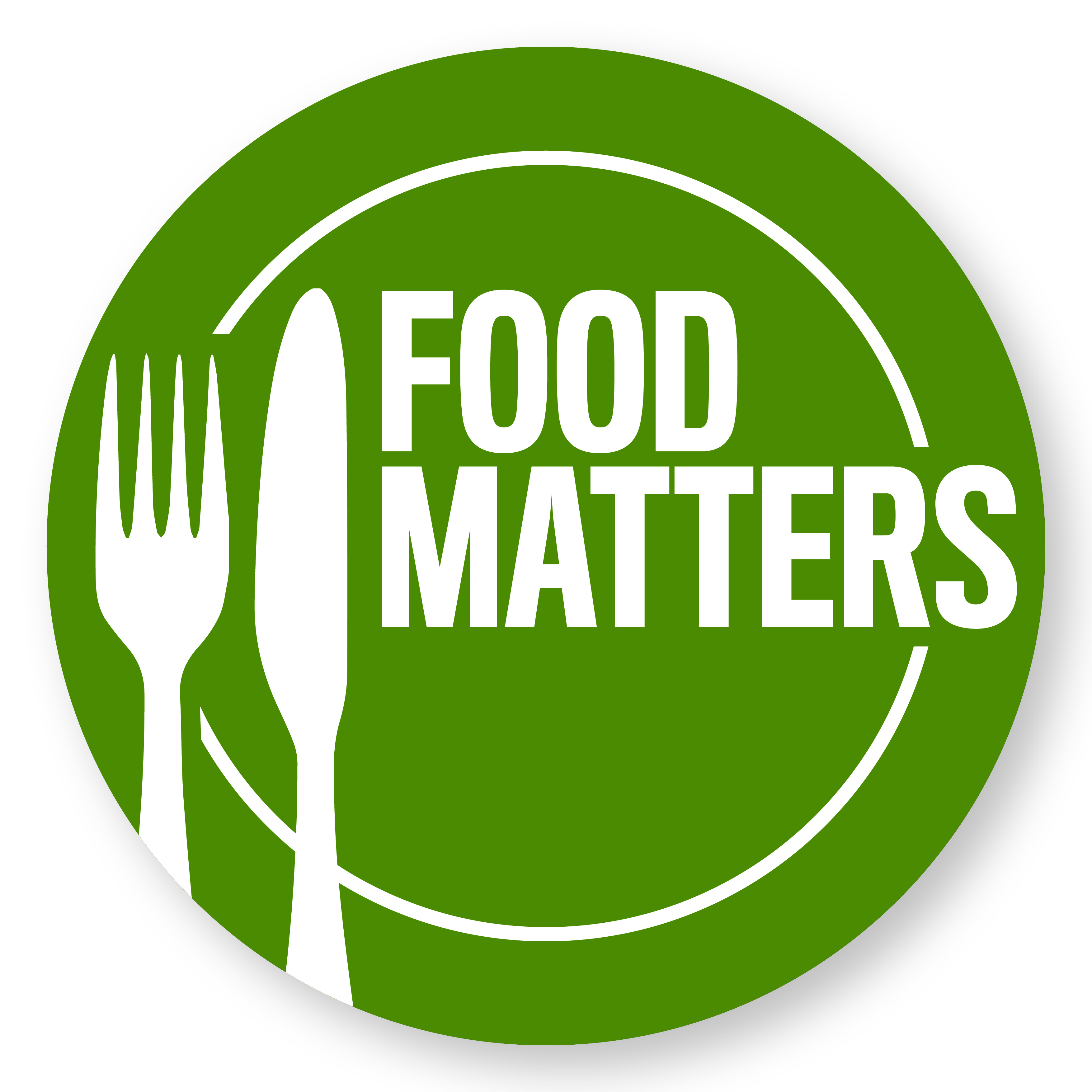 83% of delegates voted in support of the NFWIs 2016 resolution to 'avoid food waste, address food poverty.' The resolution calls on supermarkets to sign up to a voluntary agreement to avoid food waste, as well as to pass surplus food on to charities to help address the issue of food poverty in the UK.
As a first step in the campaign, the NFWI has produced a report and manifesto detailing ways in which supermarkets can adjust their practices to help consumers reduce food waste in the home. From retail practices which encourage overbuying, such as promoting multi-buys and multipacks, to confusing date and product labelling, which can mean consumers are throwing out food prematurely, the report sets out a range of ways supermarkets can help reduce food waste in the home.
Find out more!
Download a copy of the NFWI's new report here: Using surveys conducted by over 5000 WI members, the NFWI has produced a new report detailing how supermarket practices are potentially encouraging food waste in the home.
Get involved!
Request a copy of our campaign action pack or download the action pack and manifesto here: The NFWI has developed a campaign action pack which lays out the findings of our survey and includes ideas of how you can get involved with the campaign. Request a hard copy of the pack using the contact details below.
Speaking to your local supermarket: Download a discussion guide to find out more before your meeting or issue a press release to draw attention to the campaign.
As a nation the UK wastes more food than anywhere else in Europe, costing the average household £470 per year. Farm land roughly the size of Wales is being used to produce all the food that then goes on to be wasted in our homes, generating the equivalent carbon emissions to one in four cars on our roads. And globally, if we managed to redistribute just a quarter of the food currently wasted, there would be enough food to feed the 870 million people living in hunger. Yet, despite encompassing social, economic and environmental issues, decisive action to tackle food waste has been slow.
Following the passage of the 2016 resolution to 'avoid food waste, address food poverty', The NFWI wanted to test whether or not WI members felt supermarket practices were contributing to food waste in the home – and what retailers could do to help alleviate this.
Over 5000 WI members responded to two surveys conducted by the NFWI in autumn 2016.The first survey asked for individual member views on issues such as date labelling and multi-packs. The second survey saw members visit their local supermarket to investigate practices on the supermarket shelves. Using these surveys as a starting point, the NFWI produced a comprehensive report detailing the practices of a number of supermarkets across the UK. The report established several key findings:
Ending overbuying – supermarkets should replace multi-buys with a price reduction, and allow consumers to purchase products in the quantities that suit them.

75% of supermarkets offer at least one type of multi-buy on fresh perishable products.
40% of WI members say that pre-packed produce leads them to over-buy, with 84% expressing a preference for buying loose.

Extending the life of a product in the home – supermarkets should review date labels and once opened instructions to give consumers longer to use products at home.

Significant levels of confusion exists about the meaning of date labelling with only 45% of members understanding that best before dates are an indicator of food quality, and 74% understanding that use-by dates are a marker of food safety.
'Once opened' instructions are inconsistent and confusing, with significant disparities between the open life of seemingly identical products.

Fully utilising the farm crop – supermarkets should make 'wonky' fruit and vegetables available to customers as standard.

90% of WI members are happy to buy fruit and veg that is imperfect, regardless of whether it is cheaper.
Only 29% of supermarkets surveyed carry a dedicated wonky fruit and veg range, with the majority who do only offering one or two products.

Supermarkets should publish an independently audited annual breakdown of their food waste in a format accessible to consumers.

Only Tesco and Sainsbury's have publicly published any food waste data.
Get in touch!