1922: Women Police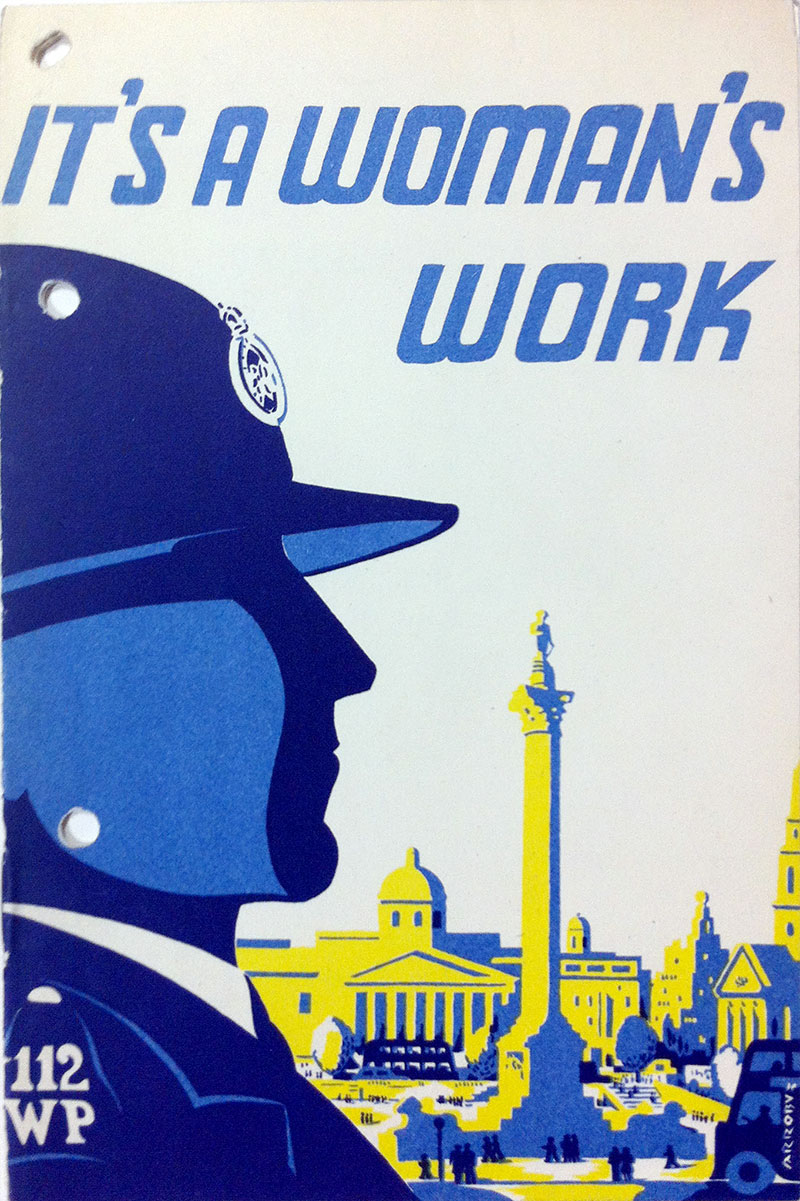 In 1922 and 1924, two resolutions were passed calling for an increase in women police. In 1922, the resolution, proposed by Staffordshire Federation, was passed in response to the disbandment of the Metropolitan Police Women's Patrols. It stated that 'the work of the Metropolitan Police Women Patrols had undoubtedly lessened the number of offences which come before the courts and has thus saved public expenditure.'
In 1924, WIs were asked to use their influence to secure an increase in the number of women police throughout the country and that a women police official be attached to each police station where there are cells.
Over the next 26 years, WI members joined a vigorous campaign to increase the number of women police, lobbying the Home Office and winning the support of the Archbishop of Canterbury.
The results paid off during WWII, when more women were brought into the police force including a number who were given full policing powers.
Contact the NFWI
Phone: 020 7371 9300
Open hours: 9am–5pm Mon–Fri
Address: 104 New Kings Road, London SW6 4LY
Or fill in the contact form... to email a specific department