1971: Plastic pollution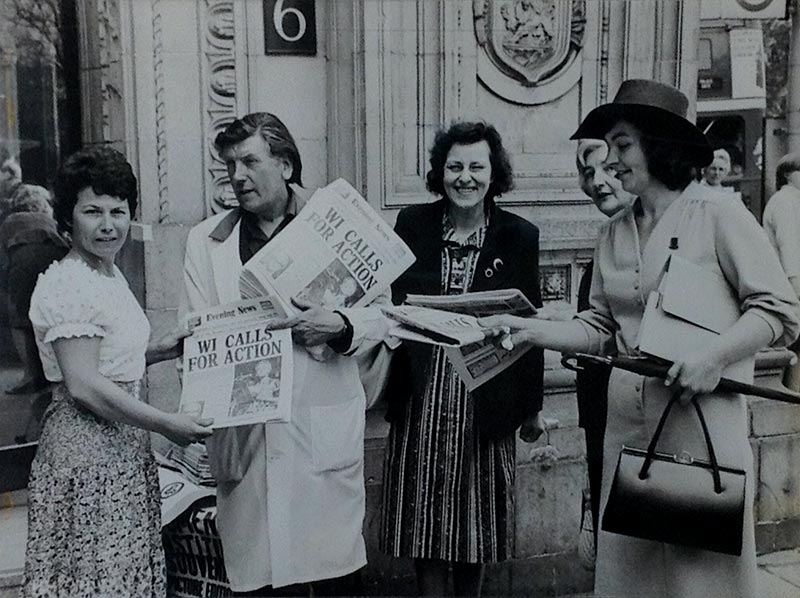 Plastic pollution has been an issue of great significance to WI members for several decades. While laws are beginning to come into force to ban various single-use plastics, the WI has been raising awareness around the impact of plastic on the environment since the 1960s and 1970s.
In 1971, Leigh WI in Surrey Federation of Women's Institutes proposed a resolution calling for research 'into the production of disintegrating plastic packaging materials' due to the increasing danger to livestock, other animals and the spoiling of beaches and the countryside.
Today images of beaches littered with plastic is an all too common sight and WI members continue to campaign on this issue. Our End Plastic Soup campaign was launched in 2017 to tackle the issue of microplastic fibres, released from synthetic clothing when washed.
Contact the NFWI
Phone: 020 7371 9300
Open hours: 9am–5pm Mon–Fri
Address: 104 New Kings Road, London SW6 4LY
Or fill in the contact form... to email a specific department