Girls at 31
"We're always looking for ways to enhance employee wellbeing and the WI does just that."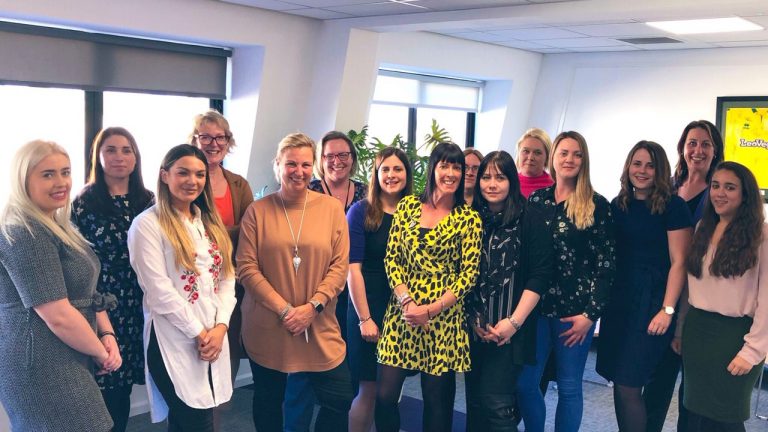 This WI meets in person at a workplace.
When was your WI formed and how did the idea arise?
Girls at 31 was formed in April 2019 and Flagship Group is the first workplace WI in Norfolk.
We had been discussing our gender pay gap and thinking about how we could reduce it, we talked about a number of initiatives to support women, particularly women supporting women. We realised that quite a few of the ideas fitted with the ethos of the WI and approached our local office to see if it was feasible to have a workplace WI. And here we are one year on, we're always looking for ways to enhance employee wellbeing and engagement in the workplace and the WI does just that.
How many members does your WI have? 37
At our meetings we… laugh and learn, forge friendships, have thought-provoking discussions and most importantly eat cake!
How do you spread the word about the Girls at 31 WI?
Word of mouth is a fantastic tool but due to the size of our business and geographical location, it can be a challenge. We've run a number of internal campaigns to promote the Girls at 31 and created a full event schedule that is hosted on our intranet system 'bob' for all staff to see. Recently we celebrated International Women's Day were we invited all staff to come along and join in. Events like that are a great way for women across our business to get involved who might not necessarily have thought a Workplace WI was for them.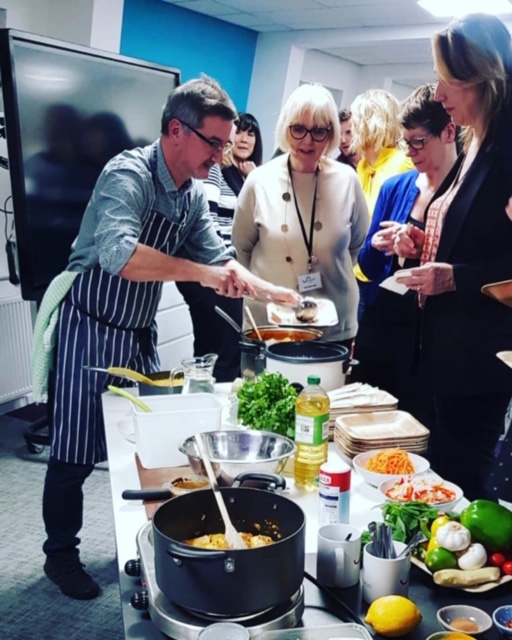 Name the three best things about your WI.
Being part of something so much greater than just us.
Being different and standing out from the crowd.
Spending time and creating friendships with people you wouldn't normally.
What is the biggest challenge?
There are a number of challenges being a Workplace WI, with a business the size of Flagship Group which spans an area the size of Wales, being accessible for all women across our business can be a challenge.

Whereas a different challenge is choosing initiatives and campaigns that will have the biggest positive impact, not just on the Girls at 31 but the wider communities across which we work.
The WI is… more than just a name, it is welcoming to everyone. It's about coming together to support one another whilst having fun, learning new things and making a difference. Seeing so many professional women coming together and forming the Girls at 31 makes me incredibly proud to work for a company which has created this opportunity for their staff.